Posted by Hardwood Lumber Company on Jun 6th 2019
Summer is right around the corner. It is the perfect time for fun in the sun with your friends and family. If your home has a deck or patio, it is a great space for hosting a dinner party or other outdoor gathering.
If you are planning to host a barbeque or two this summer, there are some items you should address before your guests arrive. Here are five entertaining tips to perfect your next outdoor party or event.
1. Clean Up Your Space
Every area that your guests will occupy should be clean and safe. Pick up any miscellaneous items around your outdoor space, especially if they are potential tripping hazards. Wipe down any tables or all-weather furniture that your guests will use. It is easy for these items to accumulate dirt over the winter.
Remove any organic debris, such as leaves, twigs, dirt, etc. Make sure that the lawn is mowed and any overgrown hedges are trimmed. Store any yard or garden tools in your shed, garage, or garage.
2. Arrange the Seating
Make sure that there is ample seating for everyone at the event. Arrange the furniture in a way that is accessible, comfortable, and doesn't interfere with anyone's ability to walk around or socialize. If your gathering is during the day, put chairs in sunny and shaded areas (under a tree or umbrella). No matter their preference, every guest should be able to sit down and relax.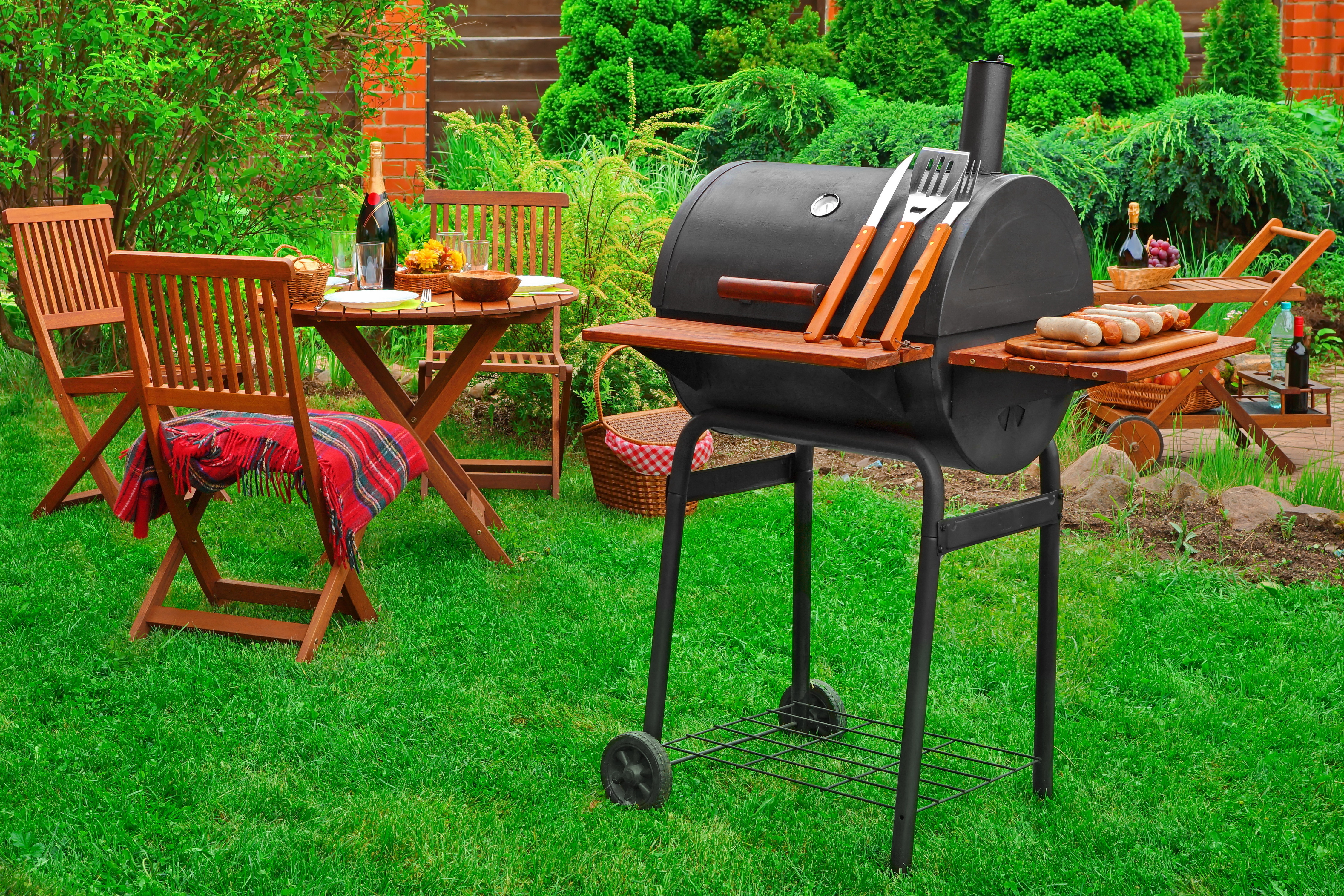 3. Cater to Your Audience
Think about your guests and the type of event you are trying to host. Align your party space, food, and activities around those factors. For instance, if you are hosting a cocktail party, consider serving hors d'oeuvres to your guests and having fine wines and spirits on hand. Create a subtle ambiance with light music and dim lighting. If you'd like to keep things more casual, you can serve your appetizers on a wood cutting board.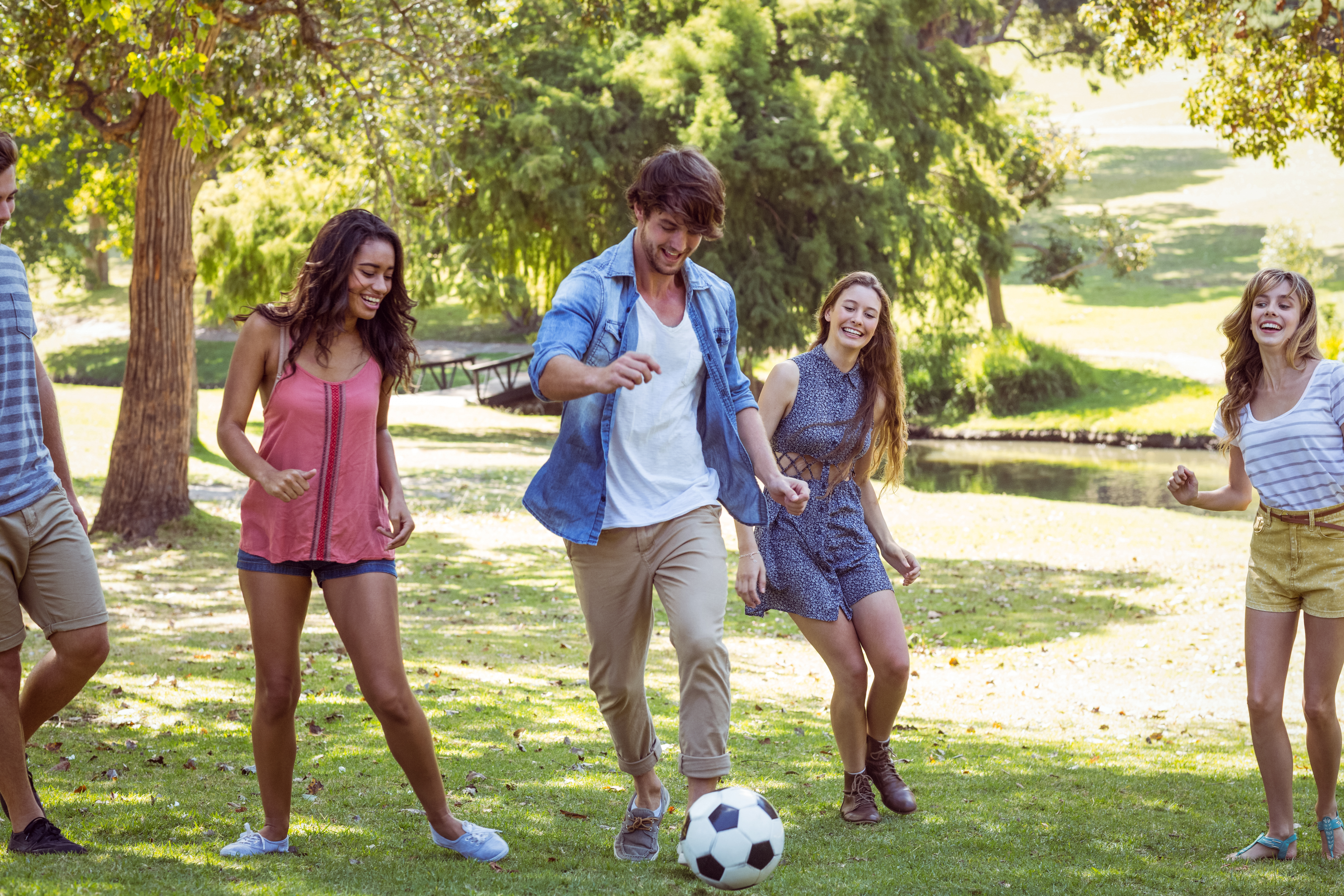 If you are hosting a family barbeque, set up games in the backyard for children. Volleyball and badminton are always popular options in the summer. Arrange the food buffet style for all party members to eat-and-go as they please. Consider setting up a small drink station for the adults. Make sure that you have plenty of water available if it is a particularly hot day!
Need some menu ideas? Here are some appetizers that will inspire you!
4. Plan Your Food Menu Ahead of Time
The food is a staple at any party, outdoors or otherwise. Carefully plan out the menu with a variety of dishes. Before jumping into grocery shopping, ask your guests if they have any dietary restrictions or allergies. Your guests will appreciate the thoughtfulness.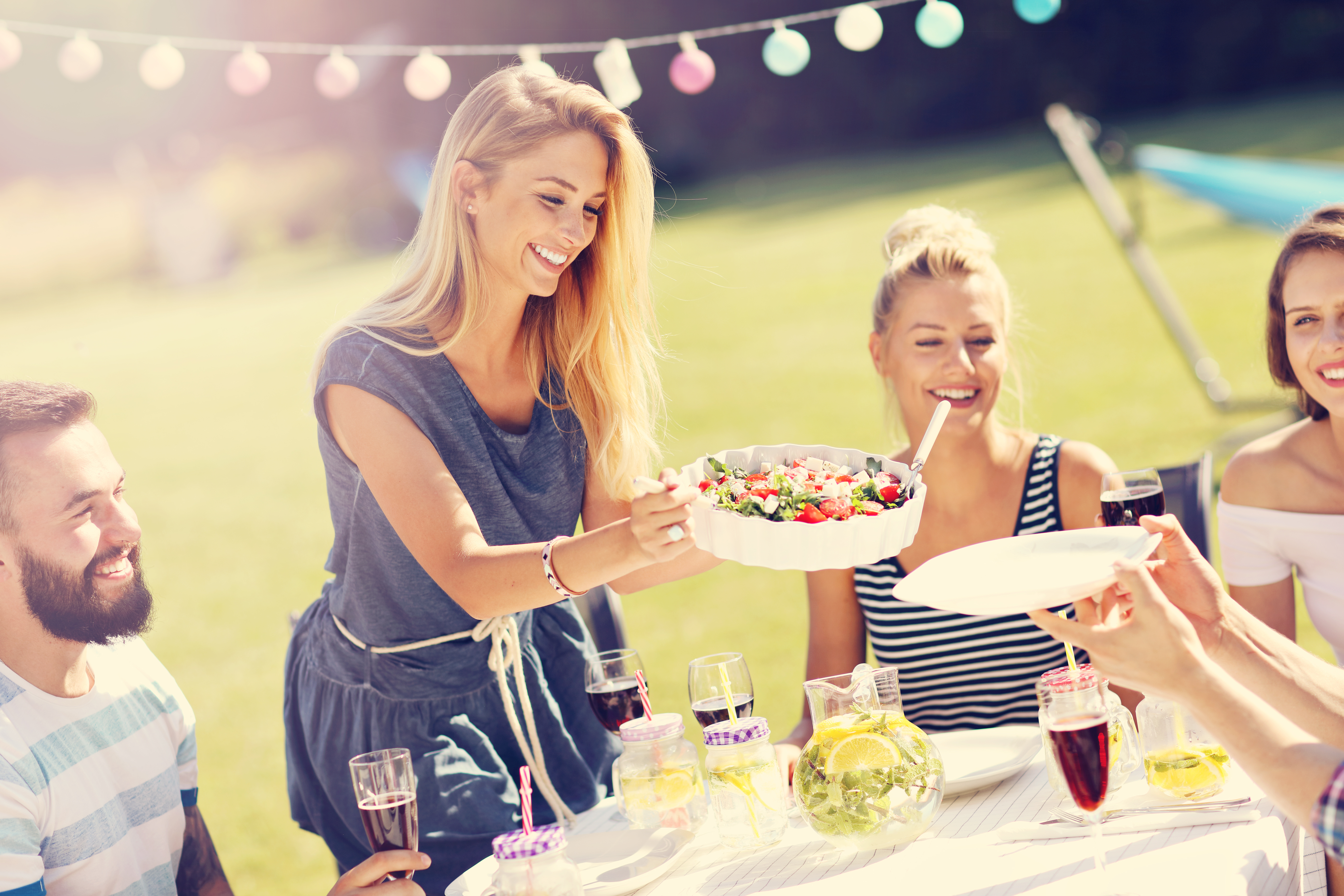 On the day of the party, don't rush and prepare everything at the last minute. Give yourself ample time to cook everything (and potentially set the table) before the event. Doing so will allow you to socialize with your friends and loved ones without the stress of food to be prepared.
Summer is the perfect time of year to host outdoor dinner parties, barbeques, and birthday parties. Your guests will love the sunshine, delicious food, and great company. Any good host or hostess wants their event to be perfect. Use some of these entertaining tips to enhance your next outdoor event.

If you are looking for more tips for hosting, check out our resource on throwing the perfect dinner party. Amaze your guests with a party they'll never forget!