Posted by The Hardwood Lumber Company on Feb 8th 2022
When most people think of winter activities, renovating the house does not come to mind.
However, renovating in the winter has several benefits. We share four reasons why you should consider winter renovation projects.
1. Contractors are less busy
Contractors typically have fewer projects in the winter, so they have more availability and may be more flexible with their schedules (and prices).
A project during peak season can be delayed several times because of a contractor's schedule or a manufacturer being in high demand.
You can get your project scheduled sooner, and you will not experience as many delays. If the contractor has more openings, you will be able to find a time that works for you more easily.
2. Rates and materials may be cheaper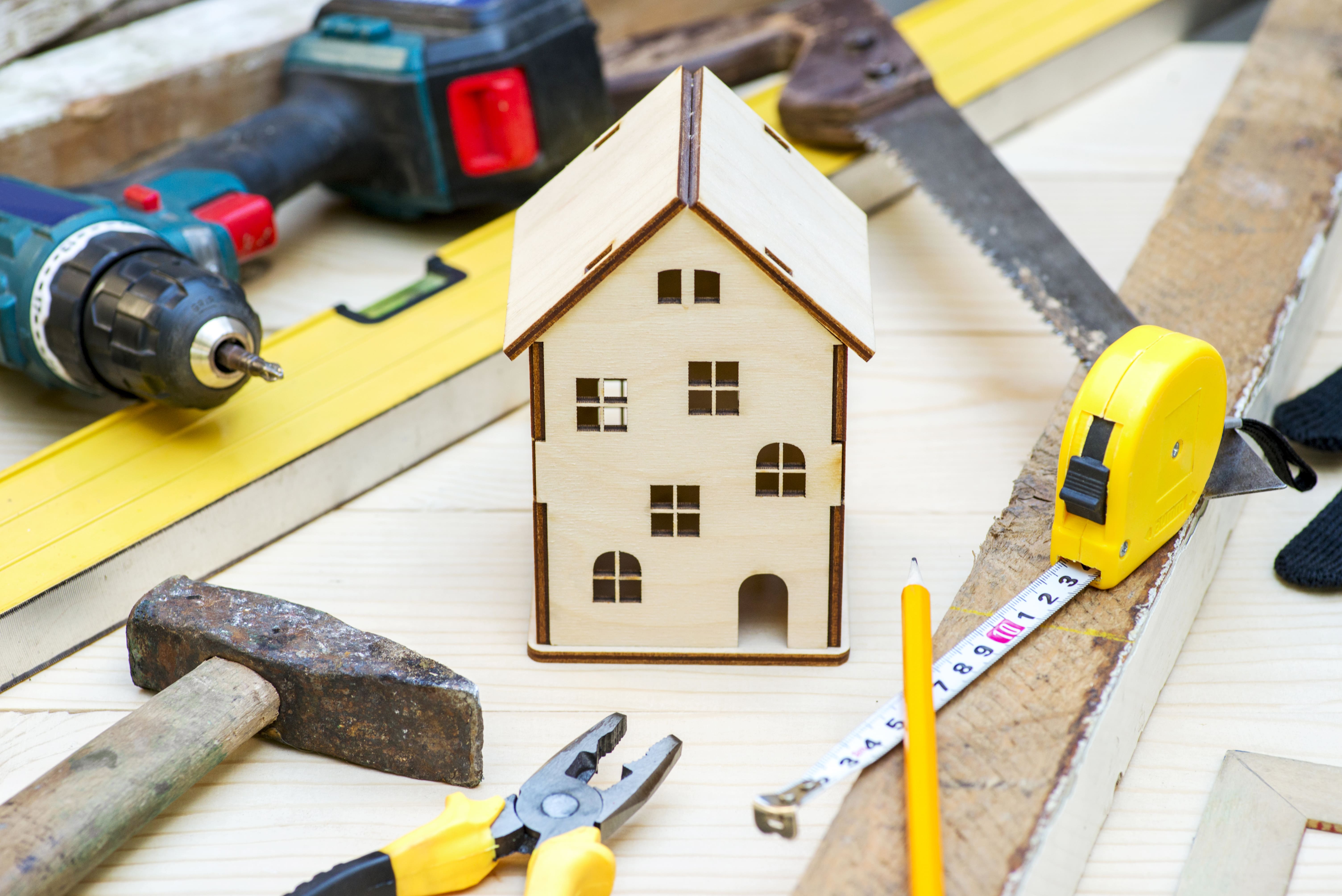 Much like going on vacation in November, renovating in the winter, during construction off-season, can be less expensive. Your project's quoted price may be less and contractors might be more willing to negotiate.
According to the rule of supply and demand, when a service is less desirable, the price decreases. Because contractors and materials are used less in the winter, you may save money on your home renovation project.
Additionally, suppliers may want to get rid of last year's inventory and offer significant savings on some materials.
3. Securing permit approval is easier
You must also consider whether your renovation requires a building permit. Most people typically wait until spring to remodel. This means the permit application process will be longer during peak season. However, obtaining a building permit can be easier when fewer people are applying for them.
A project in the summer is more susceptible to delays for this reason.
4. You can focus entirely on indoor projects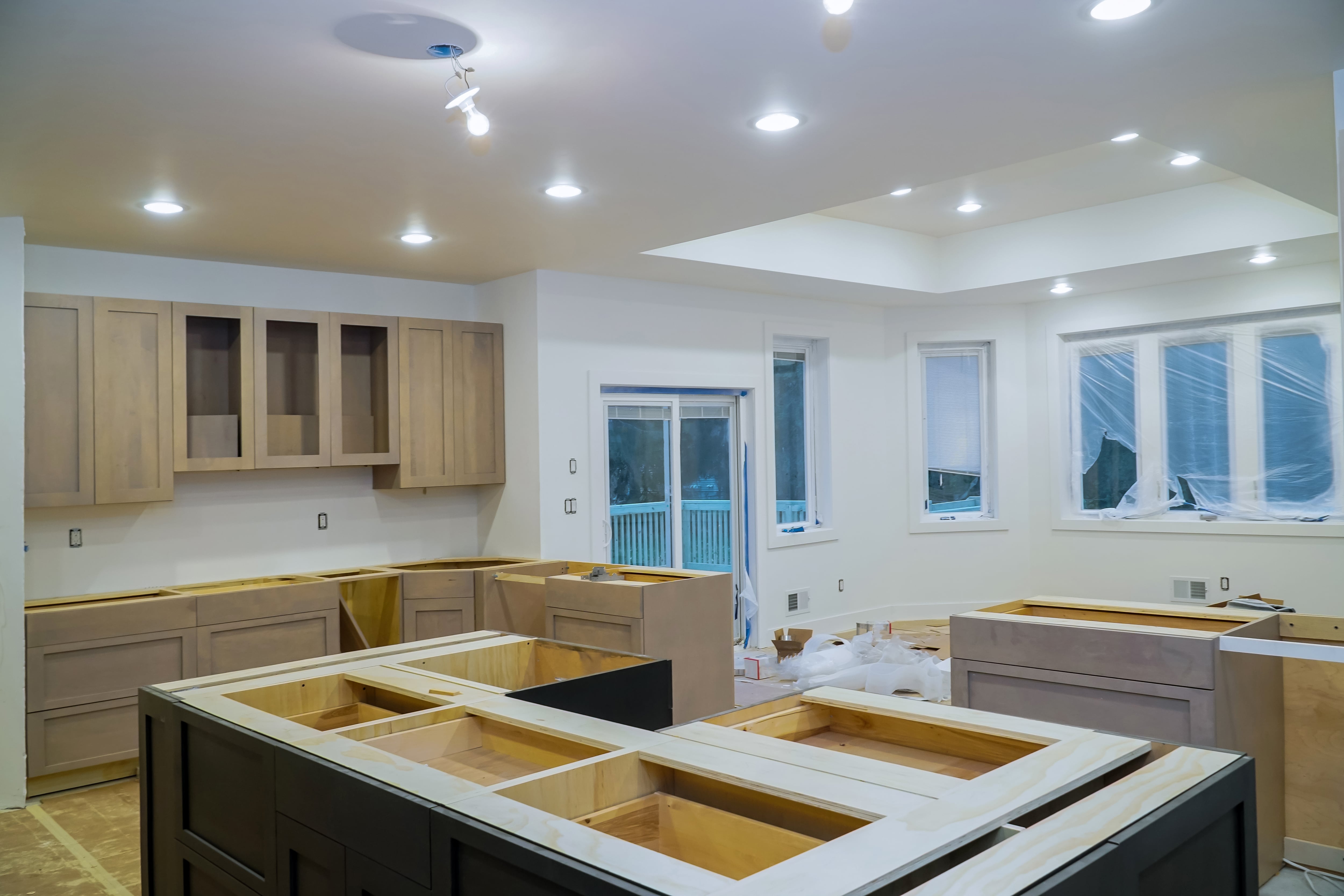 The final reason you should renovate during the winter is that it gives you time to focus on interior jobs. In the summer, you have to worry about landscaping projects: from simply mowing the grass and maintaining a garden to larger projects like building a shed. As your outdoor responsibilities decrease in fall and winter, you can dedicate your energy to the interior of your home instead.
The Hardwood Lumber Company has beautiful live edge and butcher block countertops that will add a fresh, natural look to your kitchen. You may also want to update your staircase with our wood stair parts.
If you want to renovate in 2022, now is the time to start! The work will be less expensive and completed sooner than if you wait for spring. The Hardwood Lumber Company has customizable wood product options and excellent customer service to make your renovation projects easier.