Posted by Hardwood Lumber Company on Feb 20th 2019
When it comes to throwing a great dinner party for your family or friends, the less stress, the better. That way, you can enjoy the party just as much as your guests.
The best way to reduce stress is to stay organized and make a checklist. Start planning well in advance of the event. In some cases, it may make sense to start planning a month in advance. Here are a few more tips for throwing the perfect dinner party.
1. Extend Invitations
Extend invitations to your guests via mail, email or telephone. If it will be a formal or "fancy" event, a mail invitation may be most appropriate.
Make sure to include all necessary information (such as RSVP and dress code) in the invitation. If your guest should bring their own beverages, make note of that, as well.
2. Shopping and Cooking
Planning the menu is one of the most important parts of throwing the perfect dinner party. Carefully consider the dishes that your guests will enjoy. Make a detailed shopping list and check it twice. To prevent food from spoiling, purchase perishable items last.
Schedule the cooking time carefully. If possible, prepare food ahead of time so that you are not confined to the kitchen while your guests are socializing.
In most cases, it is best to cook seasonal dishes that complement the time of year. If any of your guests have allergies or specific diet restrictions, take those into consideration, as well.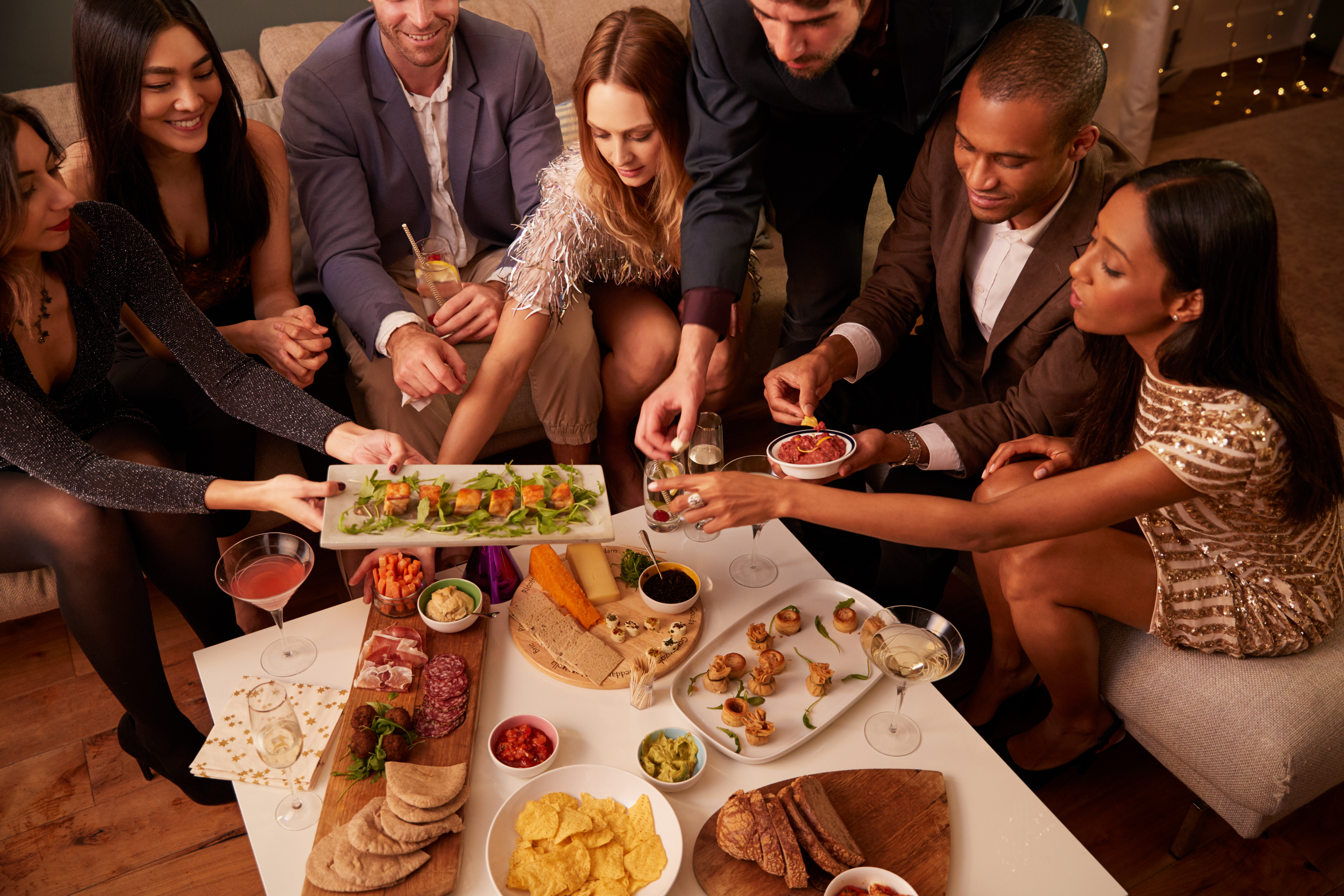 It is also recommended to have hors d'oeuvres ready for when the guests arrive. People come hungry! Cheese and meat platters, vegetable trays, and fruit salads are great options.
3. Cleaning and Organization
Before your guests arrive, it is important to clean your home from top to bottom. A deep clean will make your home warmer and more inviting. Polish all crystal, china, and silverware. Take out the trash and make sure that the dishwasher is empty.
Carefully arrange the furniture to ensure that there is enough space for all guests. Check the lighting of the dining area and change light bulbs if necessary. Consider adding a big, beautiful bouquet for visual appeal. Adjust the dining space for the perfect setting and ambiance.
4. Have Fun
Who wants to attend a boring party? Have fun! Share laughs, play games, and have a blast. You are with your loved ones, after all.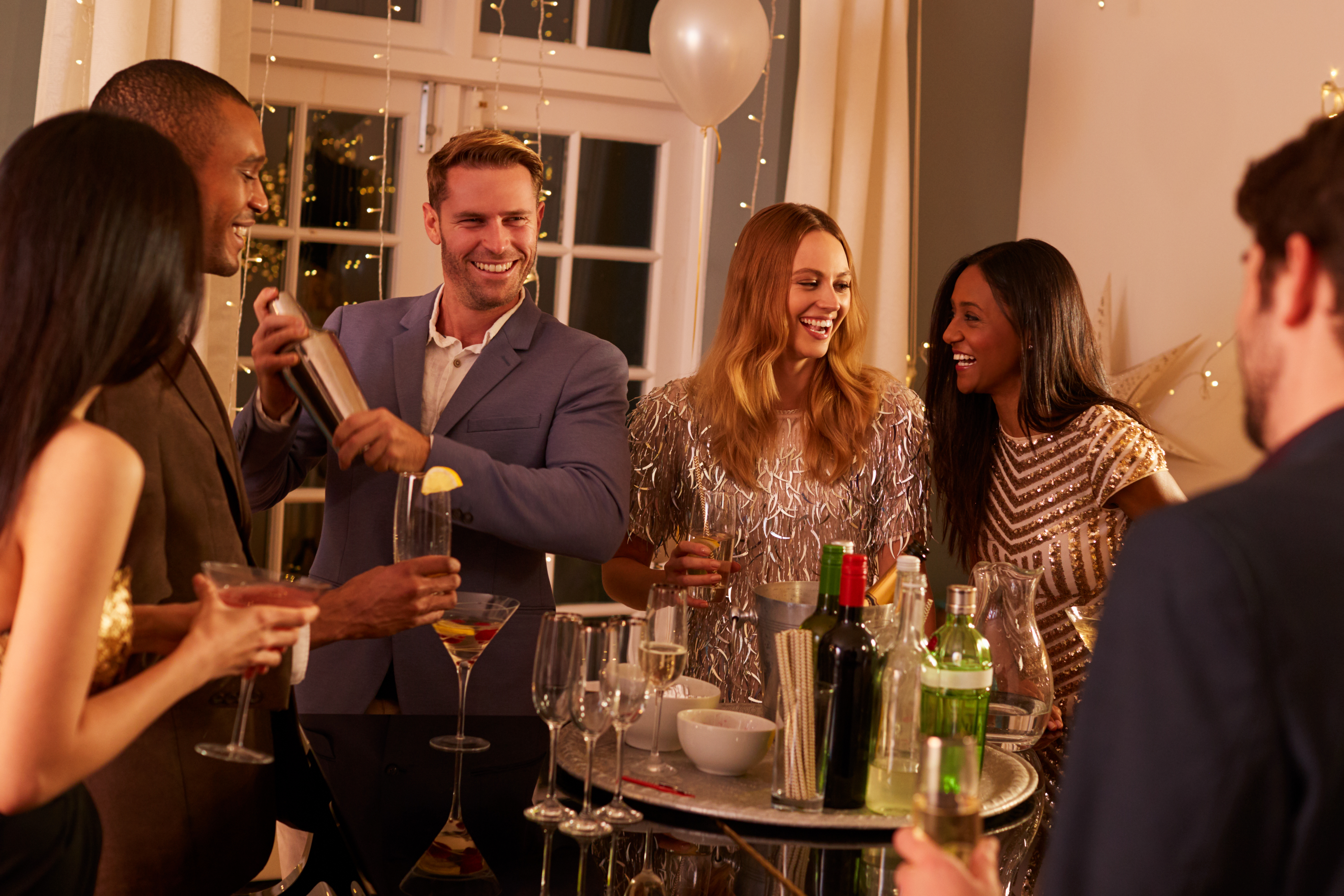 There are several ways to entertain. Create a music playlist that your guests will love. If there is any available space, save it for a dance floor! There are several games that are perfect for a crowd. If you are with old friends, share old photographs and reminisce about good times.
When it comes to throwing the perfect dinner party, planning and preparation are key. Make sure that your home is clean, and that the menu is fully planned out. If you are hosting a dinner party in the near future, use some of these tips to throw a party your guests will love.