Posted by Hardwood Lumber Company on Apr 11th 2019
Before undergoing any home remodeling project, there are several factors to consider. This is especially true if you plan to remodel your kitchen.
Given the importance of the kitchen and how heavily it is used, extra attention should be paid before renovating this space. From your budget to kitchen design, here are some factors to consider before starting a kitchen remodel.
Your Budget
With any home improvement project, one of the most influential factors is your budget. Knowing your kitchen remodeling costs and what you can reasonably spend will improve your planning process.
Carefully consider all aspects of your project. Think about the space you have and any new additions you want to make. Popular additions include countertops, a new kitchen sink, or energy efficient features. Careful planning will improve the efficiency of your project and help you save money.
DIY vs Hiring a Professional
If you are a staunch DIY-er, overseeing a kitchen remodel from start to finish may be right for you. Being a capable handyman can also help you save money on hiring a contractor.
However, there is no shame in hiring professional help if you feel it is necessary. From planning, construction, and design, there are many phases to a kitchen renovation project. Fortunately, there are professionals who can help you every step of the way.
If you are adding large accessories, such as a countertop or stove, it may be best to have them professionally installed. Doing so may help reduce mistakes which could prove costly down the road.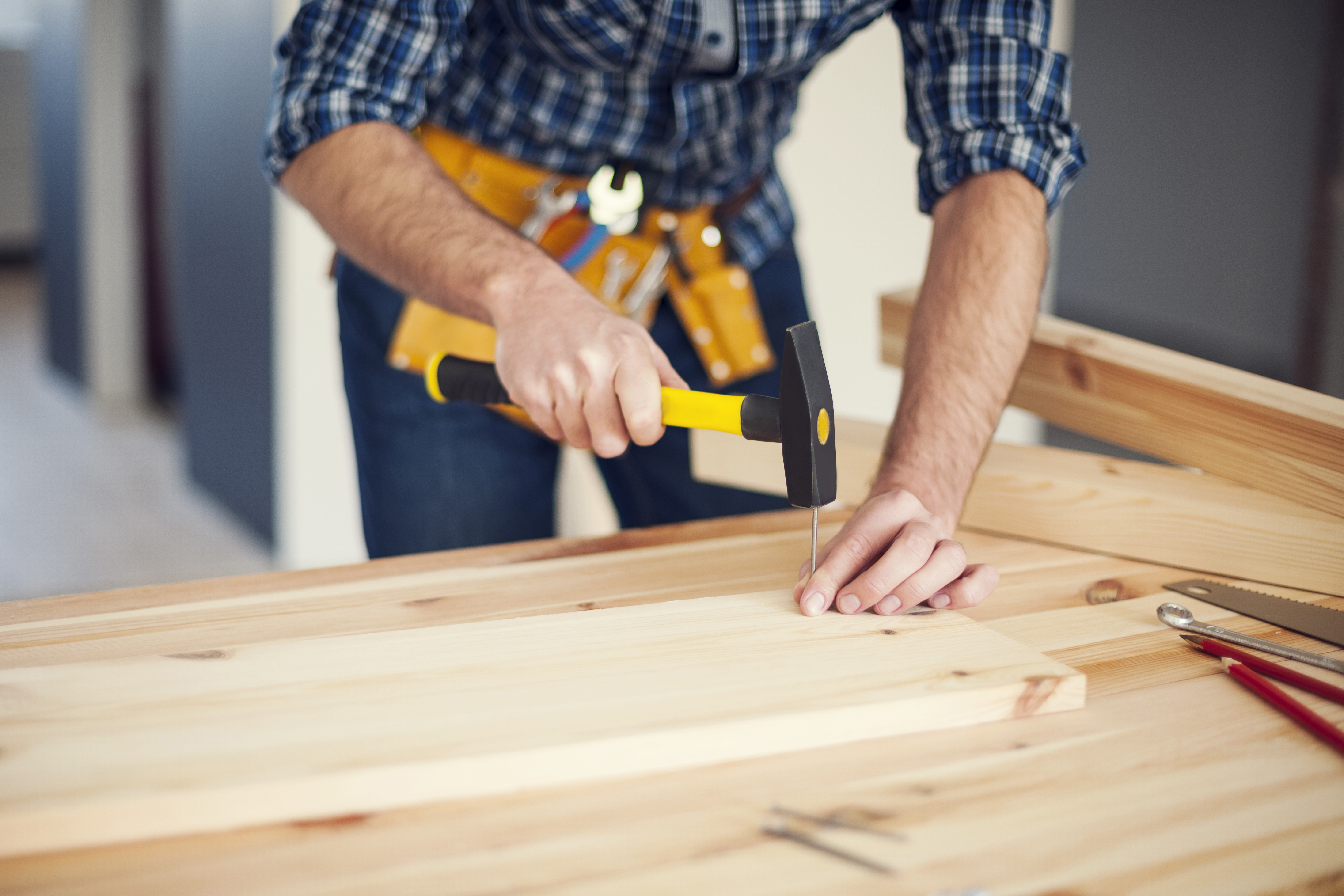 Home Foot Traffic
The kitchen is one of the most important parts of your home. It received heavy use and foot traffic almost every day. Therefore, before starting your project, it's important to consider how residents and guests will move around your kitchen.
Everyone should have enough space to move and navigate in and out of the kitchen. Traffic jams are potential safety hazards and should be avoided.
Ultimately, try to understand the current footprint of your kitchen and follow a similar model. Doing so will help you create a new space that you love while minimizing disruption to daily traffic flow.
Kitchen Design
This is a very important factor to consider. Knowing the style you are trying to achieve will influence the materials and accessories you will need. Keep in mind that more extreme design goals will likely result in higher renovation costs.
From traditional to modern, rustic to contemporary, there are a variety of design options to choose from. Regardless of your goals, make sure your kitchen design flows with the rest of your home. You don't want your kitchen to stick out in a bad way.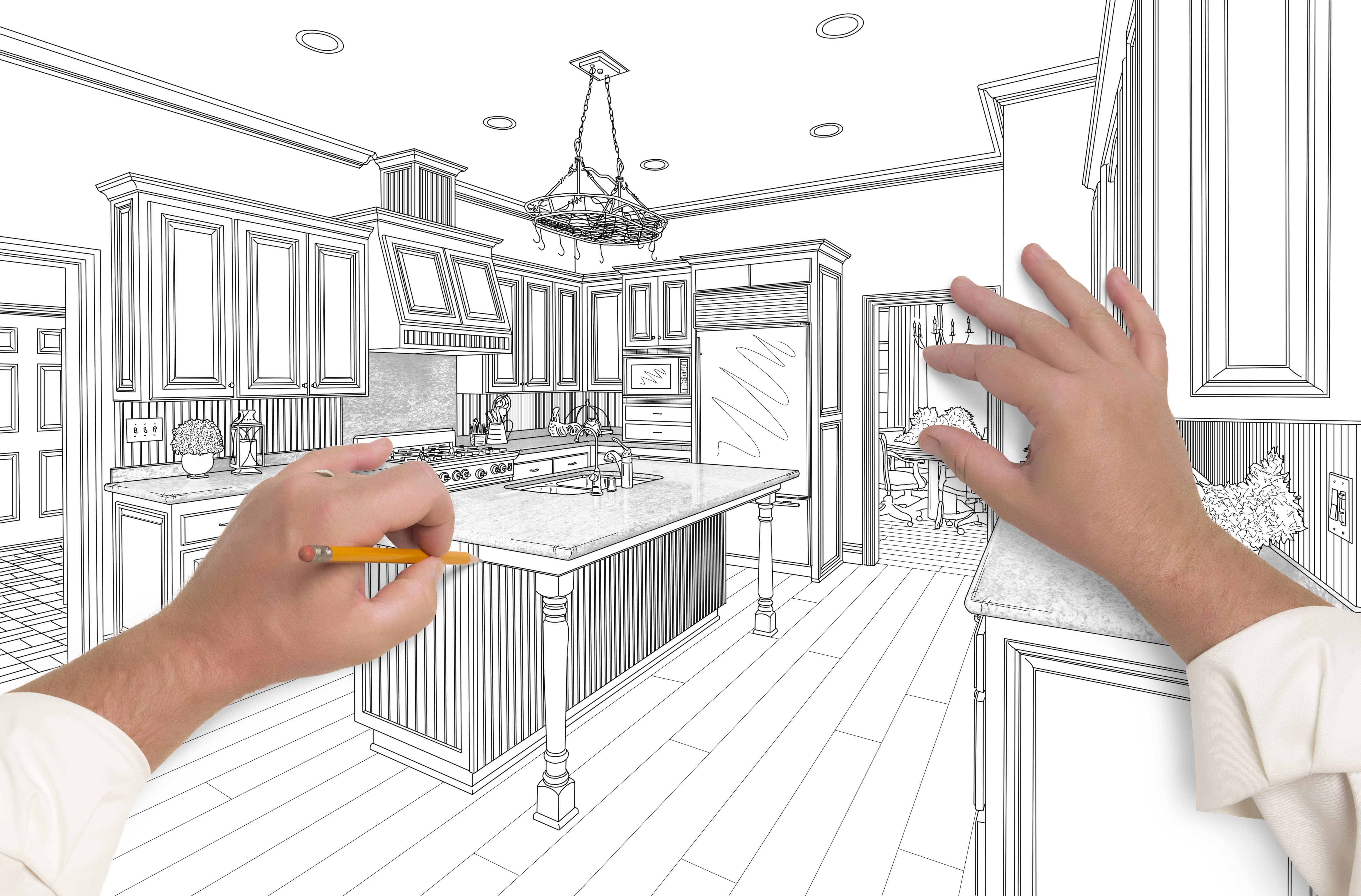 Accessories and Countertops
In many cases, an updated kitchen can make selling your home easier. Along with bathrooms, the kitchen is one of the most important spaces in the eyes of home buyers. One way to maximize the effectiveness of your kitchen remodel is with new accessories or countertops.
A popular kitchen accessory for home buyers is a butcher block countertop. Hardwood Lumber offers a variety of butcher block countertops that add natural warmth and beauty to any kitchen. They are practical, durable, and complement almost any kitchen design.
Ultimately, the most important things to do during this project is to plan carefully and stay organized. Doing so will ensure that your kitchen remodel goes smoothly. Before you know it, you'll have the kitchen you've always wanted.