Posted by Hardwood Lumber Company on May 19th 2020
Many families across the country are spending more time indoors during COVID-19 and practicing social distancing. Whether it's due to COVID-19, a rainy day, or other reasons, finding ways to spend time indoors can be difficult. This is especially true if you have children.
If you are looking for new ways to spend time with your family, Hardwood Lumber is here to help. Here are some fun, creative ways to spend time indoors with your loved ones.
1. Arts and Crafts
Arts and crafts is a great way to get the whole family involved and get the creative juices flowing. Paint or draw some new pictures to hang on the fridge or use as well decor in the home. If you have younger children, you can't go wrong with brightly-colored pencils, paints, and crayons.
If you draw or paint on your tabletop or butcher block countertop, be sure to lay down a temporary cloth or some newspapers first. You don't want any wayward paint or sharp pencil edges to mark up the countertop surface.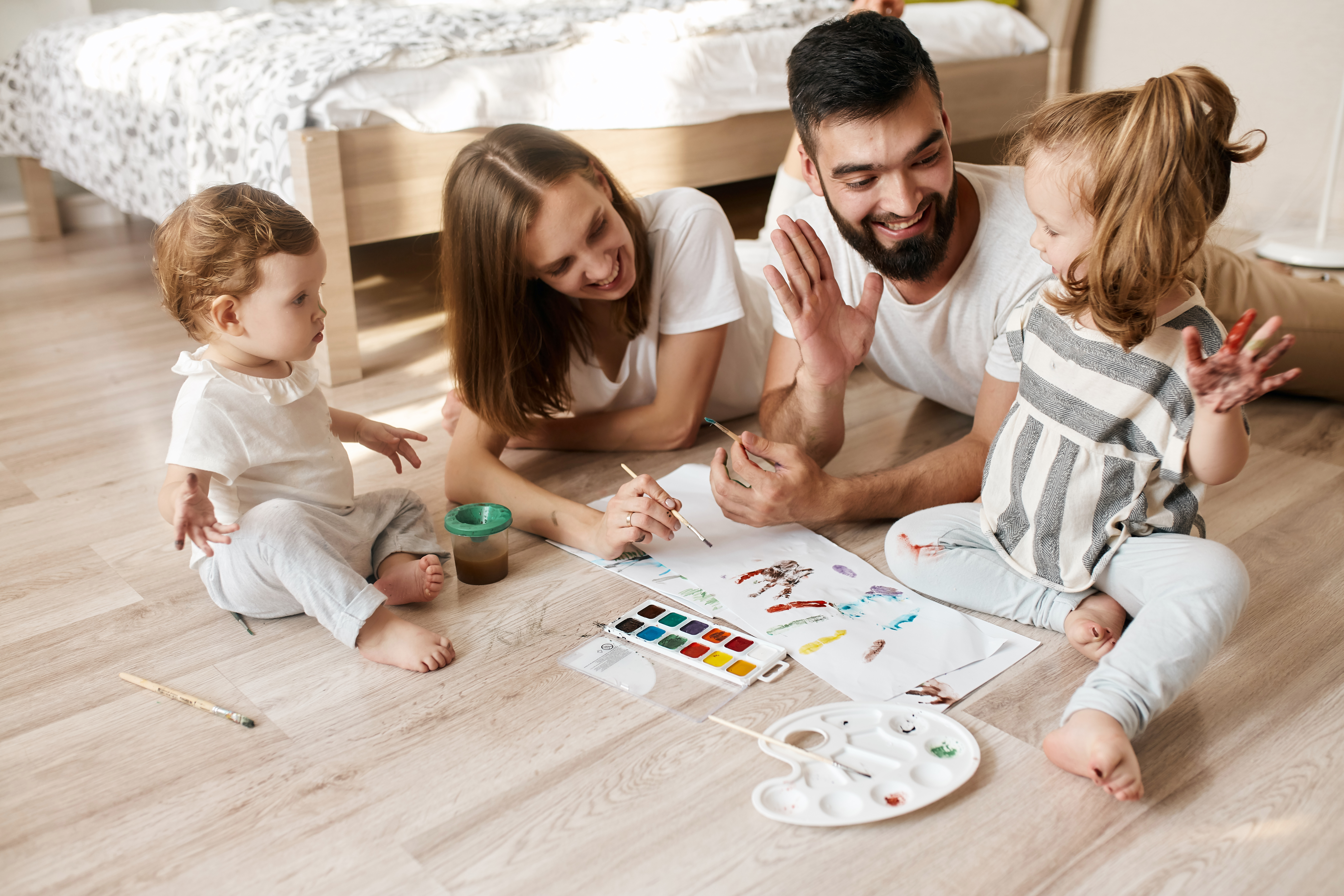 2. Redecorate or Renovate the Home
Perhaps there is a section of your home that you've wanted to refresh or a room that needs a new look. Extra time indoors is the perfect time to take a look at your home and think about ways you'd like to reorganize or add to the decoration in your home.
Get your children involved with the decorating. They will love the opportunity to help decorate their bedroom or playroom and make it uniquely theirs. You can even add some new art that they created for an extra special touch!
Similarly, now is a good time to complete various renovation projects around your home. Many of the materials you need to update your kitchen, bathroom, and other spaces can be purchased virtually from your local hardware store.
3. Baking and Cooking
Cookies, cakes, and other baked goods are a great option regardless of location or the time of year. Spend this time baking some of the classics (chocolate chip cookies, brownies, etc.) and possibly learn some new recipes. There are many quick and easy baking recipes you can try that your family will love!
4. Family Games
Playing games with the whole family is a great way to bond and get everyone energized for some friendly competition. Introduce your children to some of your favorite classic board games that you enjoyed with your parents. If you are looking for more modern options, there are many online group games that don't require the purchase of a major video game console.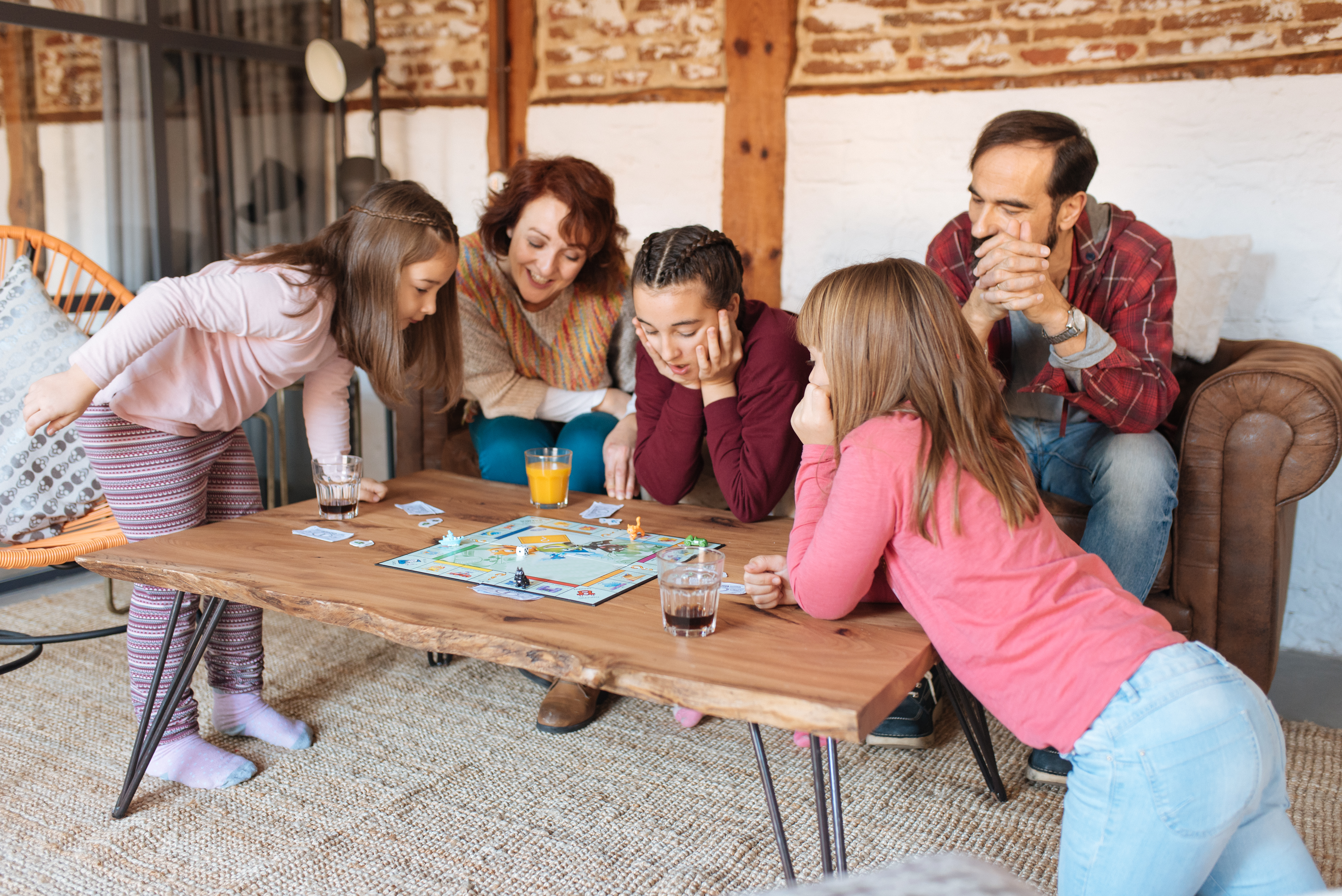 5. Reminisce With Old Pictures
Now more than ever, it's important to remember family and the good things in life. Break out the old family photo albums and walk down memory lane. Your children will love seeing pictures of grandma and grandpa from their younger days and hearing the stories that go with them. This is a great way to share your family history and bond with your loved ones.
Regardless of the cause, finding ways to spend time indoors can be challenging. You want to do something with your family that is fun, engaging, and meaningful for all. Try one of these ideas the next time you need a fun indoor activity.