Posted by Hardwood Lumber Company on Nov 19th 2019
Adding a new butcher block countertop to your kitchen is a fun and fulfilling task. Butcher block adds functionality, durability, and style that your family can enjoy for years.
Before making a countertop purchase, it's essential to ask the manufacturer about their products and services. If you're updating or renovating your kitchen, these questions will help you make a well-informed decision.
1. What customization options are available?
From size to layout, every kitchen is unique. Make sure your new countertop will be a seamless addition by asking about customization options.
Your butcher block manufacturer should provide basic choices, including depth, length, and thickness. Hardwood Lumber offers additional options, including custom cuts for a sink, stove, and other kitchen accessories. We also provide a selection of countertop edge details for added style and function.
Related Post: Which Countertop Edge Detail is Right for Your Countertop?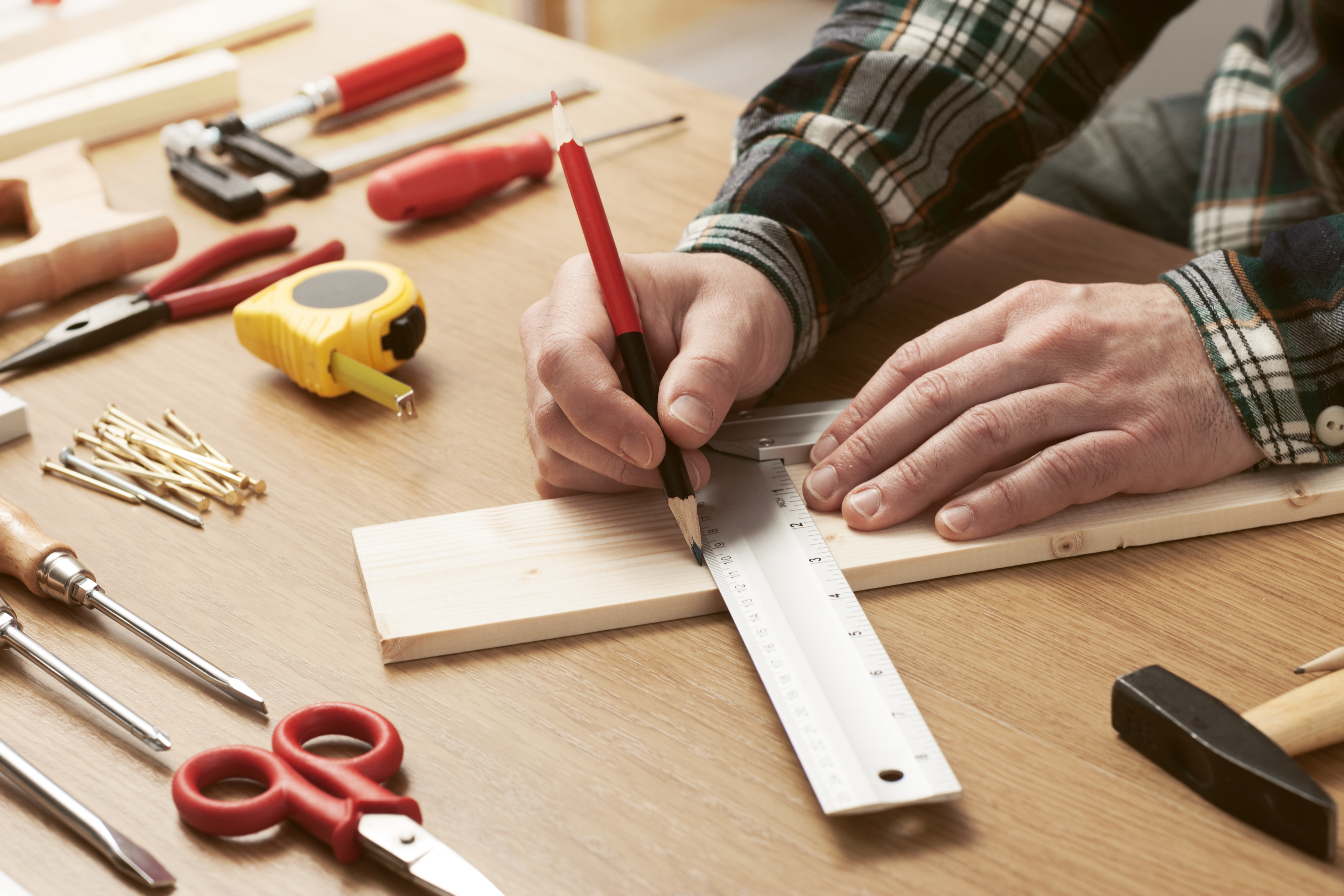 2. Can I purchase a wood sample?
Have you found a countertop that interests you? Not sure if it is right for your kitchen? If you're not quite ready to make a purchase, a wood sample can help.
A countertop sample helps you visualize the product in your kitchen and how the wood complements the surrounding design. Ask your butcher block manufacturer if samples of their wood species are available.
3. Do you have a warranty policy?
Even with strict quality control during the manufacturing process, defects or imperfections can occur. Protect your countertop investment by asking the manufacturer about their warranty policy.
Make sure you have a full understanding of the warranty policy, including damages or defects that it covers. Knowing this information will save you time and energy if a return or replacement is required.
4. What countertop maintenance is needed?
Your new butcher block countertop requires maintenance to maximize its lifespan. If most cases, proper care includes cleaning, oiling and conditioning, and resealing the wood.
Before making a purchase, ask your manufacturer about proper maintenance. They will give you an overview of the work required to keep your butcher block looking its best. They may also recommend oiling or conditioning products to assist in these tasks.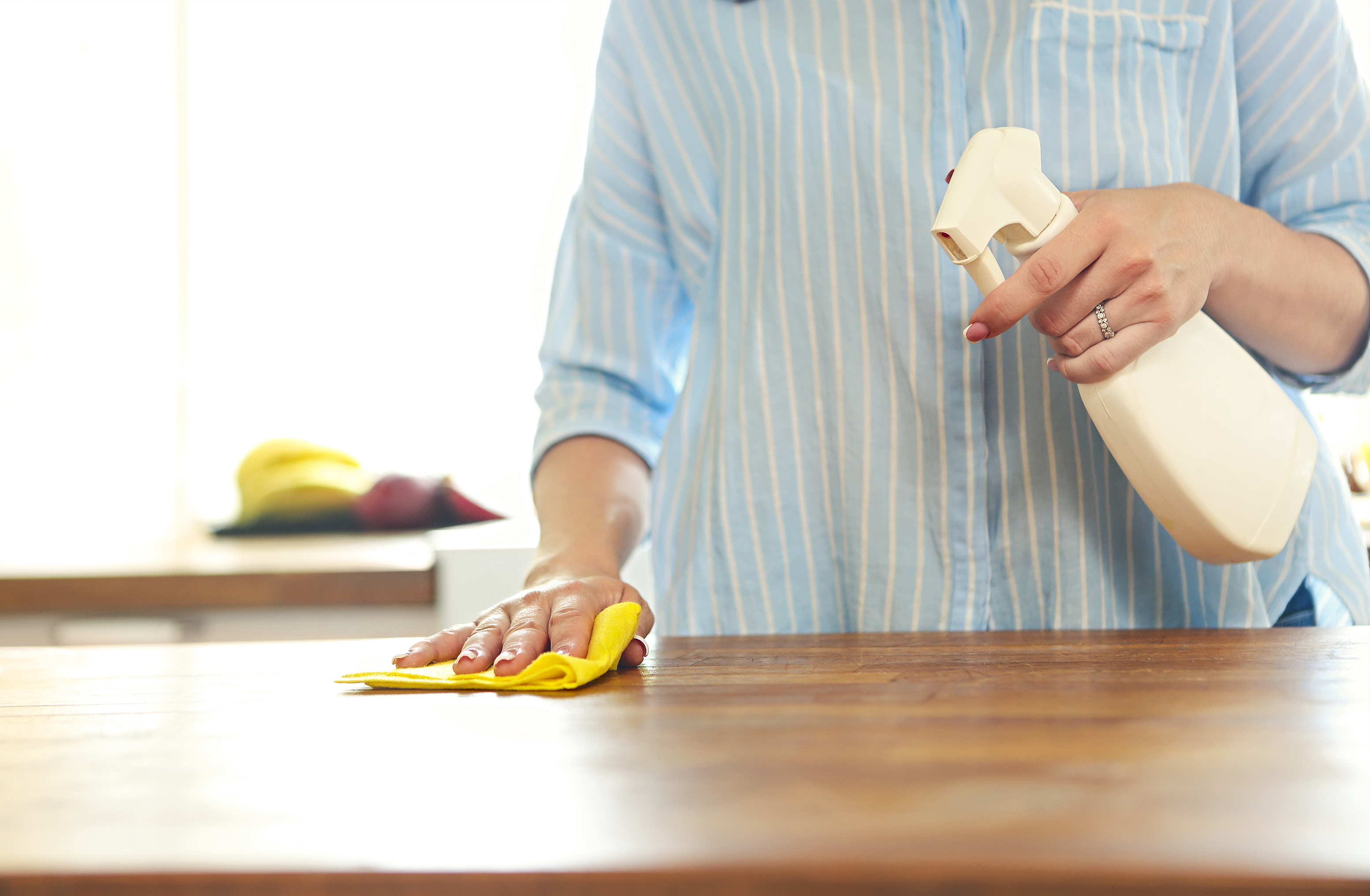 5. Do you offer other kitchen accessories?
If you are remodeling your kitchen, you may be interested in other accessories to complement your new countertop. Many homeowners choose to add a new backsplash to pair with their butcher block. Ask your manufacturer about any other products they offer to enhance your kitchen. You may find another perfect addition to your project.
A butcher block countertop is a beautiful accessory that adds warmth and rustic appeal to any kitchen. Much like other parts of your home, a countertop is something you'll have for years to come. Before purchasing a countertop, ask your manufacturer these questions to ensure that you make the right decision for you and your home.
If you are interested in updating or replacing your kitchen countertop, Hardwood Lumber can help. Our team manufactures butcher block countertops that homeowners love.
Browse our selection of wood countertops today to find your next addition!