Posted by The Hardwood Lumber Company on May 12th 2022
Spring is a beautiful time of year. It's thrilling to see color and life return after the gray winter months.
A beautiful garden gives you and your neighbors a way to enjoy nature daily. But, a good garden requires more than plants. We share seven ways to update your garden this spring, no matter what you grow.
Rebuild & Repair Your Garden Beds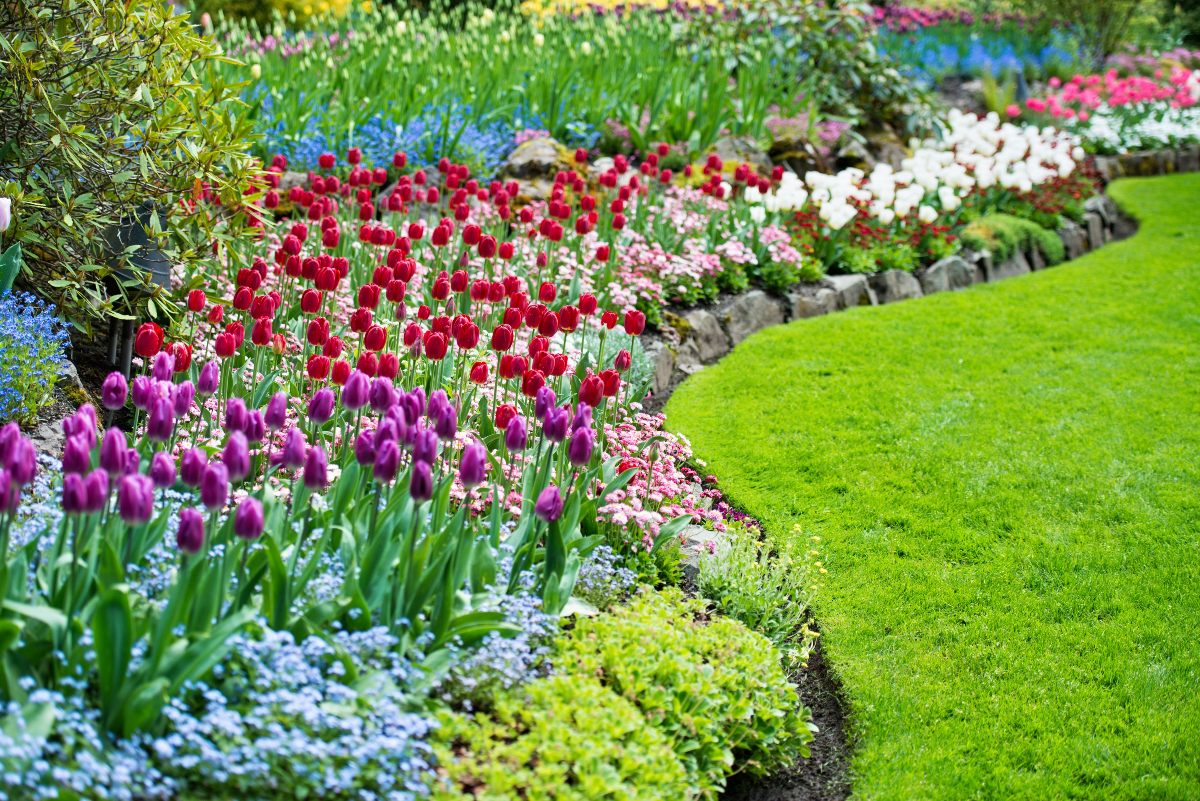 Every garden needs clearly defined boundaries between plants. Left on their own, some plants will overrun the others. So, be sure you separate your garden beds.
Use wood, stone, or other materials to create boundaries. Look for places where the wood is rotting or stone is cracking and replace them. Structured and intact beds are essential for a cohesive garden layout.
Ensure Your Garden Is Accessible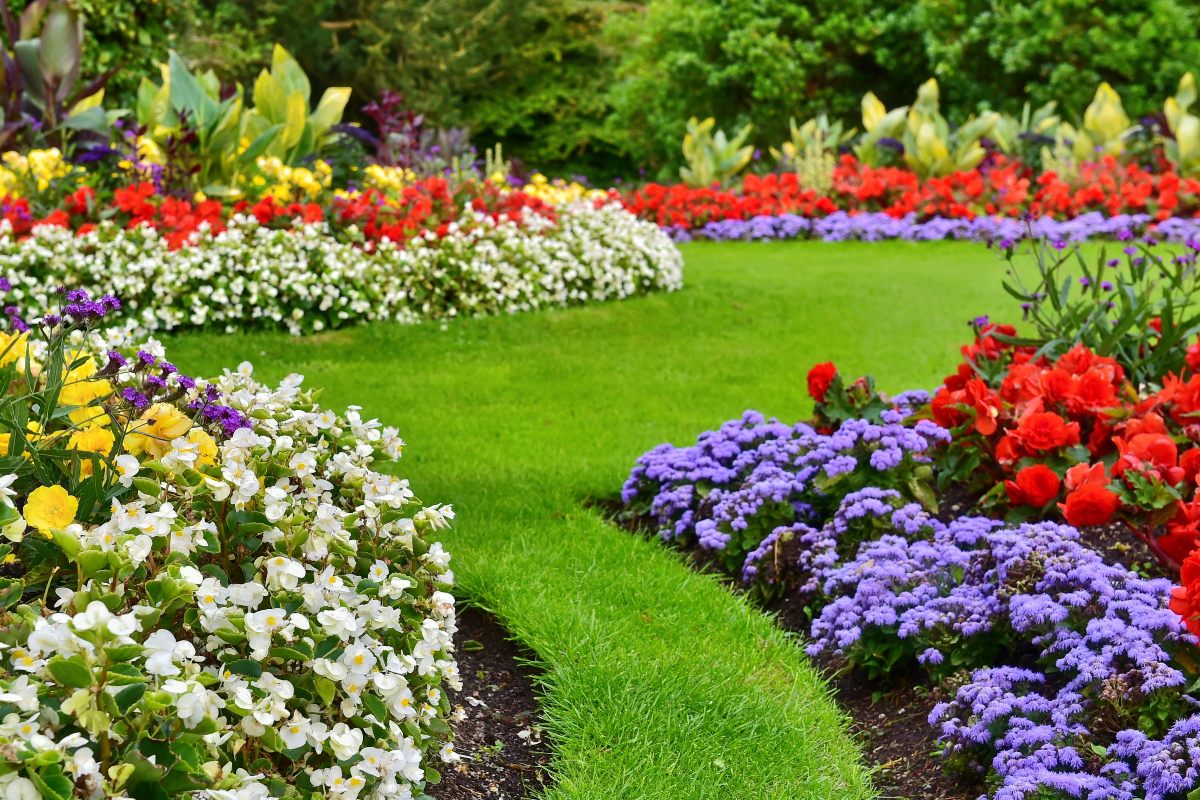 A beautiful garden requires space to enjoy your plants. If you want beautiful flowers, you need to regularly care for them. Your garden must be easy to access for your frequent trips to and from it.
As you prepare to plant, remove structures, like worn trellises, that you no longer use. You may also need to uproot dead trees and bushes that didn't survive the winter.
Add Hardscaping To Your Yard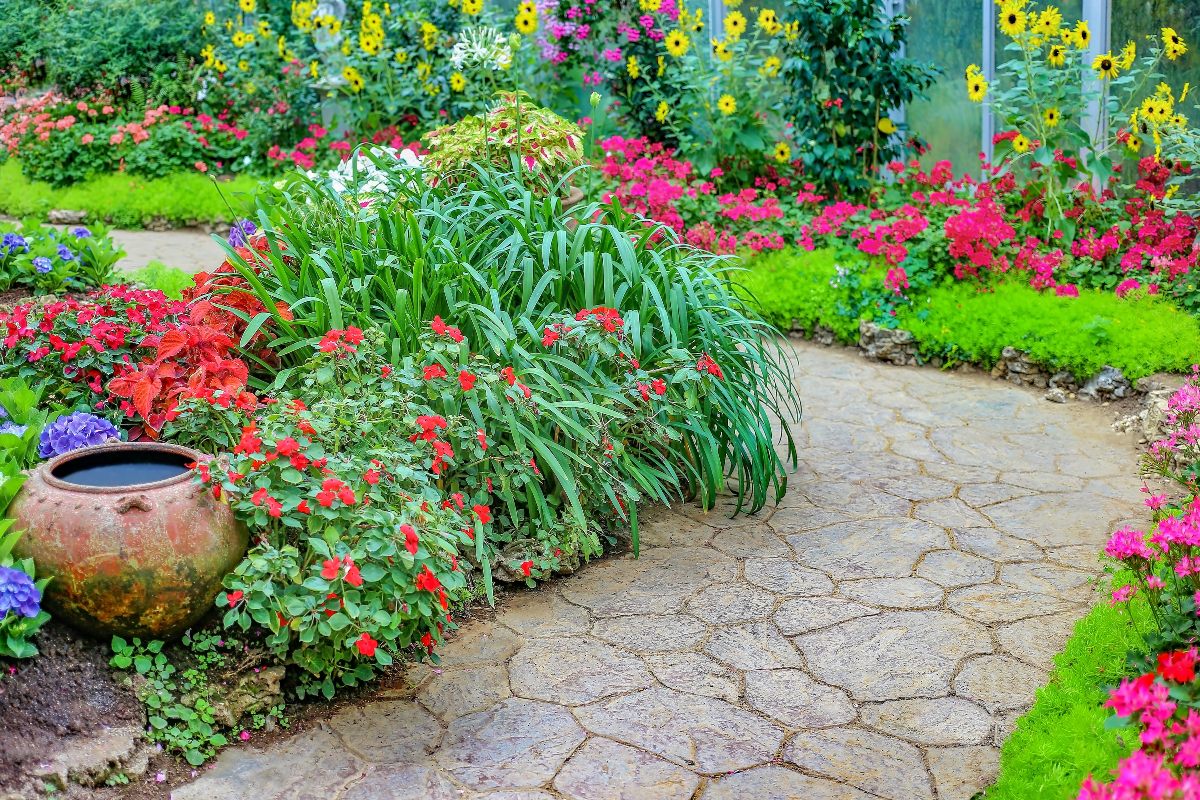 Once you have decluttered the garden consider adding hardscaping, like gravel or decorative stones. If you have enough space, you can even make a path through your beds. And even a small garden has room for a stone wall.
Hardscape is great if you struggle to keep up with your garden. You can beautify your yard with stones and small waterfalls even if maintaining plants is too difficult.
Update Your Patio Space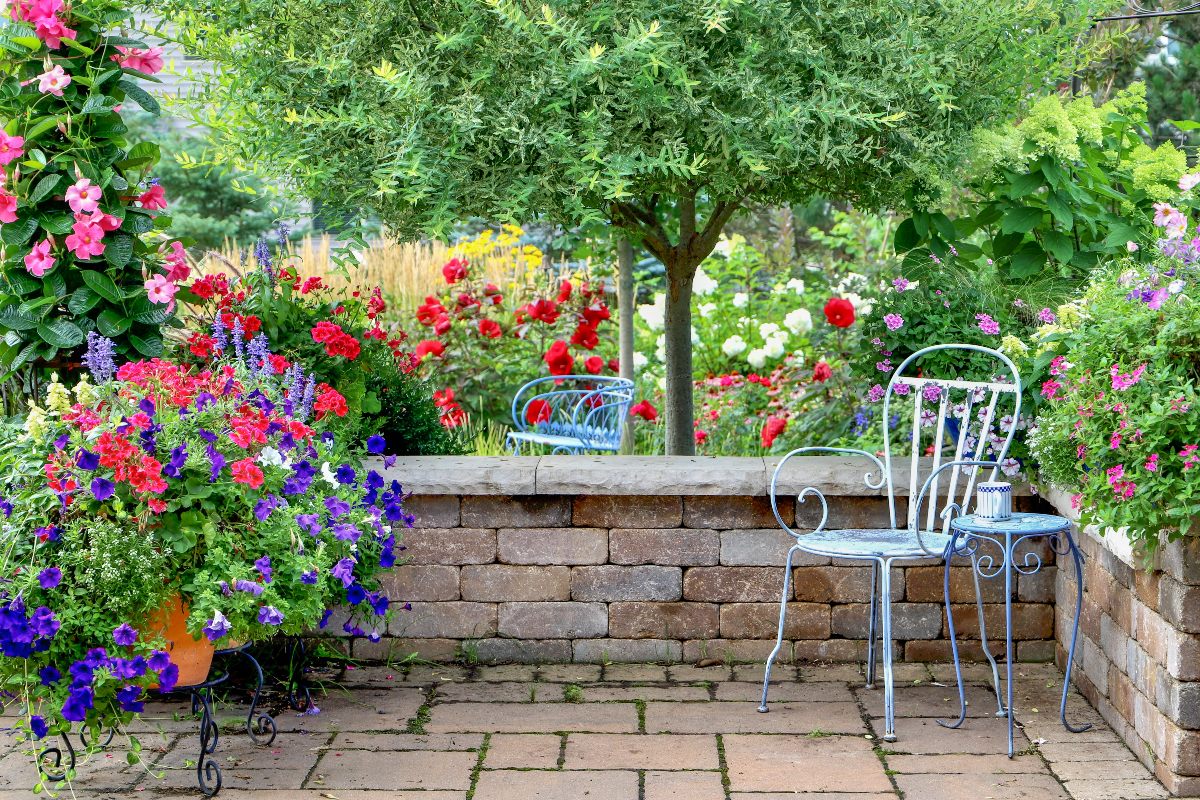 As you refresh your garden, take the time to update your patio too. You want an outdoor living space that is comfortable for your family.
An updated patio can become the focal point of your backyard. Plus, a nice patio makes late spring outdoor gathering much more enjoyable.
Build A Gardening Shed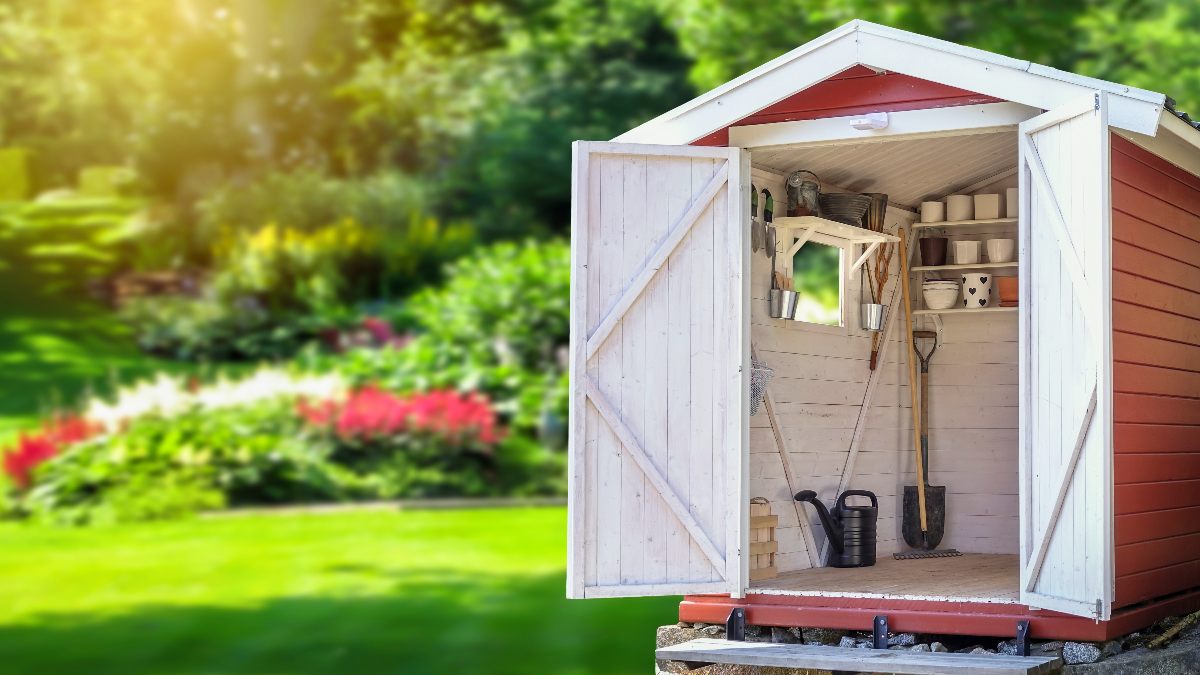 If you are a serious gardener, you need room to store equipment and pot your plants in spring.
Be sure to clean out the junk in your shed and check it for structural damage. You may need to replace rotted boards or build a new shed. Safe and convenient storage is a must when planning a garden.
Include Benches & Garden Seating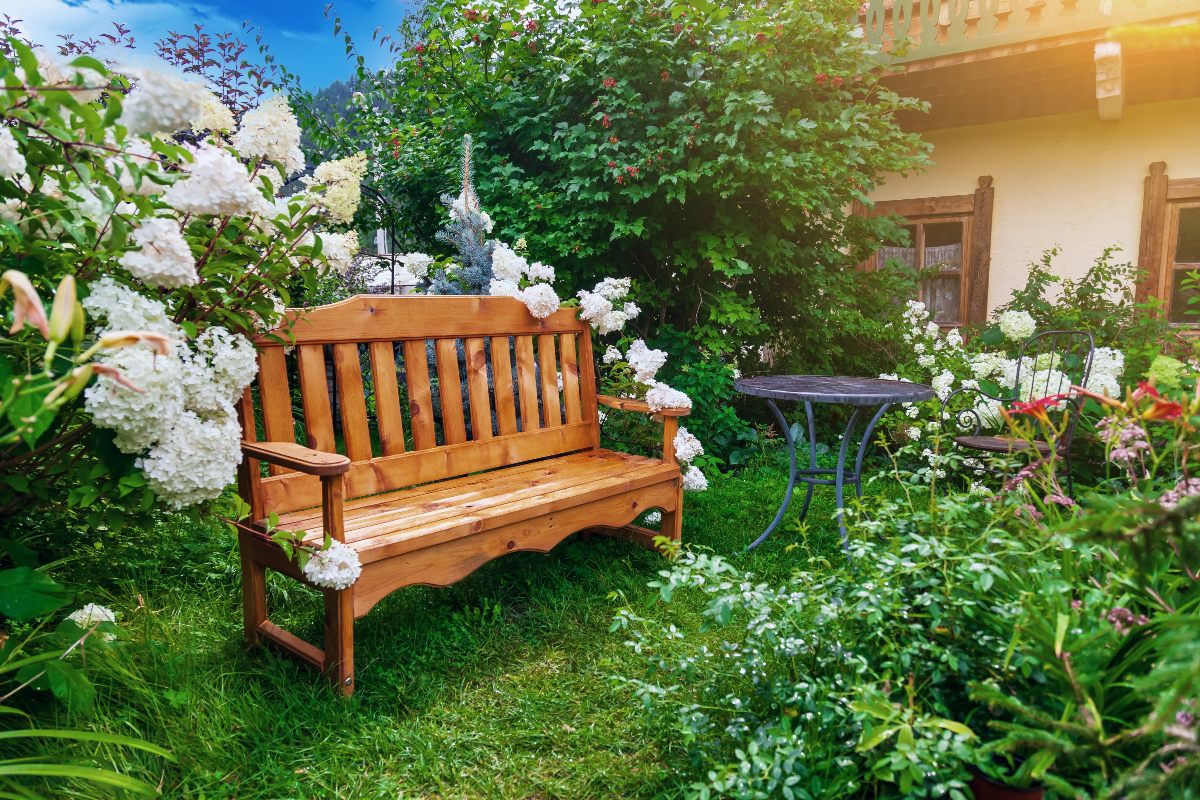 After all your hard work to make your garden beautiful, you need to enjoy it. Benches and metal chairs give you an opportunity to rest in the garden.
Spend time in nature meditating or reading. A custom live edge bench from the Hardwood Lumber Company accents the natural beauty of your garden. Outdoor seating should complement, not distract from, the plants.
Add Bird Baths & Feeders to Invite Wildlife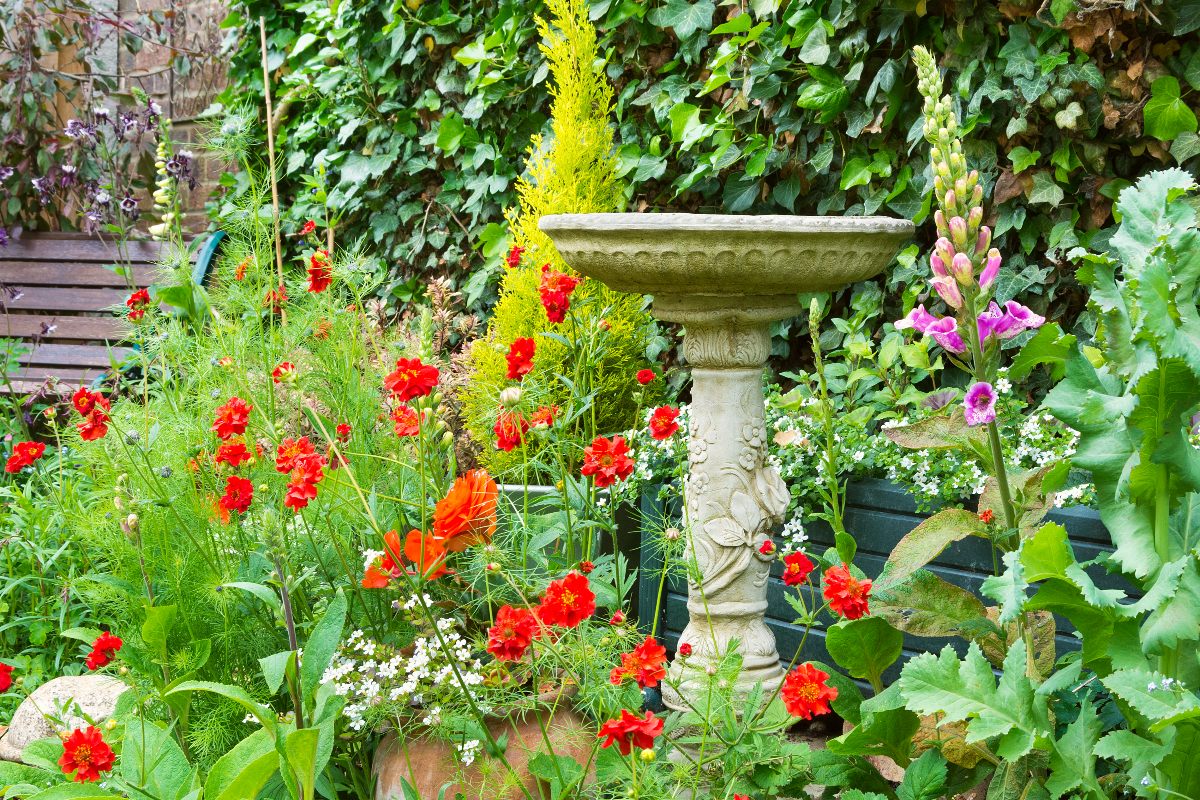 We have talked about how to make the most out of the flora in your garden, but let's not forget the fauna too.
You can start by setting up feeders to attract birds. Offer multiple kinds of seeds and thistle for a wider range of feathered guests. You can also plant butterfly bushes. But, if you have deer, research what flowers they do not like, or they might decide to snack on your plants.
As you update your garden this spring, keep the Hardwood Lumber Company in mind for all your natural wood furniture needs. Our custom pieces make gorgeous additions to any garden.