Posted by Hardwood Lumber Company on Dec 9th 2019
The holidays are right around the corner, and you are likely planning to spend time with family, exchange gifts, and more. If you enjoy entertaining, you may also be busy planning a holiday party.
However, if you are relatively inexperienced or new to hosting, it can be challenging to keep everything in order. Here are some helpful tips for throwing a memorable holiday party.
1. Declutter and Clean Your Space
No matter what room (or rooms) you plan to use for your party, make sure it is clean and clutter-free. Remove any objects that restrict foot traffic and vacuum the floor. Wipe off the table and set a nice, festive cloth. And if you have a wooden countertop, consider cleaning and oiling the wood to make sure it's looking its best.
2. Plan the Menu and Cook Ahead of Time
Create the menu for your holiday party with enough time to comfortably complete all of the shopping. Make sure that your food selection includes multiple courses and accounts for any allergies.
If you can, try to cook most of the food before the party begins, as well. Doing so will allow you to spend more time with your guests instead of working in the kitchen.
3. Select Beverage Options
Similar to the food, plan out the beverages you will serve at your party. Many drinks are perfect for the holiday season, such as seasonal beers and wine pairings. Make sure you provide non-alcoholic options, as well.
Want to take your drinks to the next level? Set up a hot cocoa bar with all of the topping options. Your guests will love it, and it is perfect for guests of all ages.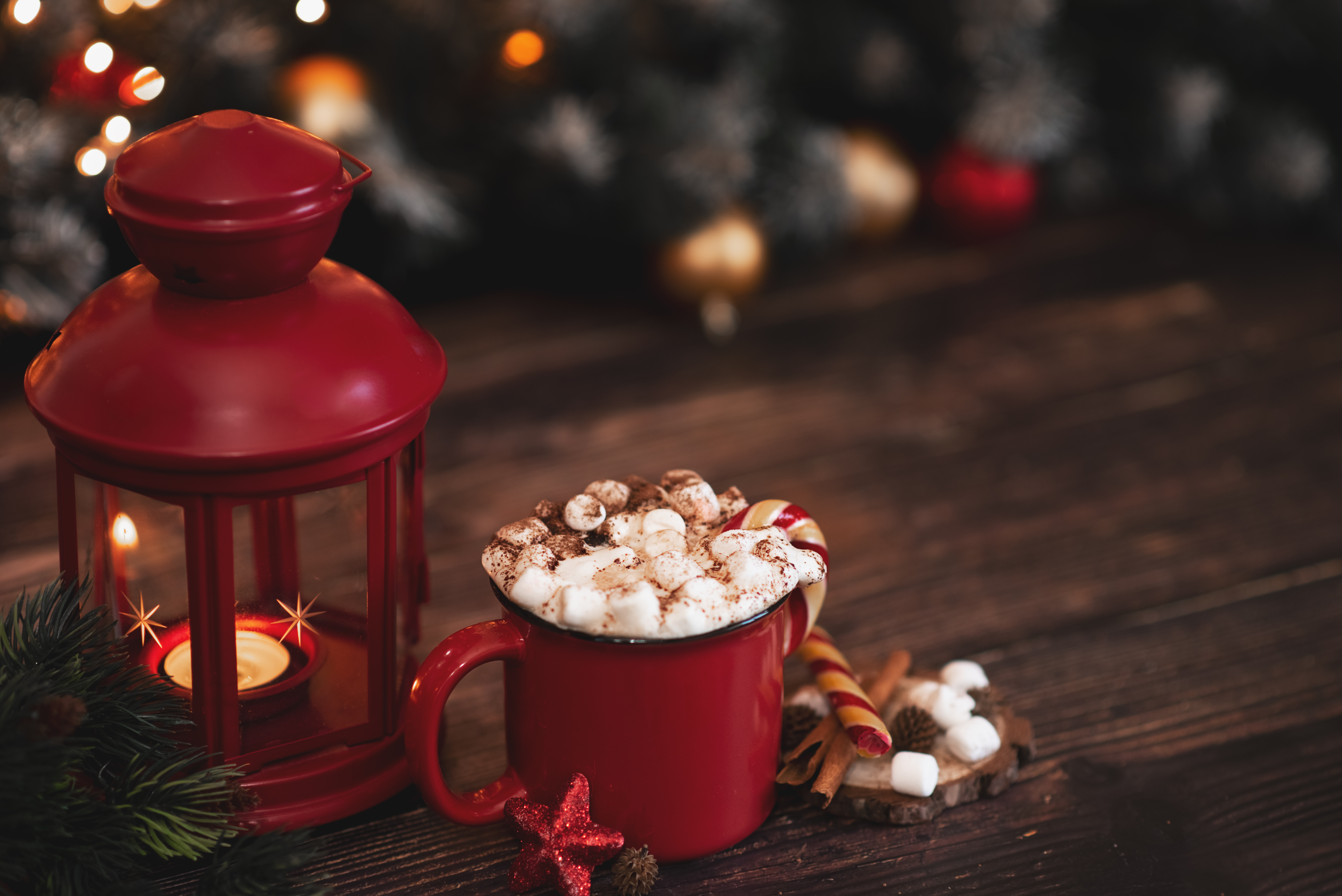 4. Maximize Seating Options
Take a look at your entertaining room(s) and make sure there is ample seating for your guests. Depending on the number of people and type of event you are hosting (i.e., dinner party), you may have to reorganize your space slightly. Having an organized seating arrangement can enhance your guests' enjoyment and encourage socialization.
5. Set Up Holiday Decorations
It's a holiday party; your home should look the part. Create that wintry appearance with holiday-themed decorations around your entertaining space and the rest of your home. There are many easy and cost-effective holiday decorating ideas to choose from to create the perfect look for your party.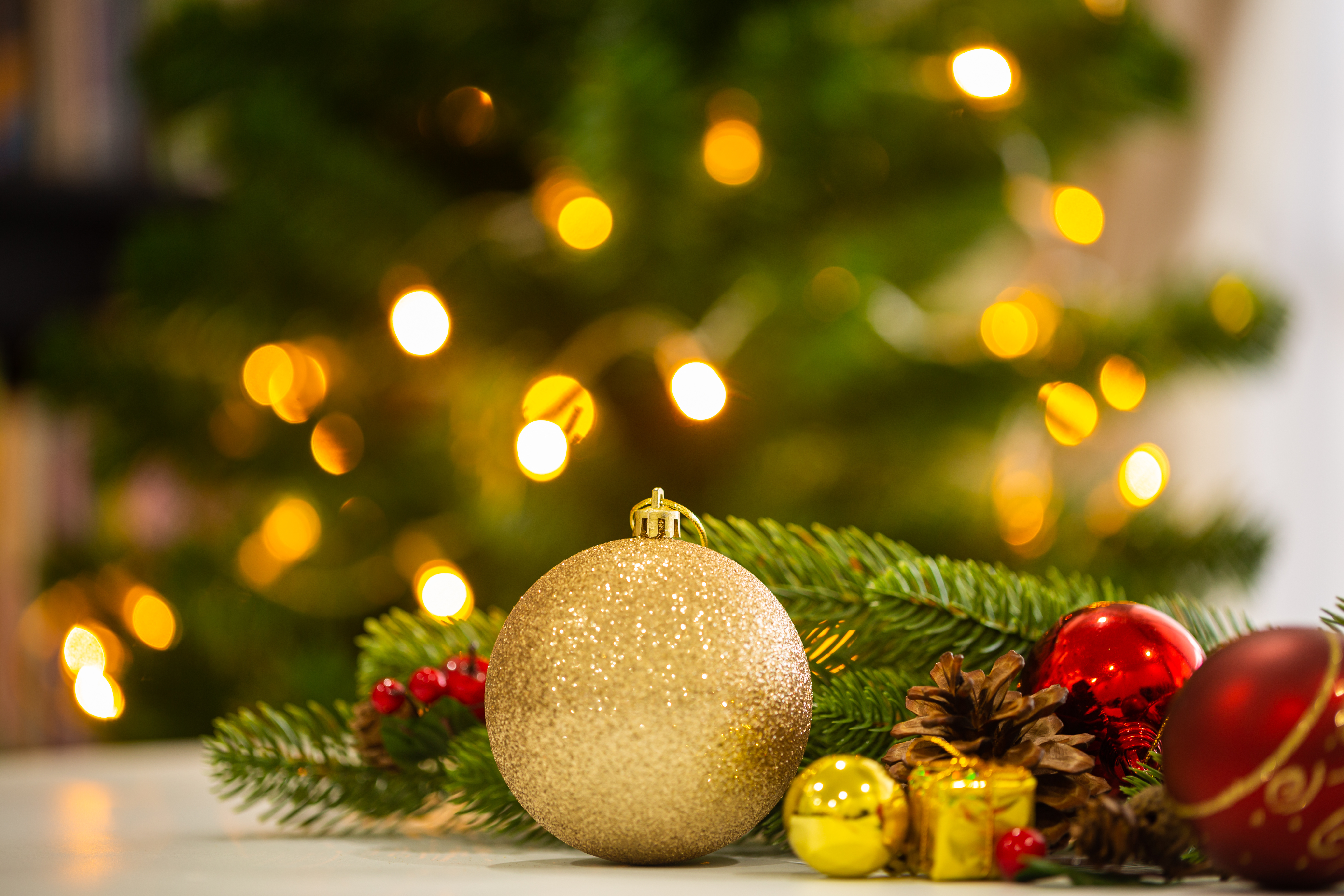 6. Create a Music Playlist
What is a party without some music? Before your guests arrive, assemble a playlist with all of your favorite holiday songs, both modern and classical. Along with your decorations, the music will complete the ambiance and put your guests in a cheery and festive mood.
7. Plan Some Games and Activities
Complete your party with some holiday-themed games and activities. Many games are easy to organize and fun for all. Popular group holiday activities include:
Secret Santa
White Elephant Gift Exchange
Ugly Sweater Contest
Holiday Charades
Name that Carol
Christmas Movie Bingo
Ornament Guessing Game
No matter the time of year, hosting a party can feel stressful. It can be especially overwhelming during the holidays when things are already busy and hectic. But, with the right preparation, you can throw a stress-free party for your friends and loves. Next time you host a holiday party, try some of these tips for an event that your guests are sure to remember.
Need more tips for your party? Hardwood Lumber has you covered. Here are some useful tips for throwing a dinner party, perfect for the holiday season.