Posted by Hardwood Lumber Company on Dec 10th 2018
Winter is a great time for many things: giving thanks, spending time with friends and loves ones, and decorating your home with fresh décor. With the right items and accessories, your home will bring the beauty of wonder of winter to your indoor spaces. Here are a few winter-themed decorating ideas to try this year.
Jewel Tones
Radiant jewel tones pop on snow white backgrounds and give off vibes of luxury and royalty. To maximize the use of jewel tones in your home, use darker shaded version of your existing home color palette. Richer colors will bring warmth and depth to the room.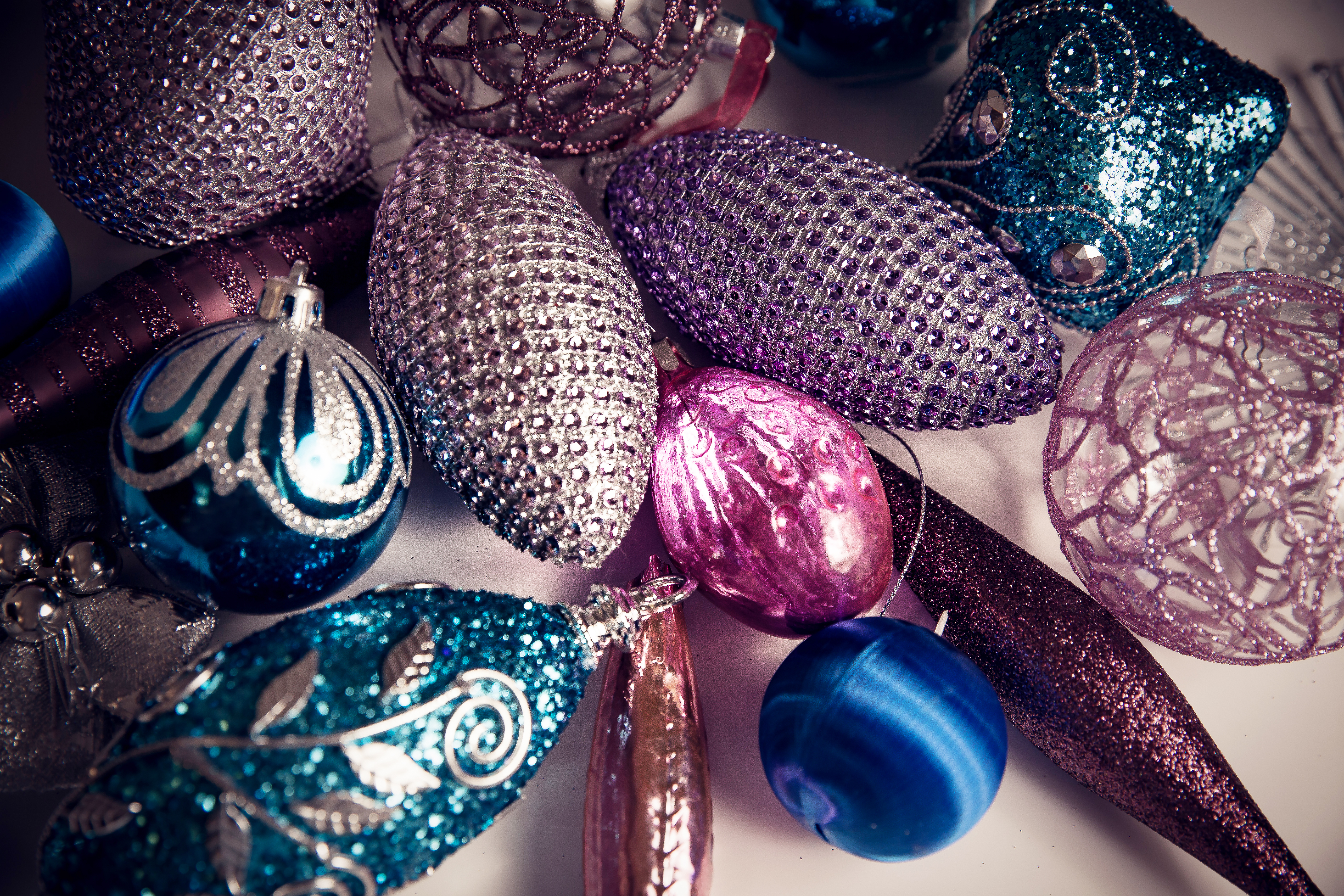 Holiday Wreath
This classic piece of décor will bring the feeling of winter and the holidays to any home. Use a wreath which fits your personality and lifestyle to grace your front door or fireplace. With countless modern or traditional styles to choose from, there is a perfect wreath waiting to be added to your home.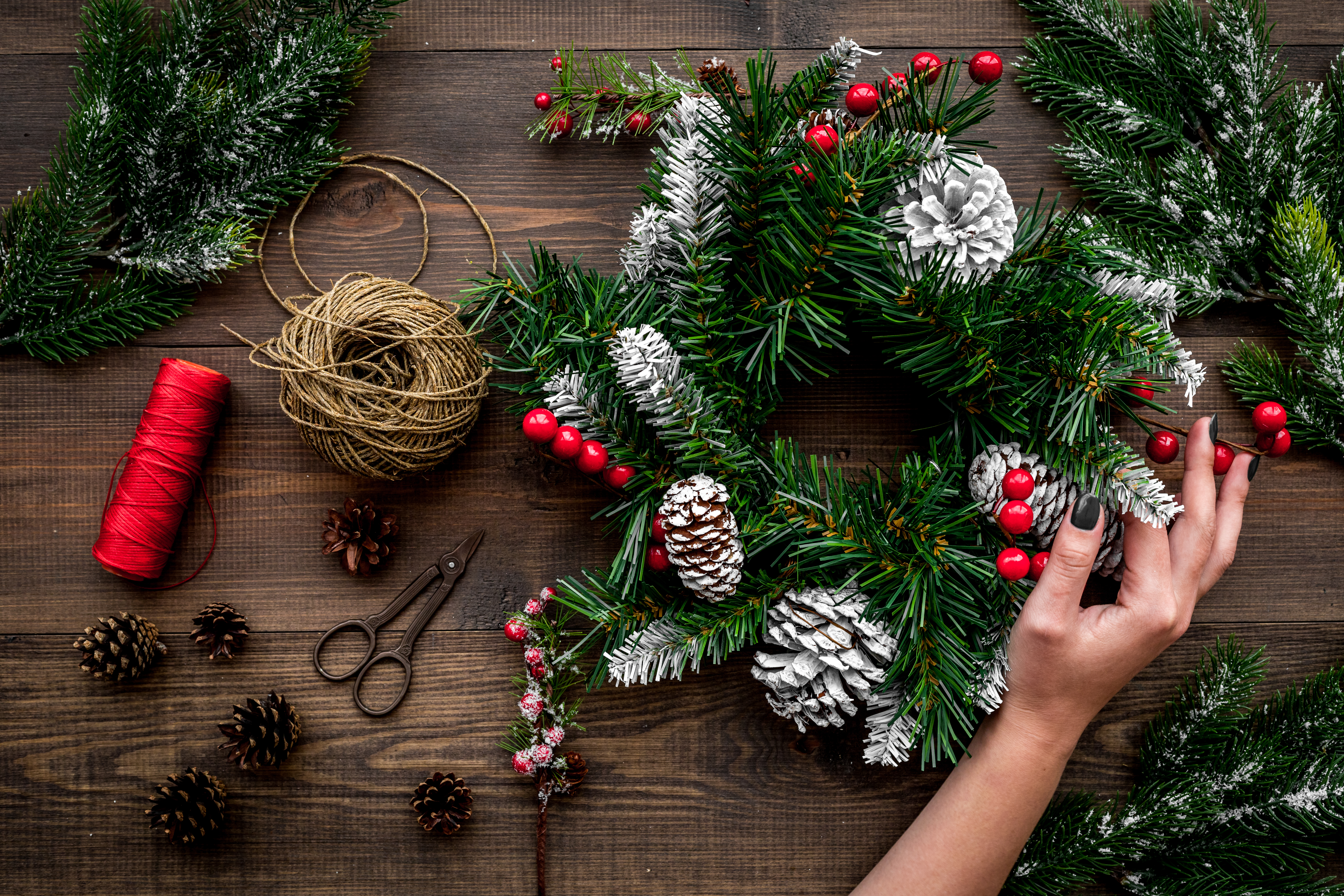 Homemade Cocoa, Coffee & Tea Bar
Stay warm and share some fun with family and friends while enjoying some warm drinks. Take a classic bar and accessorize it with an assortment of trendy coffee mugs or winter-themed cups. A mug rack is an effective way to showcase the fragile items while keeping them safe and organized. For extra versatility and visual appeal, create a display of various coffee beans or teas from around the world.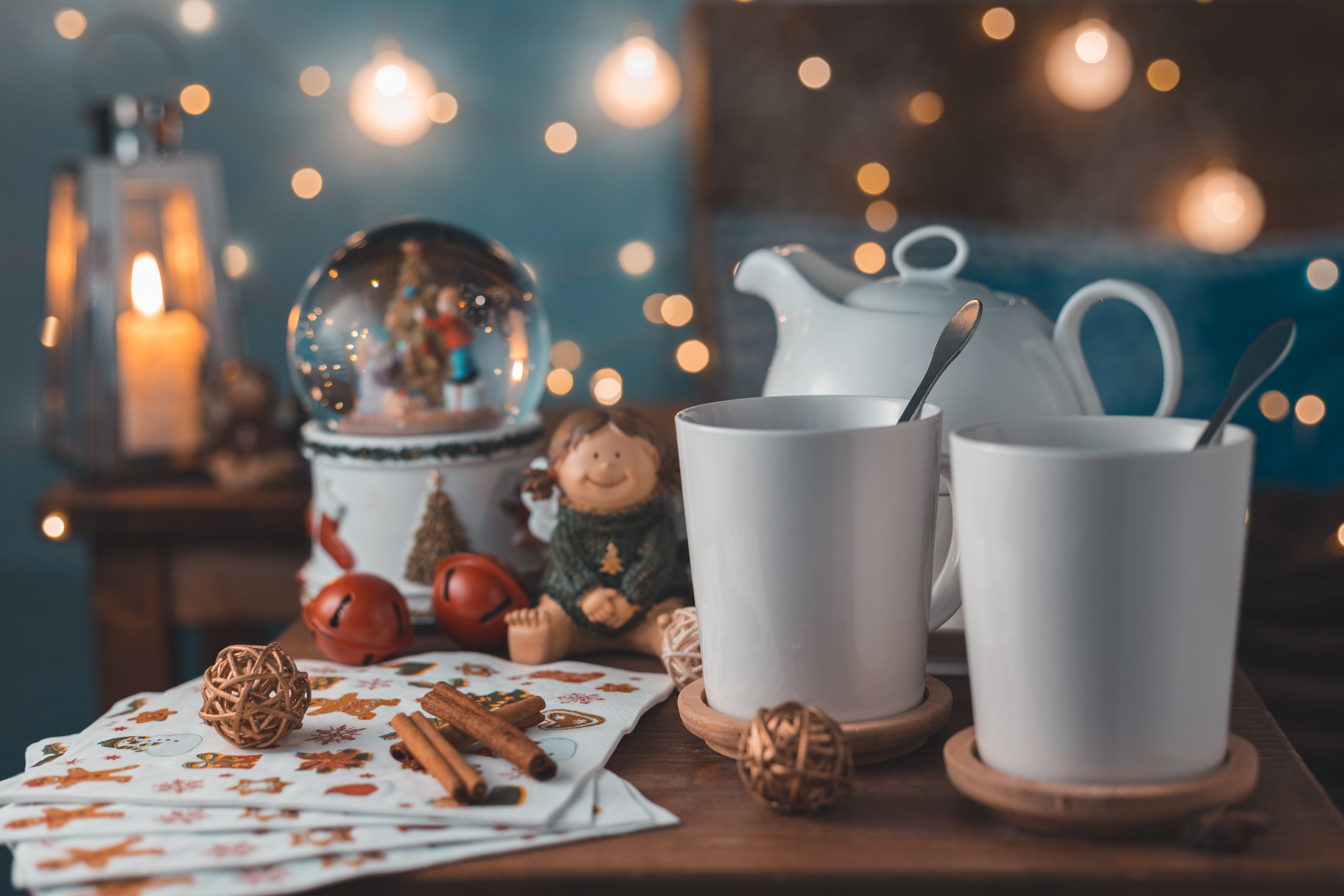 Roses and Candles
For a floral option that complements the wintry weather, add a beautiful rose and candle arrangement to your home. The roses add a sense of elegance and engagement, while the candles elicit feelings of warmth and home. If you're undecided on location, try setting this arrangement on your kitchen table.
Wooden Skis
A pair of worn, vintage wooden skis adds charming rustic character to your porch or any available indoor wall space. This option brings a sporty, cabin-style look to any home. Depending on the style and colors of your home, you have the option to display the natural wood or paint them with seasonal designs.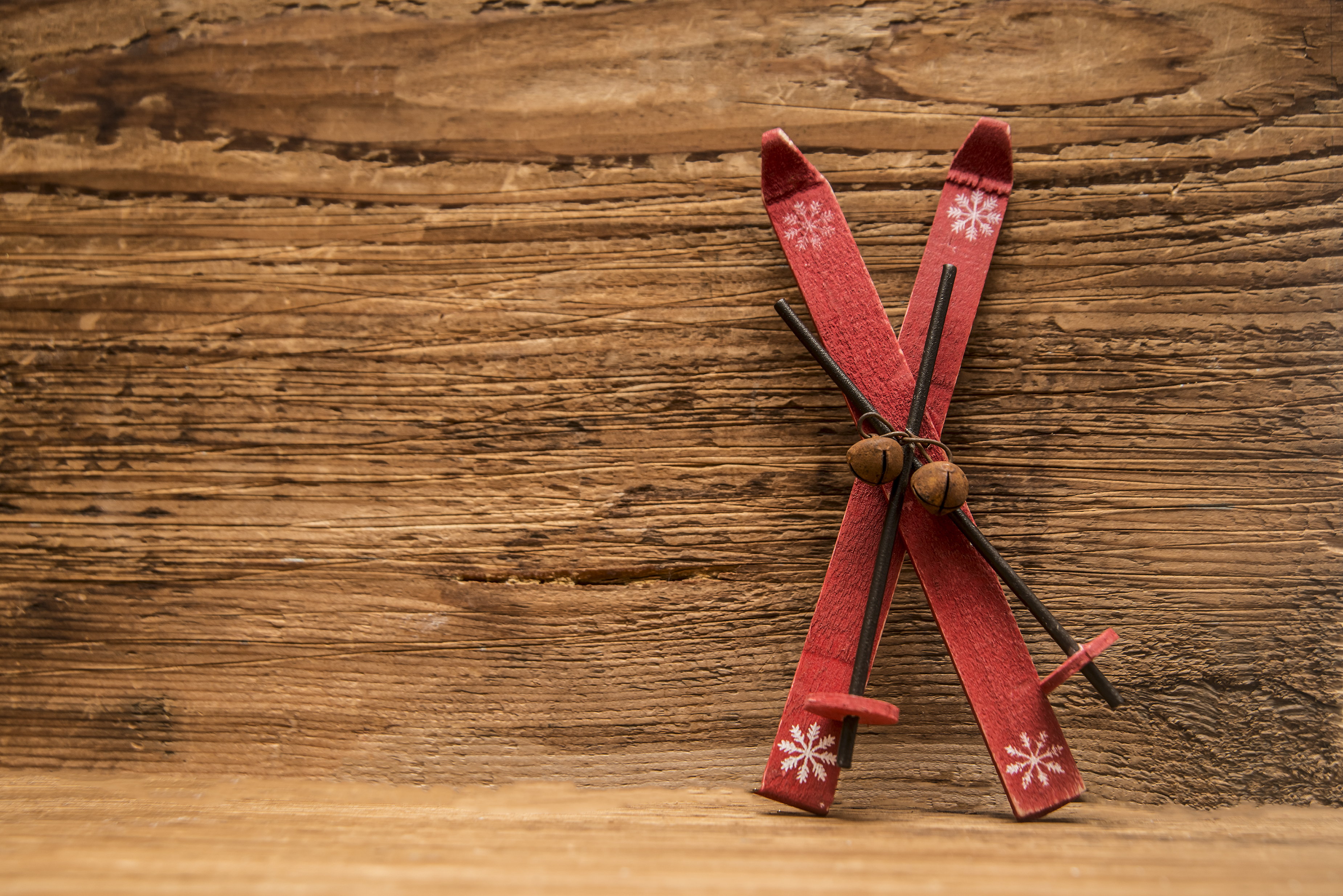 Natural Garlands
For another classic holiday, winter-themed piece of décor, try adding some garlands to your home. If you're looking to mix it up from the traditional pine and holly, incorporate some leafy greens such as ivy and bay leaves. For a tropical touch and the feeling of a warm vacation, add some palms or another "beachy" plant.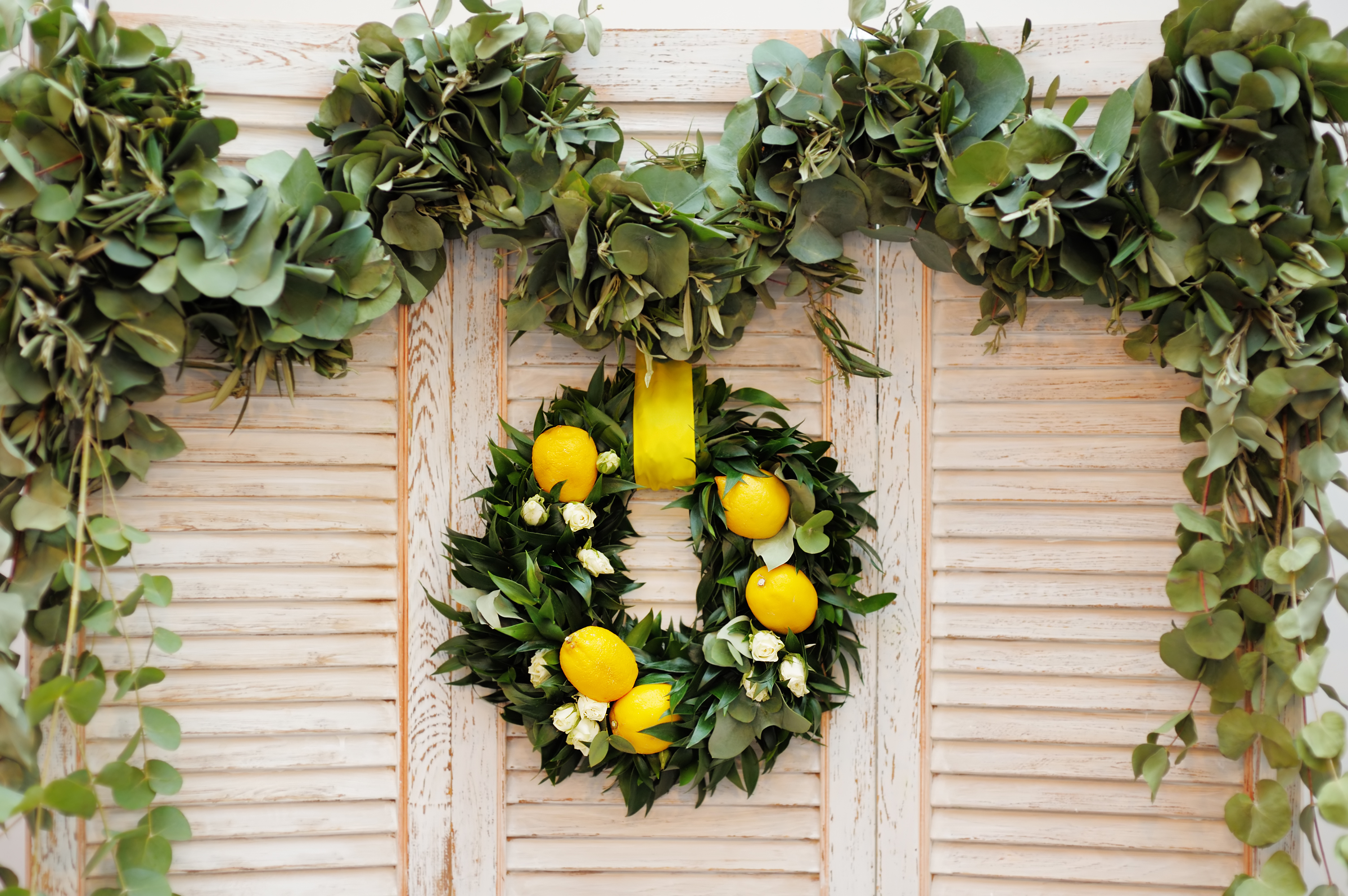 Birch Candle
These candles are the perfect way to bring the feel of the wintry outdoors into your home. There are several styles and sizes of birch candles you can add to your home to fit virtually any room. If you are a DIYer and want to create some yourself, it is possible to do that, as well.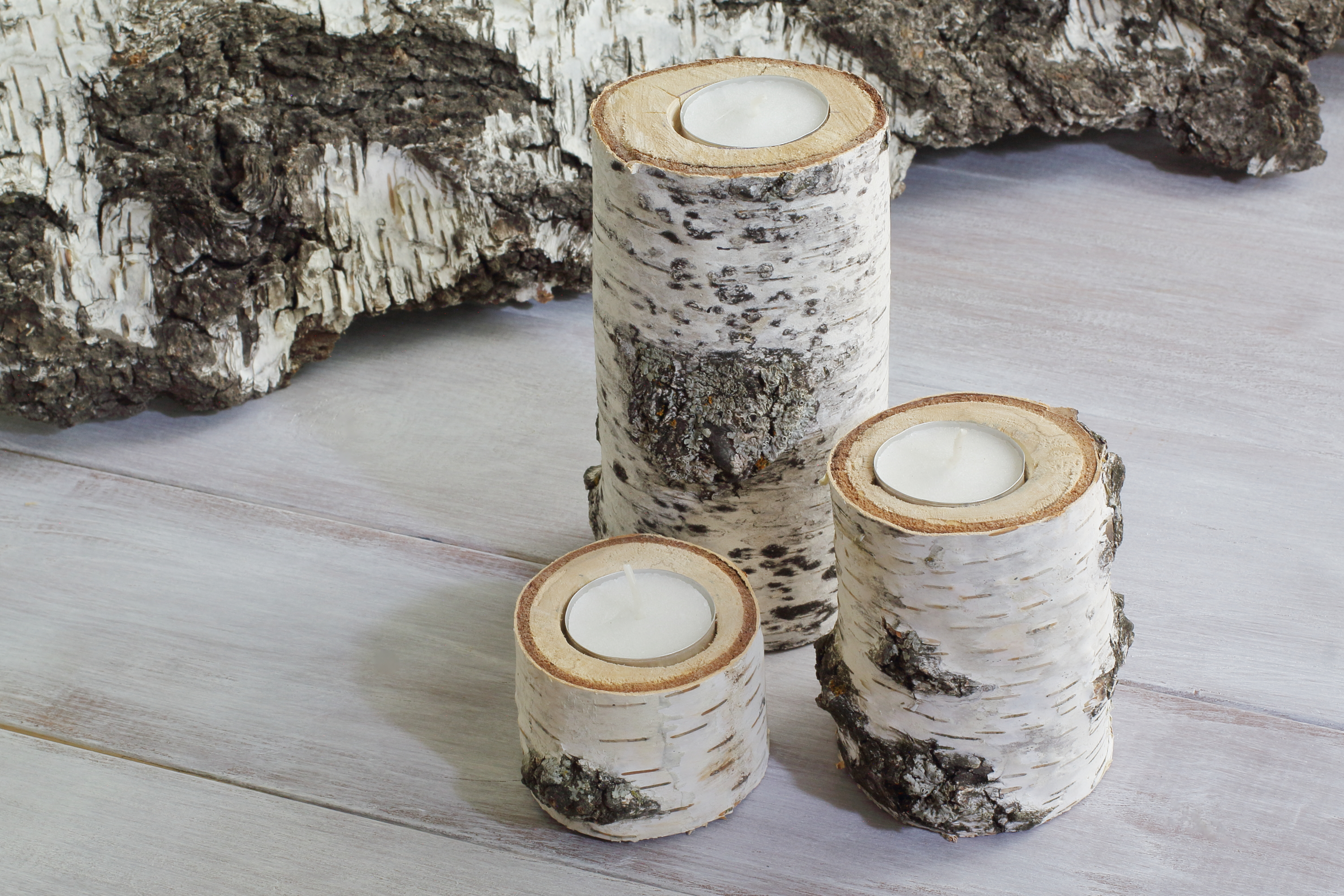 Add the Feeling of Winter to Your Home
Winter is a great time of year to try new seasonal decorations and freshen up the appearance of your home. If you are looking for inspiration on what to add to your home this year, try these seven unique ideas to bring the feeling of winter to your home.