Posted by Hardwood Lumber Company on Nov 19th 2018
Fall is a wonderful time of year. The leaves change colors, the weather becomes cooler, and families get together for the holidays. Fall is also a great time to try out new delicious recipes that you can share with your loved ones. Here are a few recipes to try at home this year.
Autumn Beef Stew
Make a meal that is hearty and healthy this fall with this Autumn Beef Stew recipe from Midwest Living. Your guests are sure to love the combinations of ingredients and flavors. For this recipe, you will need red wine and bacon.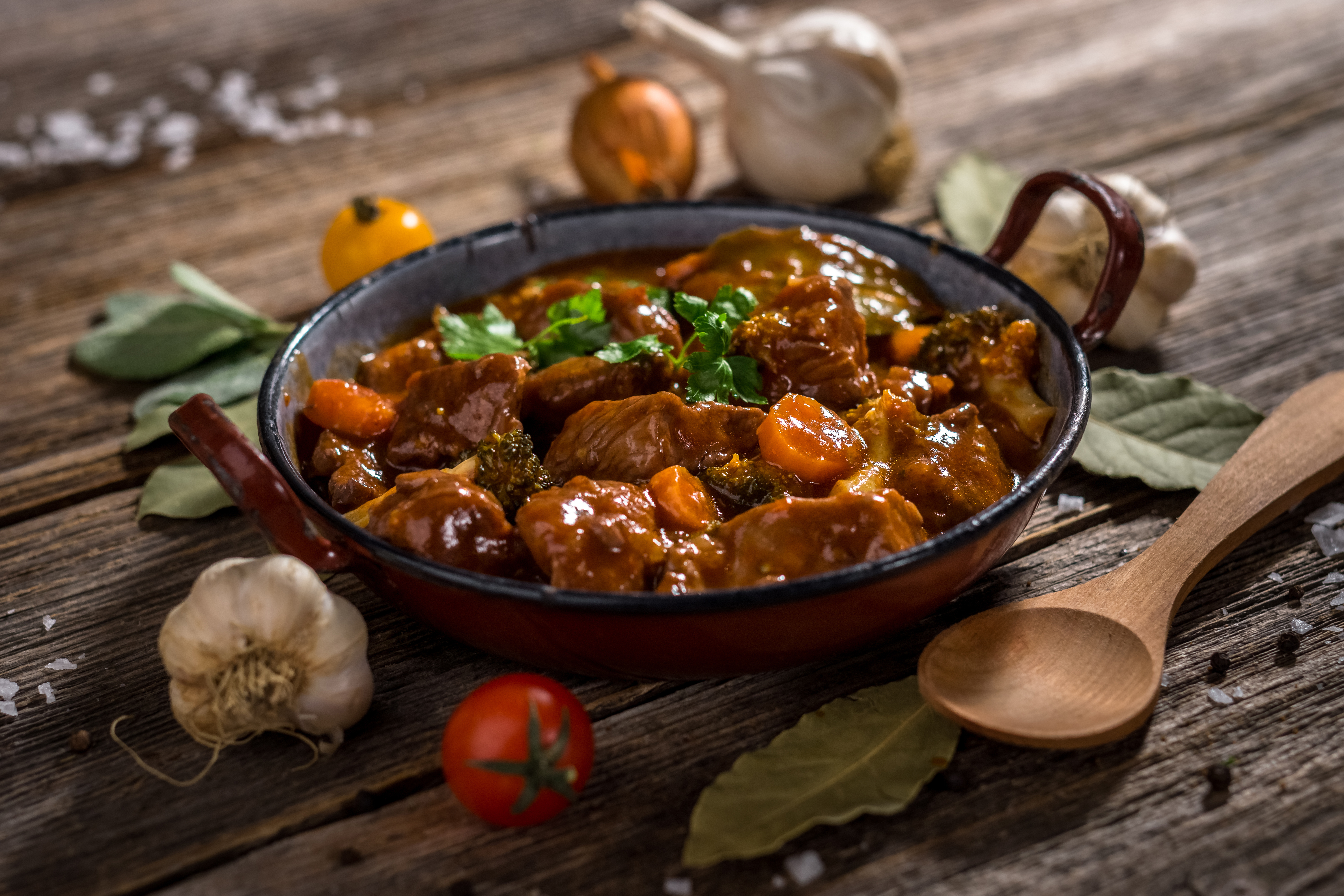 Twice Roasted Sweet Potatoes with Hot Honey
For a small dish that is easy to prepare, prepare some twice roasted sweet potatoes with this recipe from Bon Appetit. Keep an eye on how long the potatoes are in the oven to ensure they are browned to perfection. For extra flavor and kick, drizzle in honey and add some red peppers.
Autumn Potato Gratin
Requiring about five minutes of preparation, this Autumn Potato Gratin recipe from Rachael Ray is guaranteed to be a crowd-pleaser. The recipe requires sliced baby potatoes tossed in salt and pepper. With a blanket of cream, butter, herbs, and garlic, this dish is dangerously delicious.
Cranberry Sausage and Apple Stuffing
This year, dress up your Thanksgiving turkey with Cranberry Sausage and Apple Stuffing. It is a flavorful and herbaceous stuffing which includes Italian sausage, leeks, rosemary, and celery. Use this step-by-step video to prepare this side to perfection.
Pumpkin Whoopie Pie
Add a little fall flavor to this classic New England and Pennsylvania Amish treat. Instead of the traditional soft chocolate cookies, use two pumpkin spice cookies and fill the middle with cream. These Pumpkin Whoopie Pies are easy to make and are sure to satisfy any of your loved ones with a sweet tooth.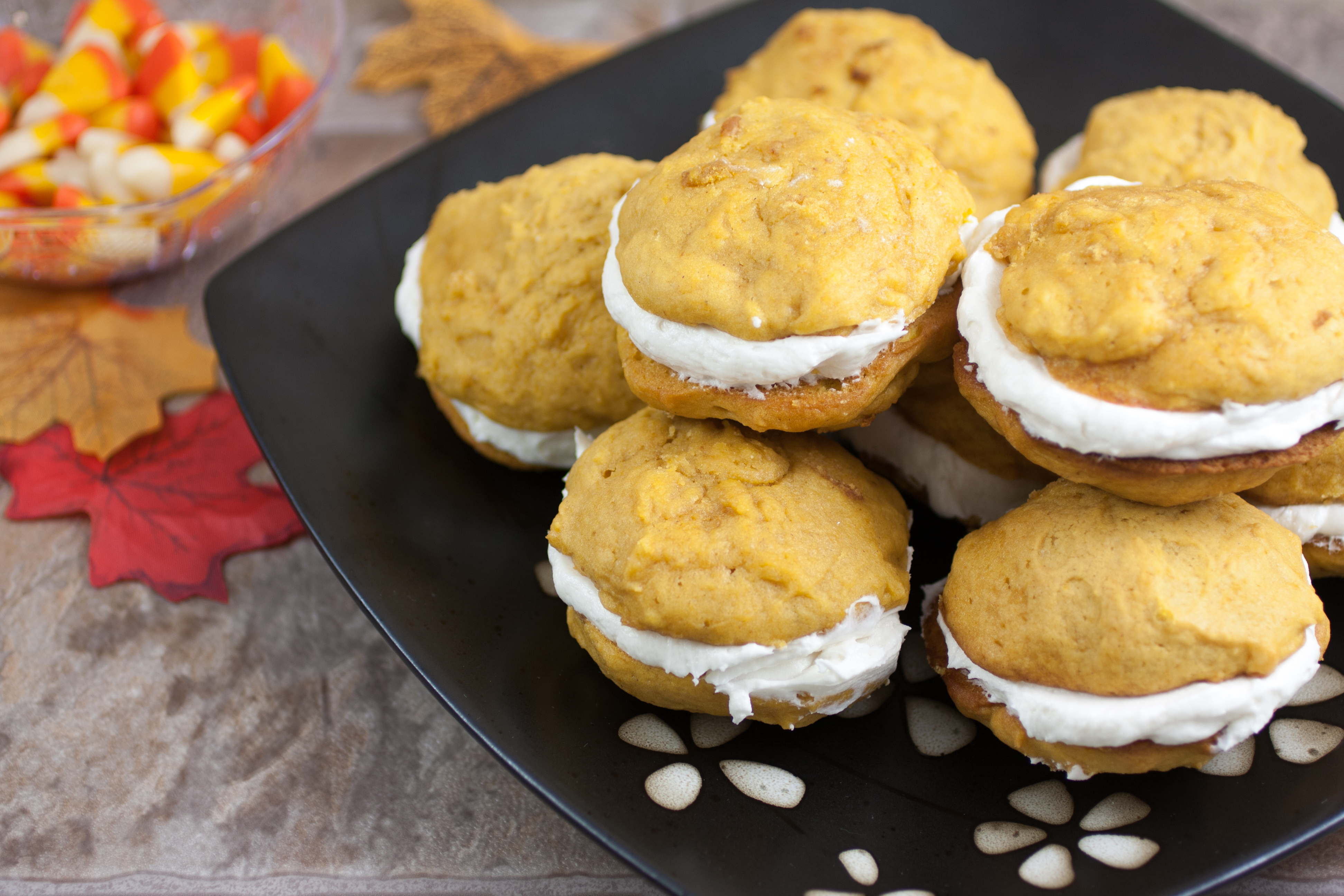 Pumpkin Tiramisu
This Pumpkin Tiramisu recipe turns your favorite seasonal latte into the perfect fall dessert. Caffeinated and loaded with delicious pumpkin flavoring, this dessert is perfect for your next party or gathering. The recipe centers around sponge cake ladyfinger cookies. Note: there are several steps to this recipe, so stay organized!
Cran-Apple Cobbler
A great addition to any fall meal, a Cran-Apple Cobbler is a fruitier option to try this season. This recipe from Taste of Home calls for lots of apples, pears, and cranberries. For a little extra flavor and zing, add in some Red Hot candies!
Pumpkin Pie
While it may not be "new," a Pumpkin Pie will always be a crowd favorite. When paired with some whipped cream, this classic dessert will always bring on the nostalgic taste of fall. If you are looking for help or inspiration for a new Pumpkin Pie recipe, try out these tips from Jennifer Segal.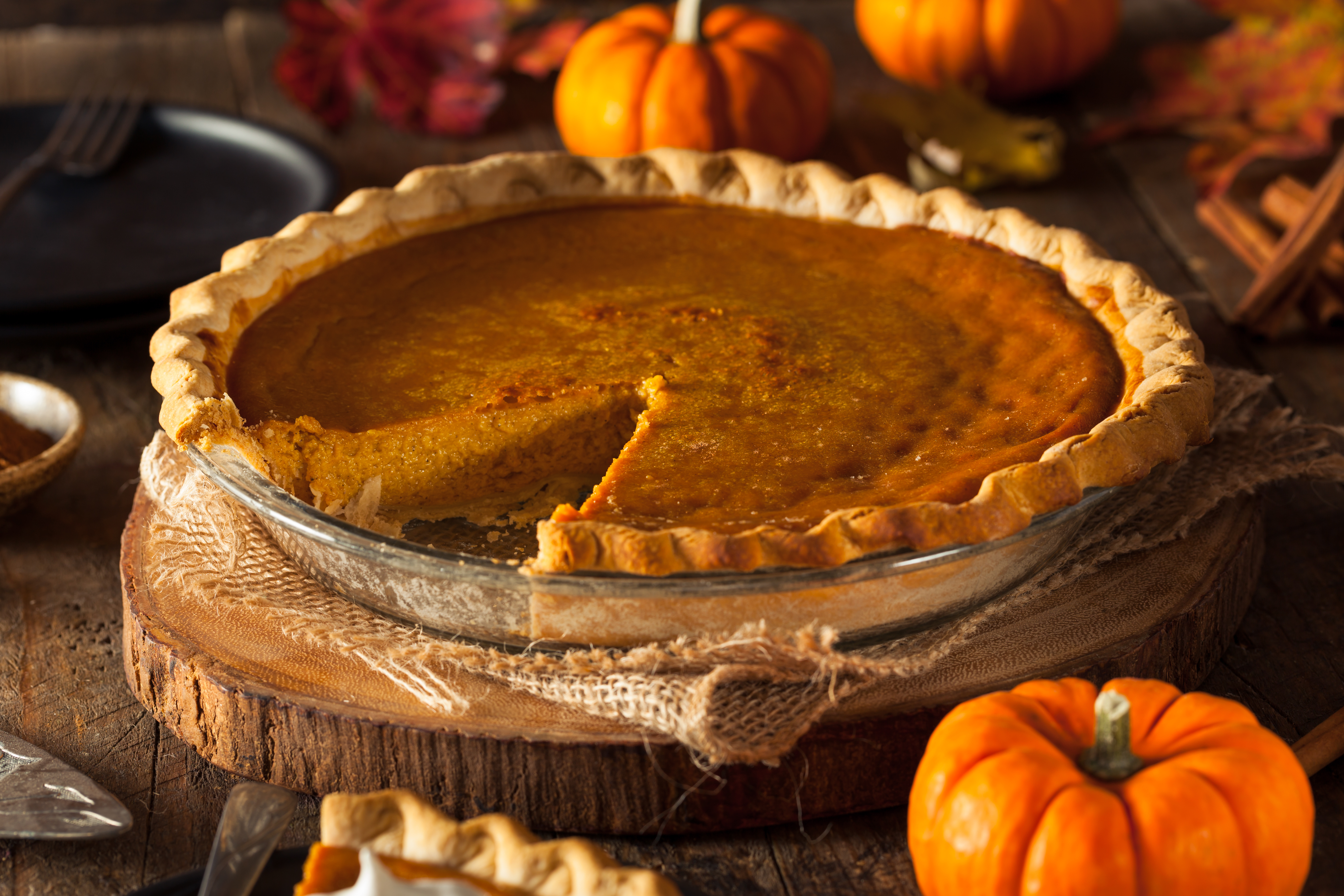 Fall is the perfect time of year to spend with friends and loved ones celebrating all that you are thankful for. It is also a great time to branch out and try new recipes. This year, try out some of these delicious fall-themed dishes to share with everyone you hold dear.