Posted by The Hardwood Lumber Company on Nov 23rd 2020
You likely have people on your holiday shopping list who either have a love for cooking or who want to expand their cooking abilities.
Going out and buying a generic gift is never ideal, but you might not know much about cooking yourself. That can make finding the right gift for the home cooking enthusiast on your list difficult - but worry not! We've created a list of ten gift ideas for home cooks that they'll love and will make shopping simple.
1. Custom Wood Cutting Board
Every chef should have at least one or two sturdy wood cutting boards! While it's easy to think of cutting as just another kitchen appliance, a custom wood cutting board is both beautiful and practical.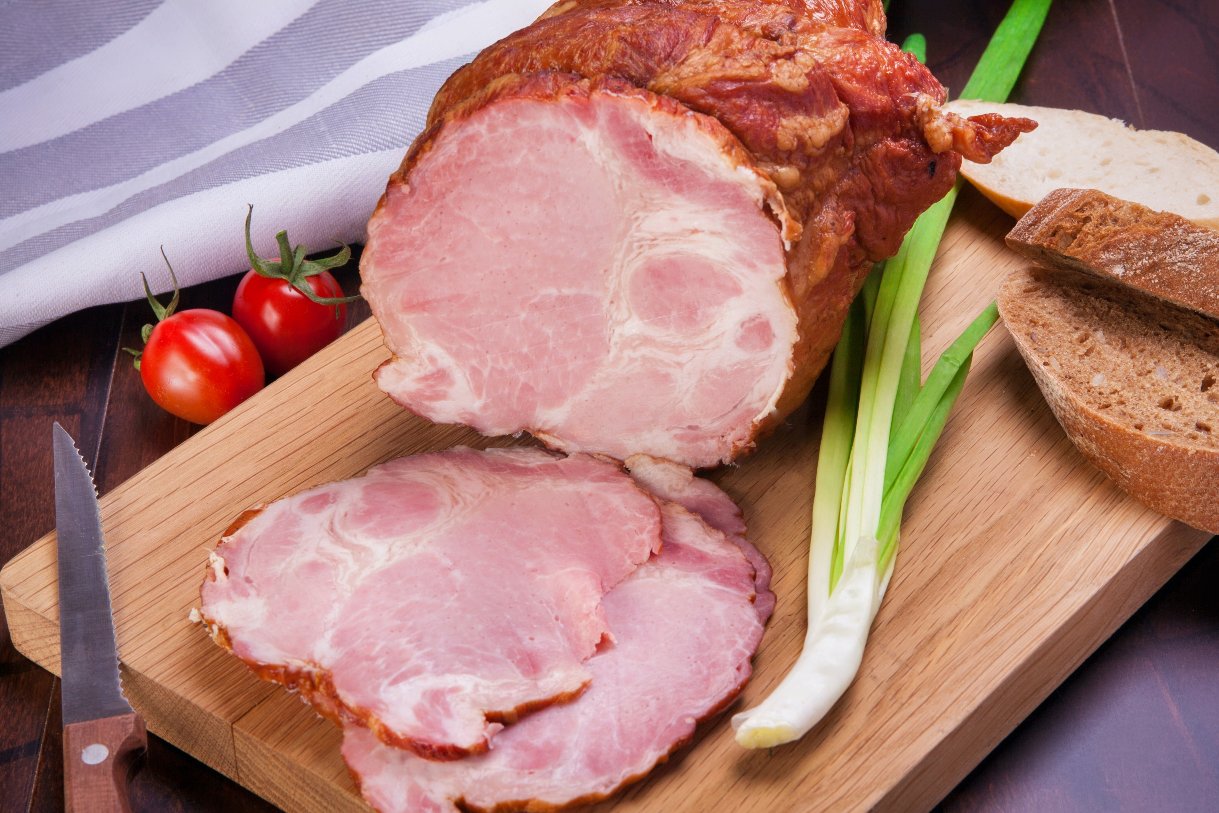 The Hardwood Lumber Company crafts personalized, engraved cutting boards in a variety of woods, finishes, and groove options. From cherry red to dark walnut, you are sure to find a board that matches any kitchen. Any chef on your list will treasure this personalized gift. Beautiful and unique, a quality cutting board will be appreciated for years to come.
2. Pasta Roller Attachment
KitchenAid's are a necessity for most bakers. The multi-purpose machine simplifies a bevy of tasks. But, attachments provide even more options. The pasta roller and cutter attachment set helps cooks make pasta from scratch. This gift will empower home cooks to expand their abilities.
3. Mandoline Slicer
It's difficult to precisely cut most food items and ingredients. A mandoline slicer is a cooking utensil that makes it easier to cut food into even slices. For the cook who wants her food to look good as well as taste good, a mandoline slicer will be a great help and make an excellent gift!
4. A Sous Vide Machine
Every home chef knows overcooking meat is a concern - nobody likes dry or tough meat. A sous vide machine can help prevent this. It warms water to a set temperature which it never exceeds. Then you can place sealed uncooked meat into the water. The consistent, even temperature of the water ensures the meat is cooked thoroughly and doesn't overcook. Even someone just beginning their cooking journey can use and benefit from a sous vide!
5. Cut Resistant Gloves
Most home cooks can tell you stories about near misses when wielding sharp knives. Some may even have a scar or two. Cut resistant gloves provide protection for cooks' hands without reducing dexterity. This thoughtful gift is modestly priced and will be useful to your loved ones.
6. A Knife Set
As mentioned above, every cook needs a reliable knife or two. Reasonably priced, a knife set can aid cooks at all levels of experience. The right set of quality knives can be used and appreciated for many years. When it comes to knife quality, it never hurts to shop around and compare custom reviews to find the right set that will hold up to real-life kitchen conditions!
7. Automatic Pan Stirrer
A labor-intensive process for cooks is stirring mixtures. Some recipes require ingredients to be stirred vigorously for several minutes. A cook's hand will quickly begin to wear out doing so much stirring. An automatic pan stirrer is a battery-operated device that combines ingredients, allowing the cook to work on something else in the meantime. It's both a hand-saved and a time-saver!
8. Culinary Torch
Cooking styles that require special equipment used to only be available to professional chefs; today, more of these tools are being manufactured for home use. Great news for home cooks and gift shoppers! One of these cooking tools is the culinary torch. Designed to help cook everything from grilled cheese to the perfect crème brûlée, this versatile gift will raise anyone's cooking game!
9. Cast Iron Pan
Cast iron cooking pots and pans have been popular for a while now - and they deserve the hype! Naturally non-stick and hardy, a cast iron pan is a great investment. It is ideal for meals that can be prepared in one pan. Cast iron pans can also be used on both the stovetop and in the oven. Like knives, be sure to take your time and do research before purchasing any cast iron set as a gift.
10. Wooden Serving Platter
A wooden serving platter is both beautiful and practical. The Hardwood Lumber Company has a variety of live edge rounds available in several wood species options. Live edge rounds can be used as truly one-of-a-kind serving platters and make a great gift. Decorative and practical, your loved ones will appreciate a platter worthy of their culinary masterpieces!
Find The Right Gift At The Hardwood Lumber Company
Taking the time to carefully select the right gift to help loved ones pursue their hobbies is both thoughtful and considerate. The Hardwood Lumber Company has a range of products in addition to those listed above that your family and friends will enjoy. Shop through our catalog for even more gift ideas!