Posted by The Hardwood Lumber Company on Nov 24th 2021
The first Christmas for new homeowners can be both exciting and nerve-wracking. They may relish the opportunity to establish new traditions, but adjusting to a new environment can feel overwhelming. In this post, we are going to explore ten gift ideas to furnish a new home that you should consider when shopping for the new homeowner in your life this year.
Personalized Cutting Board
Our first gift idea is a personalized cutting board. This gift is a great way to commemorate moving into a new home, and it serves many purposes. A cutting board can double as a serving tray or a trivet for a hot dish, and it can even be displayed as a decoration when not in use. The Hardwood Lumber Company has a paddle board that you can personalize, which is both a thoughtful and practical present for homeowners.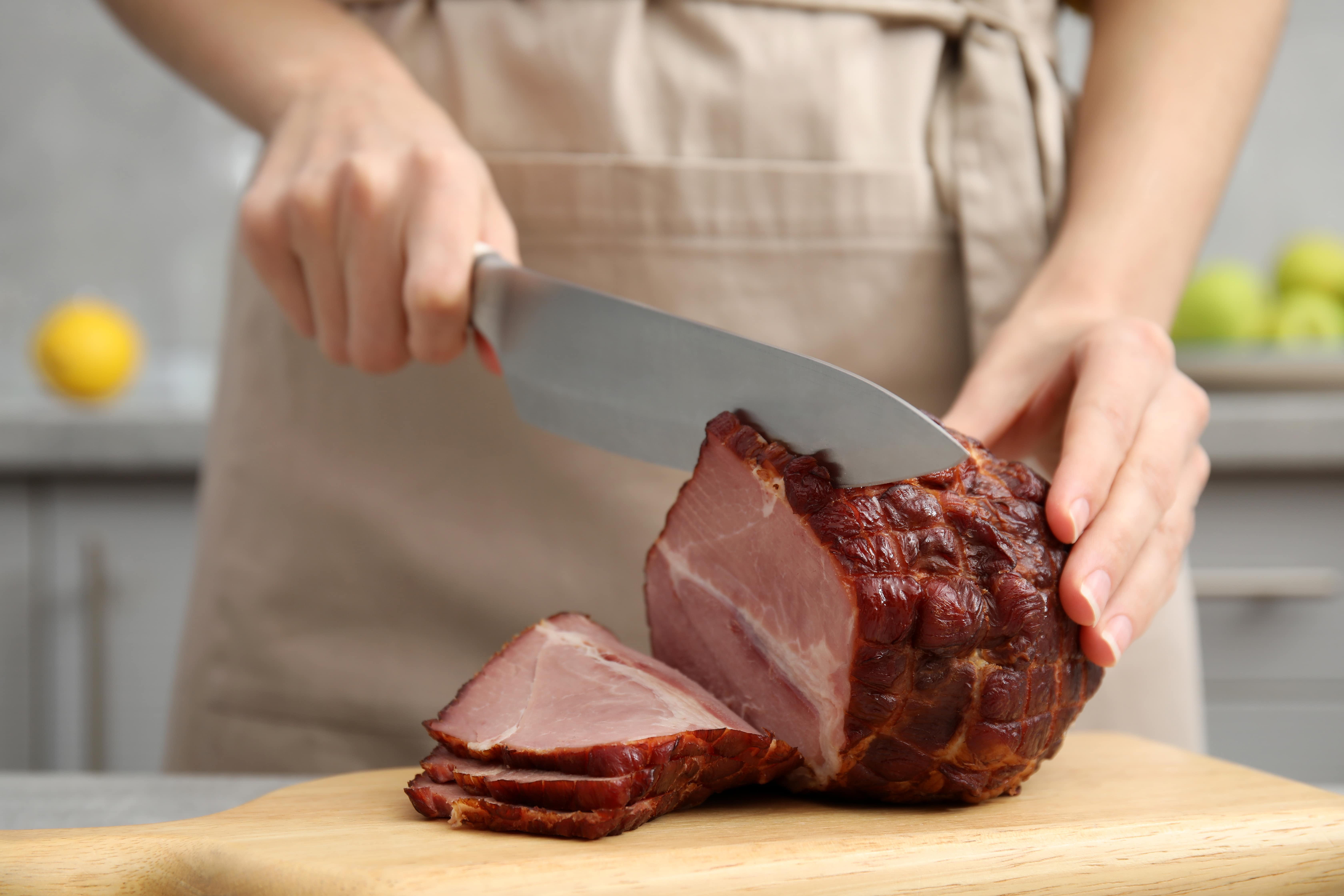 Floating Shelves
Floating shelves function as a versatile storage system that can accommodate homes of any size. New homeowners can use floating shelves to add some character to their space, as they are more trendy and modern than ordinary bookshelves. The Hardwood Lumber Company has a selection of floating shelves for sale that can match any home style. They will spruce up any room and be appreciated for years to come.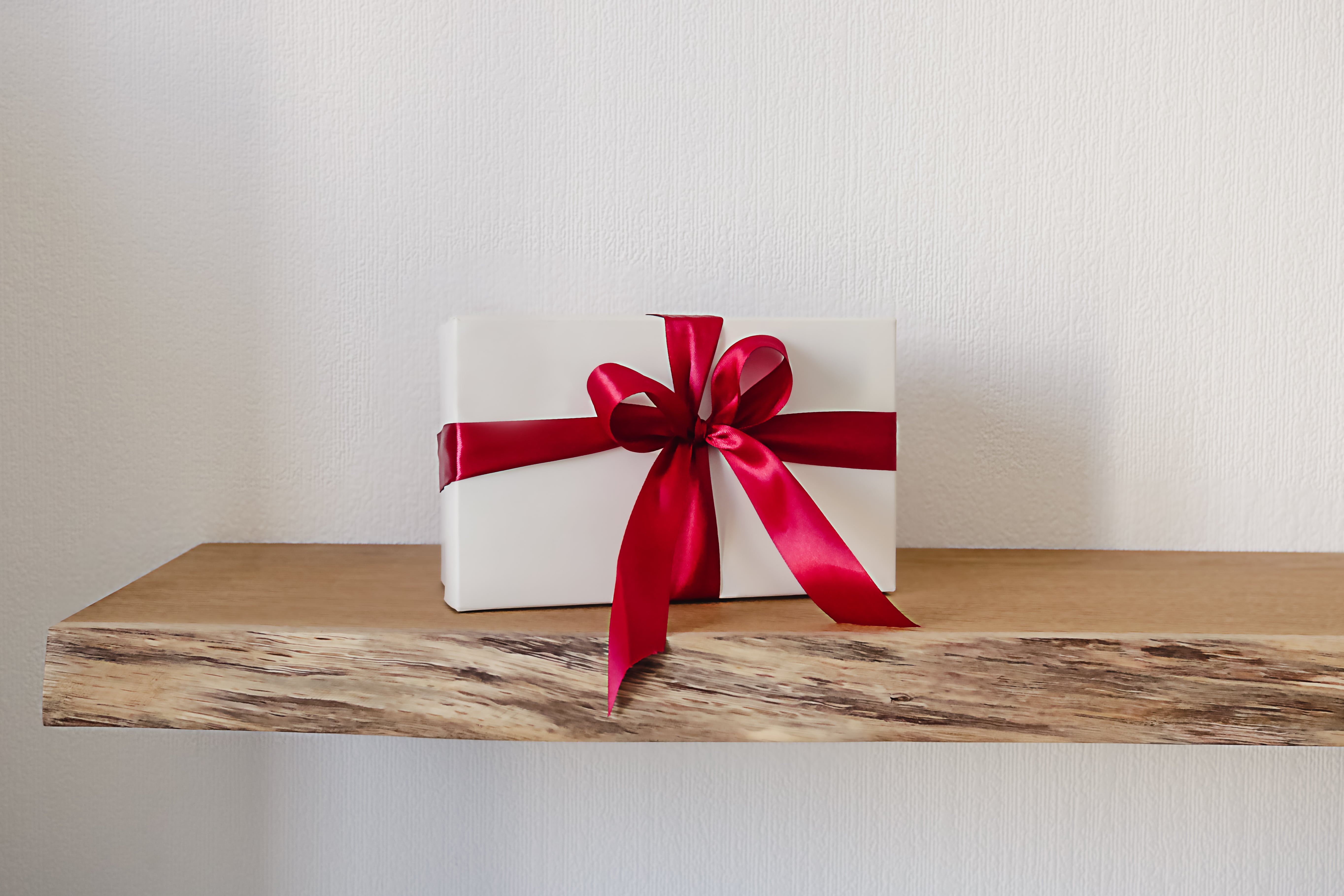 Welcome Mat
A new home needs an inviting entrance, and a welcome mat will do the job perfectly. You can find them in a wide range of materials and themes, so they are great to give to any new homeowner. Welcome mats add a personal touch to the home and help to create a more hospitable feeling.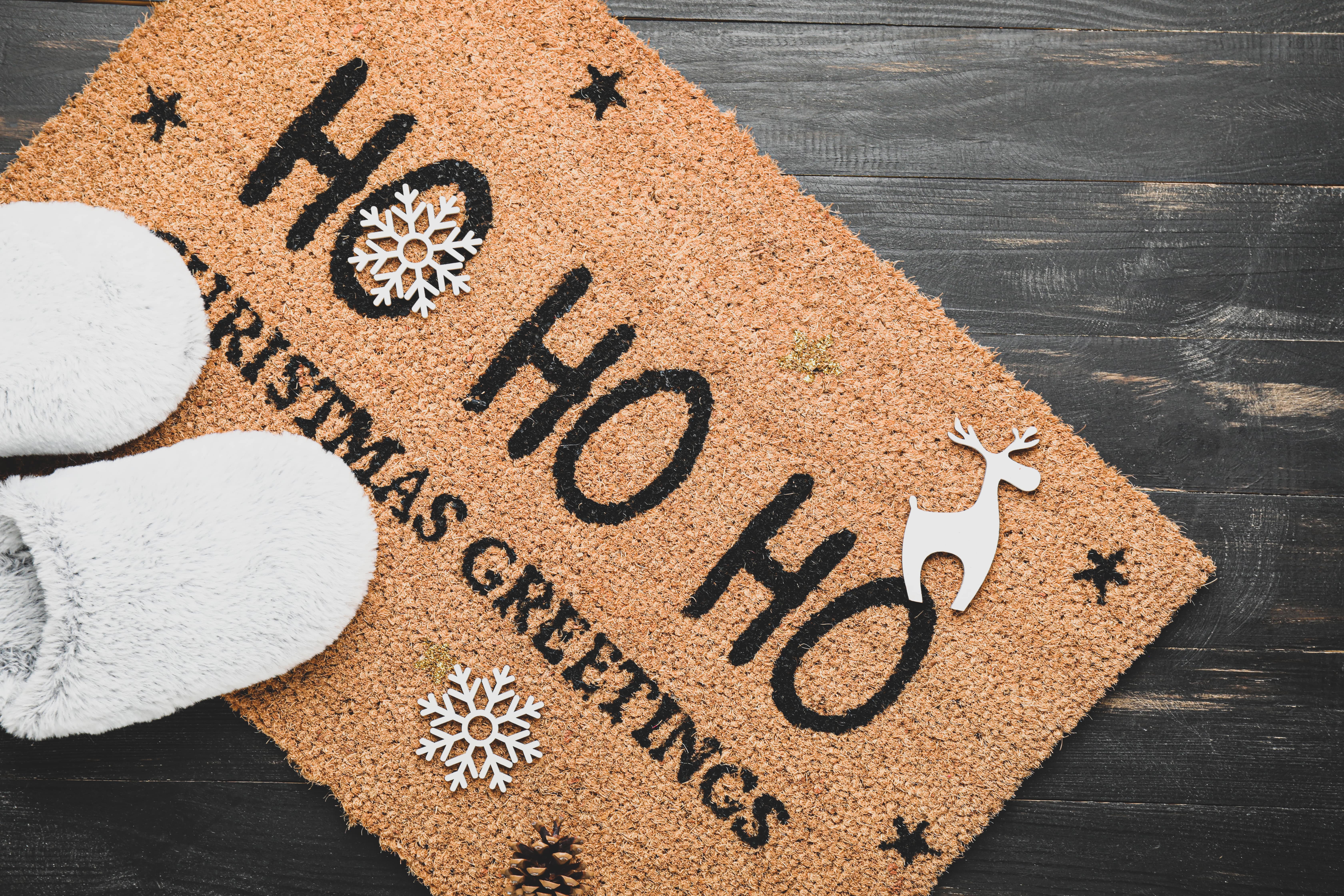 Key Holder
Another essential item for every home that is often forgotten is a place for keys. A wall-mounted key holder is both ornamental and useful. With many options to choose from, you can find one to complement the style of any home. Like the other gifts on our list, this brings attention to the myriad of things that living in a new home requires.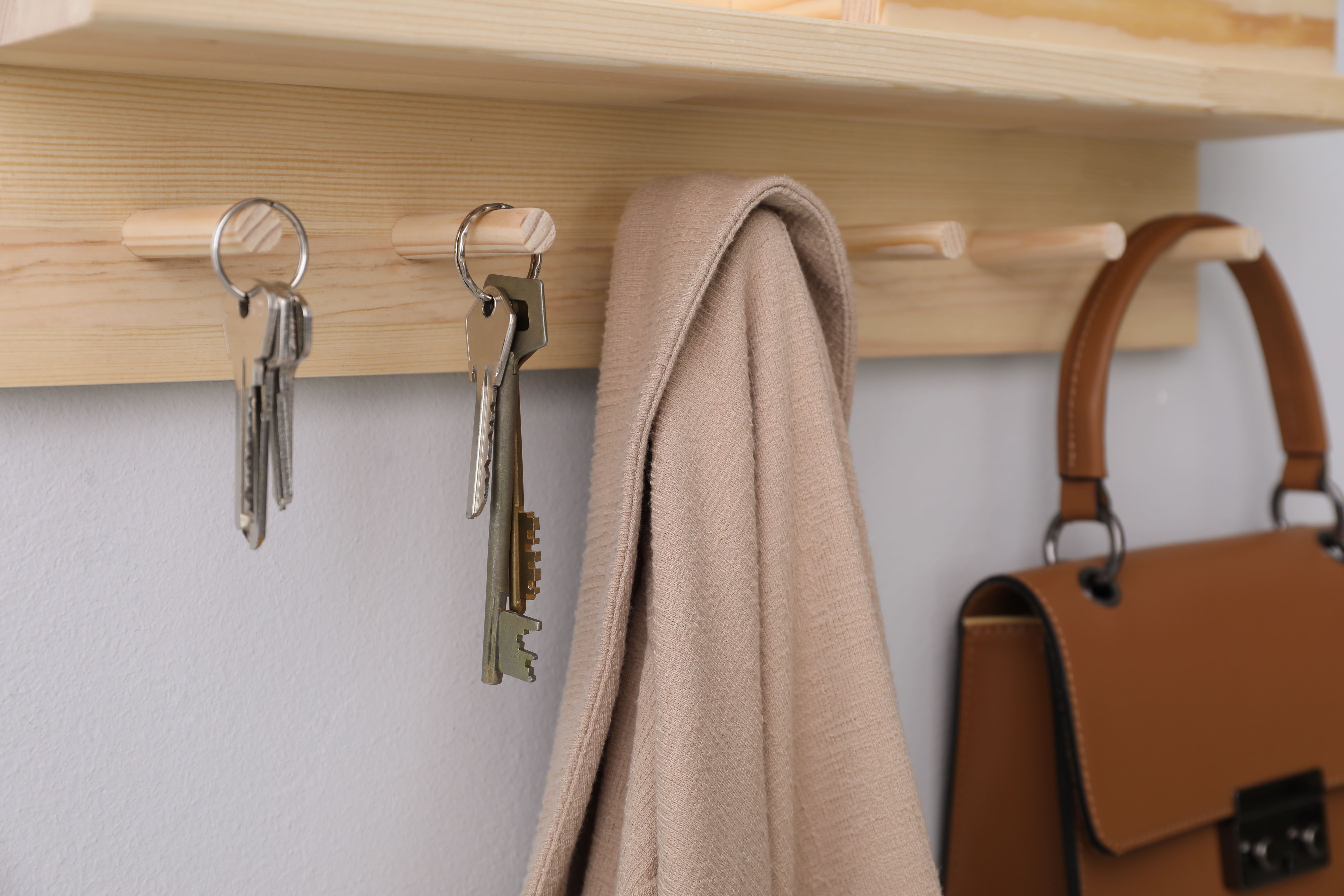 Serving Tray
Once they are situated in their new space, new homeowners may be eager to host guests, and a serving tray is a must-have for any gathering. The Hardwood Lumber Company makes quality Live Edge Rounds that can be used as unique, rustic serving trays. With each tray being one-of-a-kind, it is like no other gift.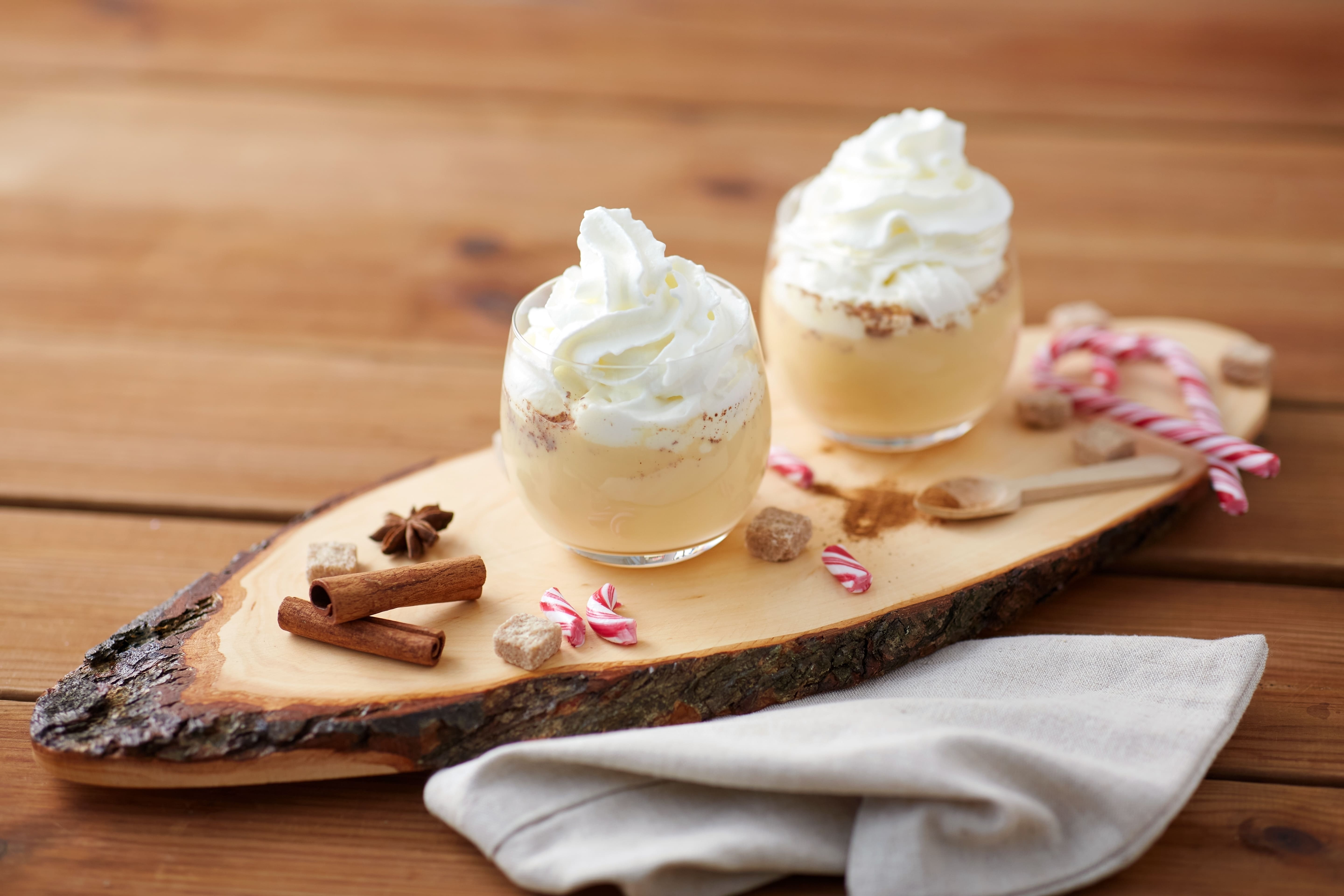 Cookware Set
A first-time homeowner will likely need a cookware set. This is one of those items that makes a place feel like a house rather than a college apartment. Pick out a bright color that matches the kitchen to make it fun. Your friend or family member will appreciate your thoughtfulness.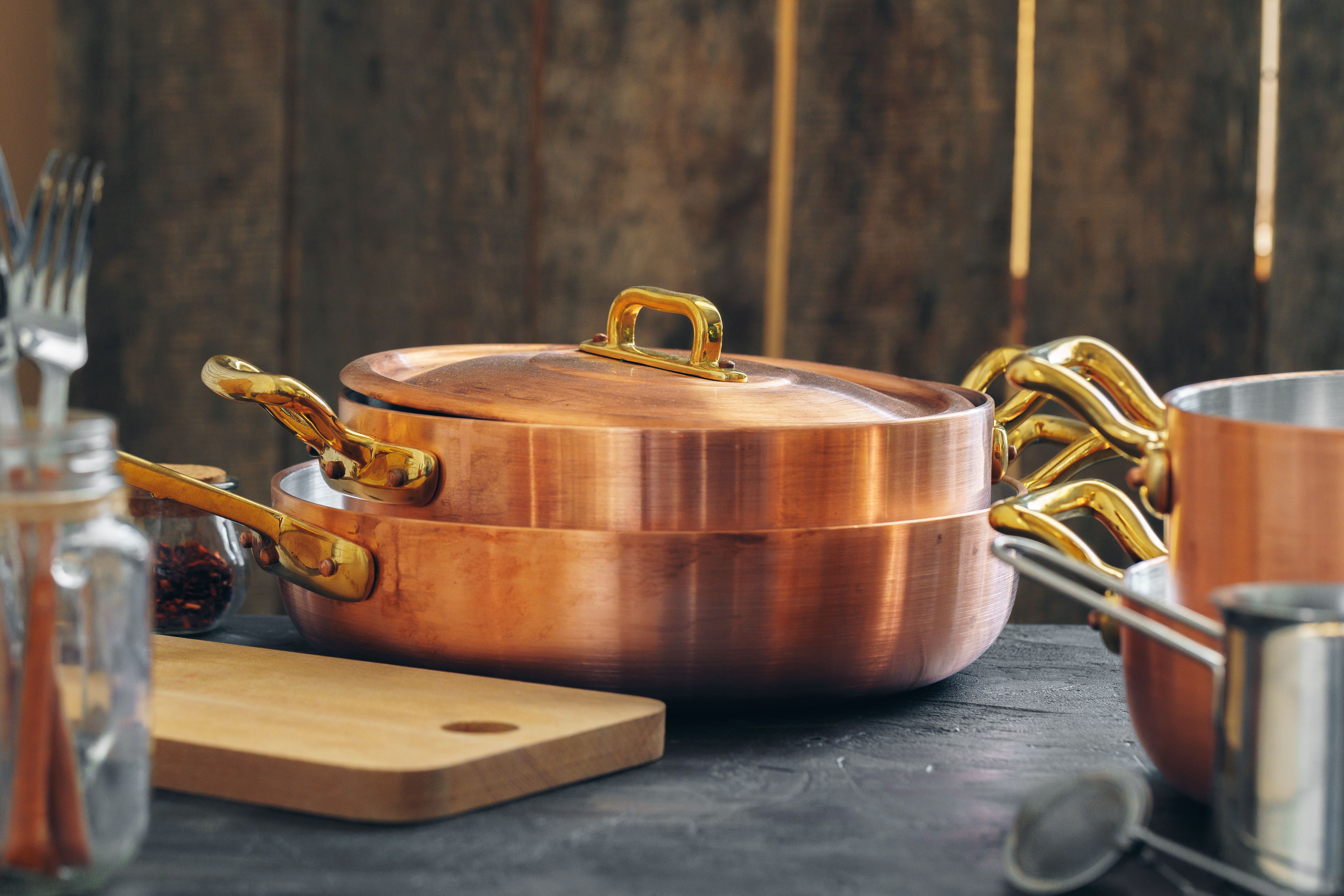 Comfy Throw Blanket
Remember that new homes need comfort items. Throw blankets are a great place to start. They are perfect for chilly nights and also serve as decor when they are not being used. To make this gift more personal and commemorative, choose a holiday or winter print to mark their first Christmas in a new place.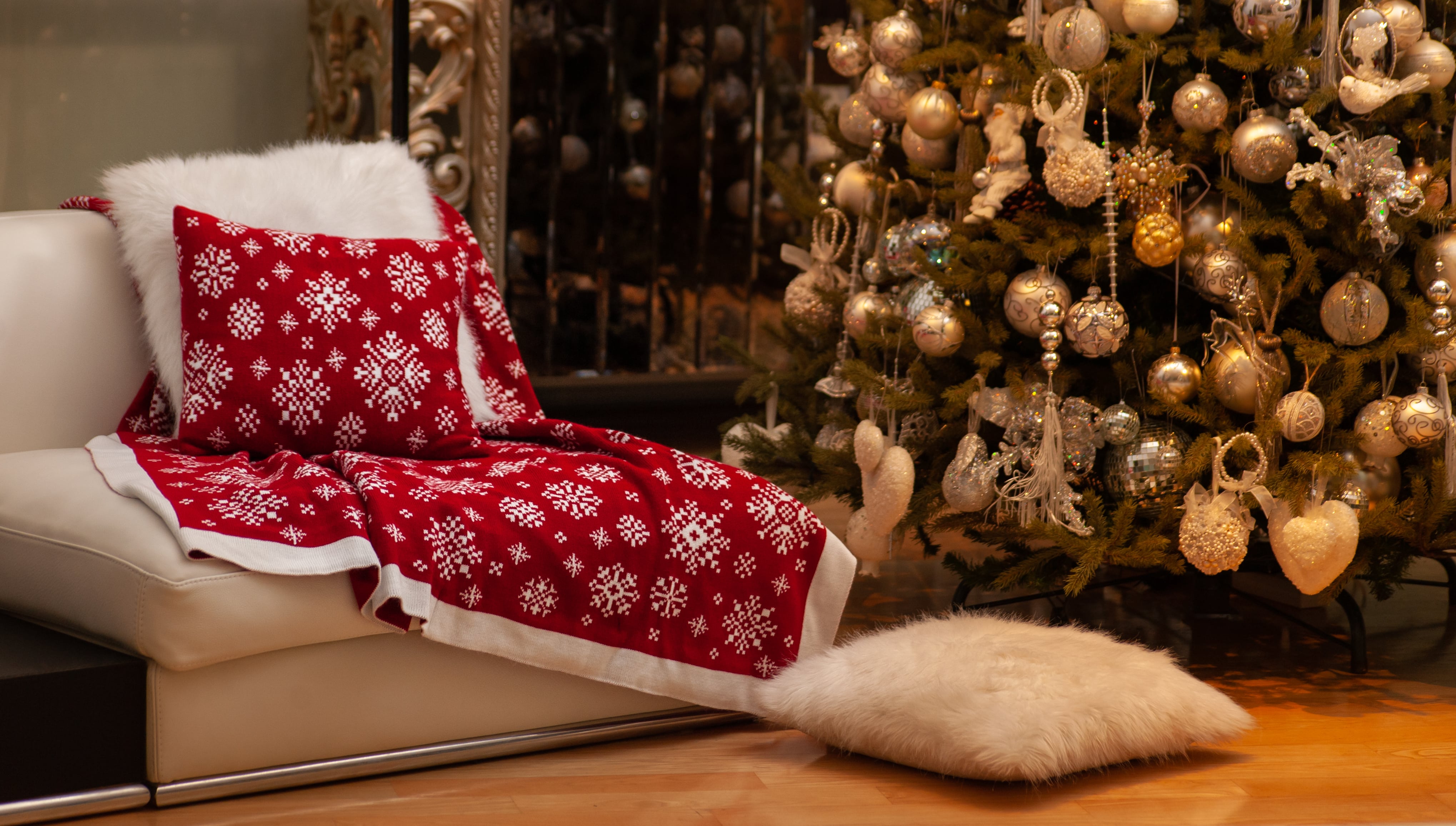 Candles
Another thoughtful gift is something to make a new home smell nice. Traditionally, candles have been the only way to do this, but now there are more options like diffusers and wax warmers.
Consider gifting a new scent that is compatible with the products they already have, or give them a new set of warmers or candle holders. All of these make wonderful Christmas gifts, especially if you pick out a seasonal scent.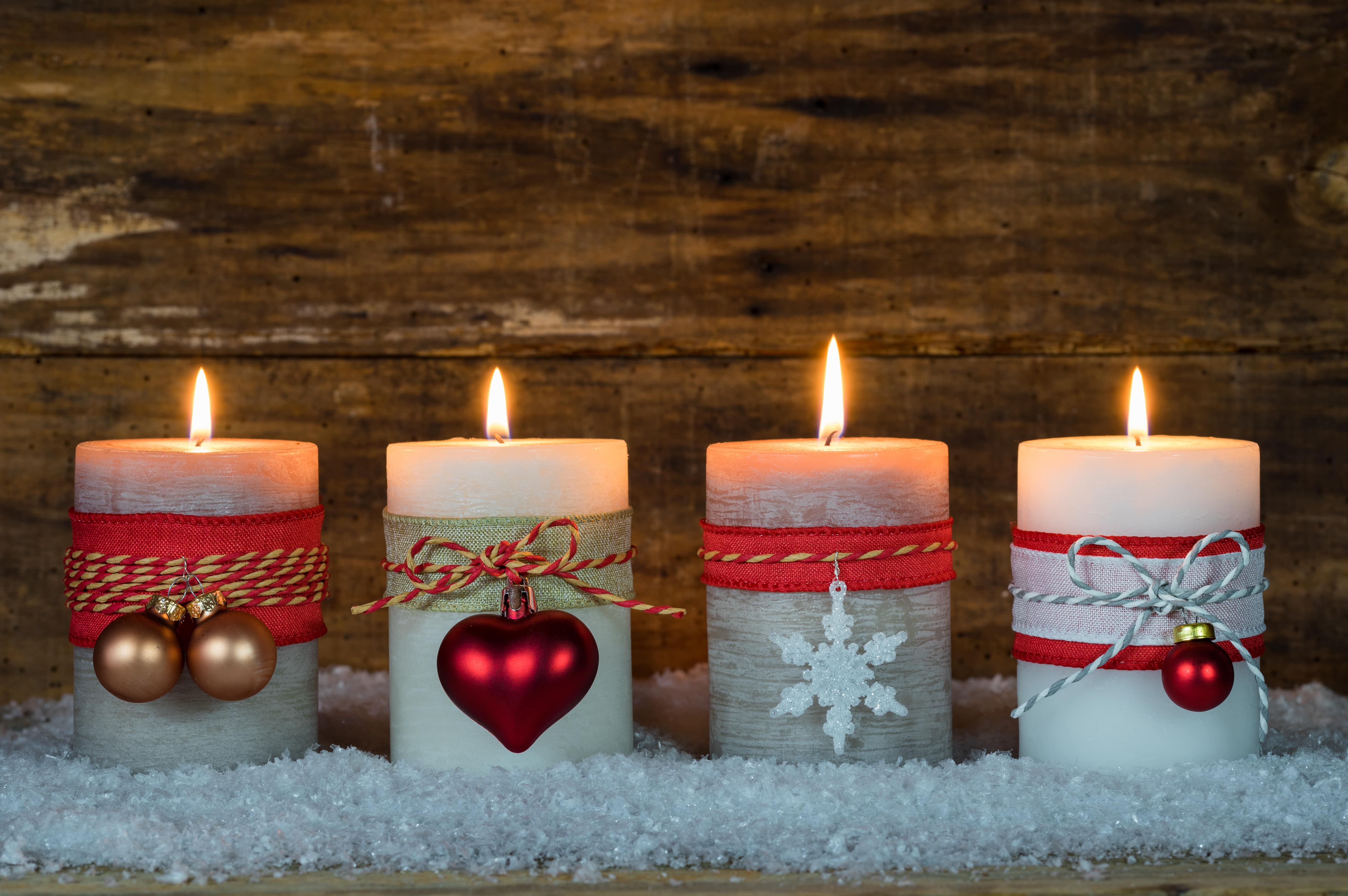 Indoor Plants
If the new homeowners in your life have a green thumb, consider buying them houseplants. Depending on where they live, they may not be able to enjoy an outdoor garden year-round.
Indoor plants can add some more life to a room, which is often necessary to do during the winter months. This gift will help to brighten their new home.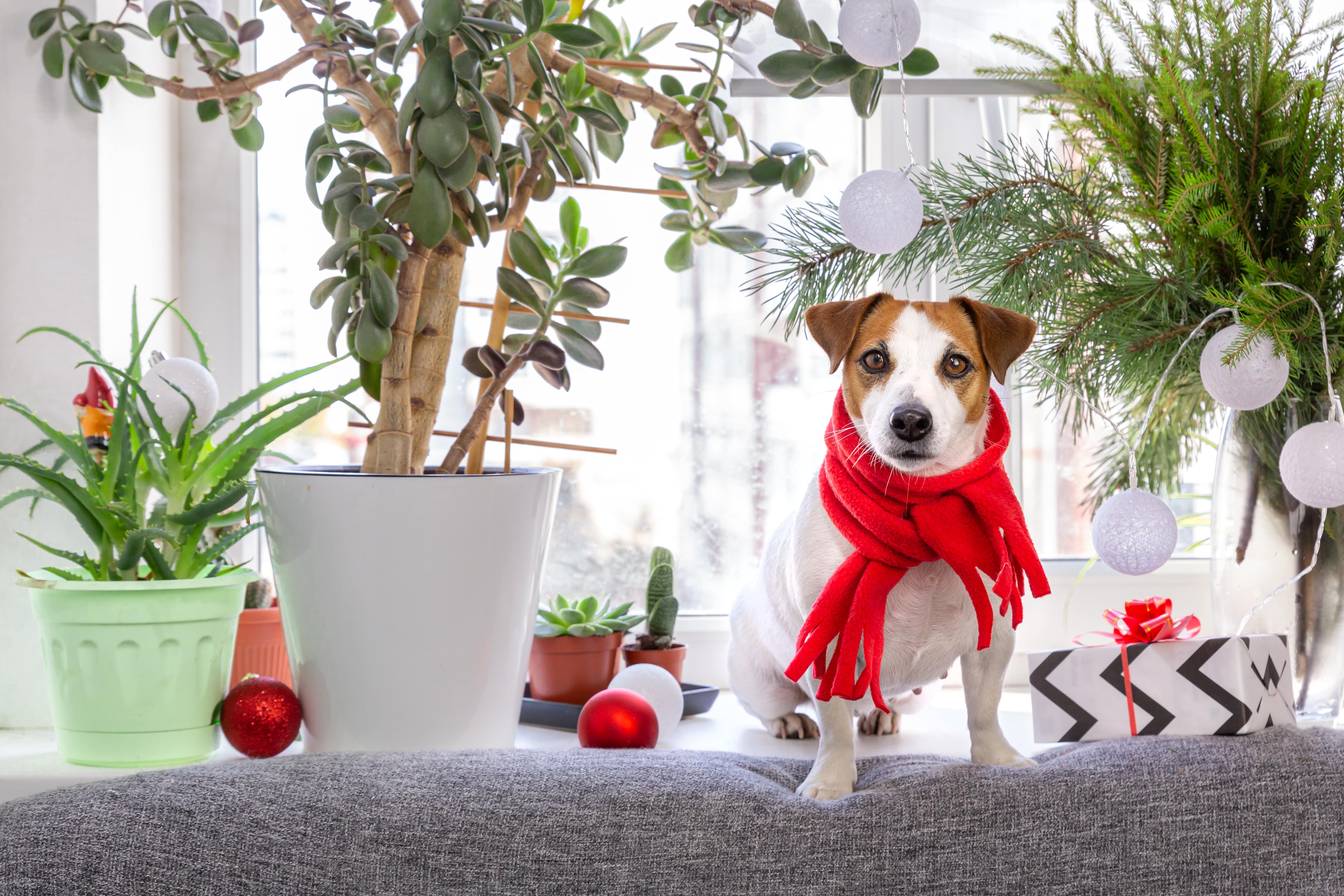 Tool Set
Our final gift idea for new homeowners is a tool set. Providing them with essential tools will help them be prepared to handle any repairs in their new home.
If they are not handy and you are, you can also offer to teach them what they need to know. Doing so will help them develop the confidence they need as they transition into this next stage of their life.
If you have a new homeowner on your Christmas list, select a gift that will help them get settled. It is a unique season of life, and acknowledging that is the perfect way to show your support. If any of the Hardwood Lumber Company products on our list caught your attention, feel free to reach out for more information.