Posted by Hardwood Lumber Company on Sep 17th 2018
As we wrap up summer and move into fall, there are several opportunities for great times to be had with family and friends. Whether you are hosting an outdoor cookout or attending a wedding, there is a wine available to complement the occasion. Here are a few wine suggestions when planning your next event.
Enjoy Some Poolside Pinot Grigio
Lather on the sunscreen, grab your shades, and enjoy the sunshine with a glass of Pinot Grigio or Sauvignon Blanc in your hand. Pinot Grigio is a sweeter wine due to having more sugar versus Sauvignon Blanc, which has less sugar but higher levels of acidity. Pinot Grigio is a more fruit-forward option whereas Sauvignon Blanc is doused in citrus fruits (mostly lime and grapefruit) and has grassy characteristics.
The biggest difference between these too is that Pinot Grigio has a fuller body and feels heavier in the mouth compared to the light Sauvignon Blanc. However, both are well-suited as a wine option to enjoy in the sun by the pool or at the beach.
Pop the Champagne for Weddings
It is tradition that at weddings, a celebration filled with joy, dining, and dancing, some bubbly effervescence must be shared. For this occasion, some Champagne or Prosecco is the perfect addition.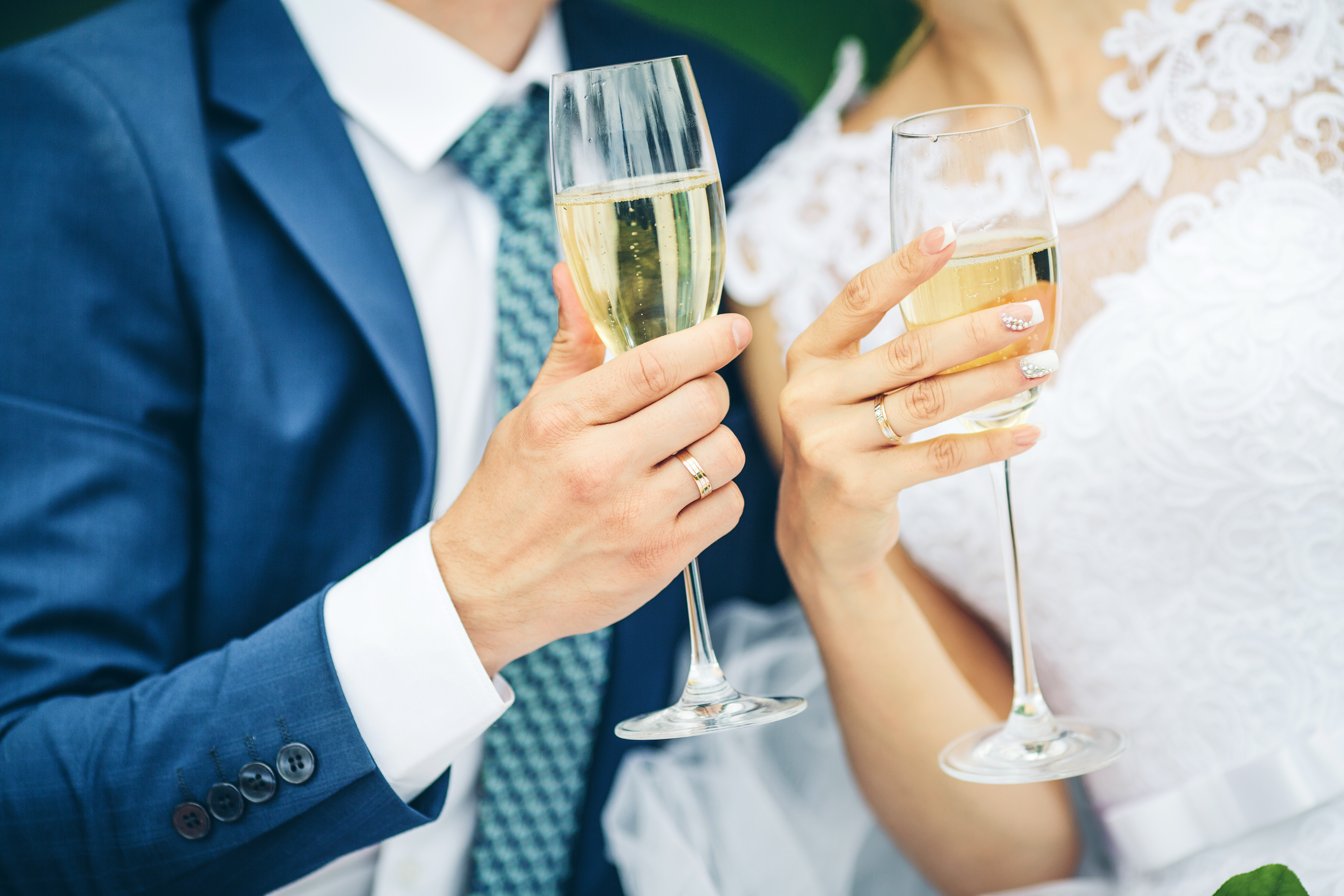 The biggest factors when deciding between these two options are your budget and whether you would like a dry or sweet taste. Primary flavors of Champagne include citrus, peach, white cherry, toast and almond whereas Prosecco's taste profile consists of green apple, honeydew melon, pear, vanilla, etc. Overall, Champagne is drier than Prosecco and is more expensive due to production costs, market demands, and positioning. Which will you choose for this special occasion?
Make Sangria or Punch for Cookouts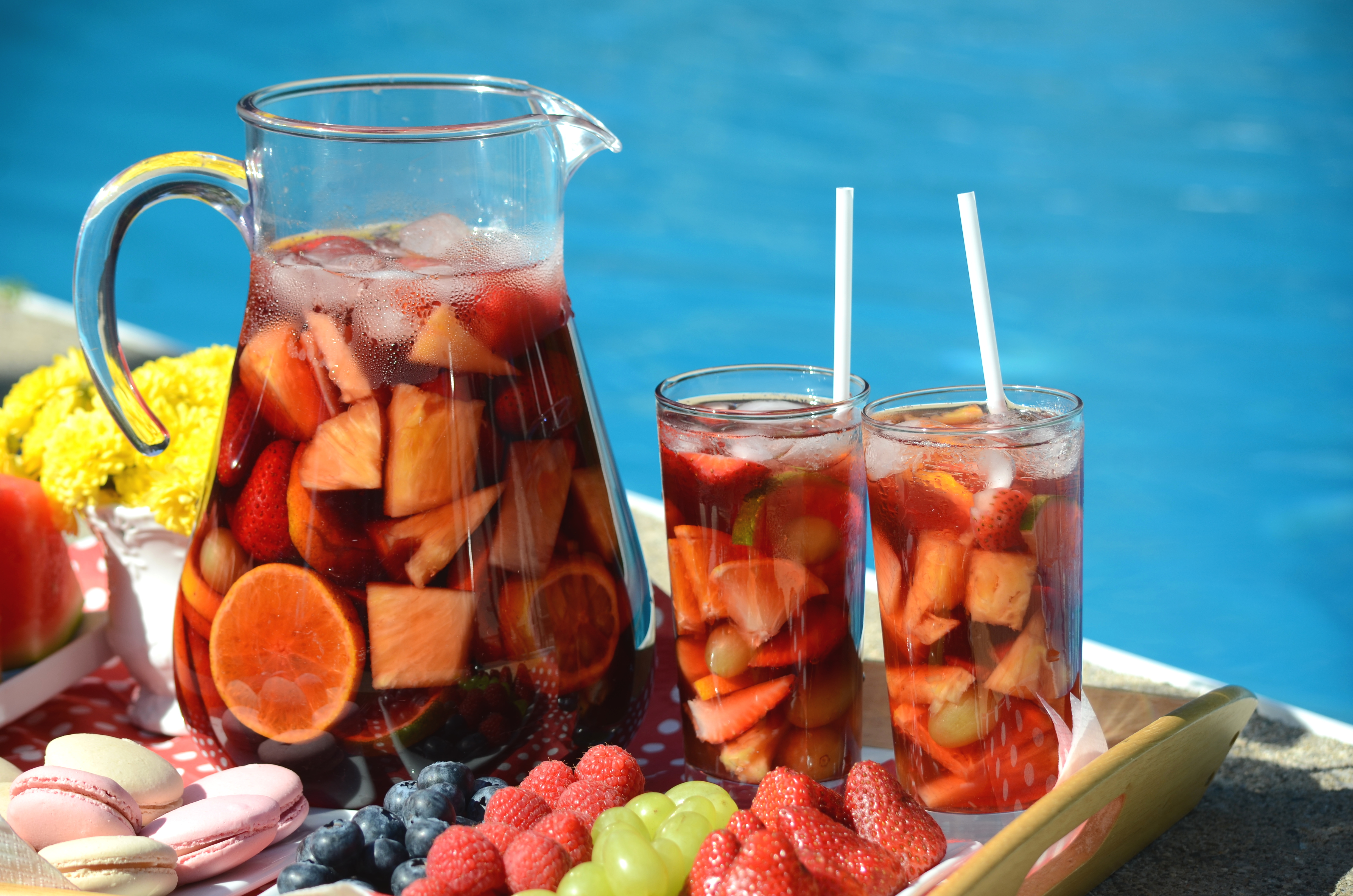 When planning your next cookout or barbeque, consider adding Red/White Sangria or Moscato Punch into the fold. These are delicious, refreshing options your guests are sure to love. Using red or white wine as the base, mix fresh fruits and herbs with splashes of juice and shake vigorously to enhance the flavor. When it comes to creating the best combination for your group, it is best to research and experiment. Here are a few recipes to try at home:
Bring Out the Red Wine on Date Night
When enjoying a nice, romantic dinner with your loved one, it is the perfect occasion for some red wine. From Cabernet Sauvignon to Pinot Noir to Zinfandel, there are a number of red wine options available to accompany your main dish. Red wines range from bold heavy bodies to light easy drinkers, so finding your favorite may take time and experimentation.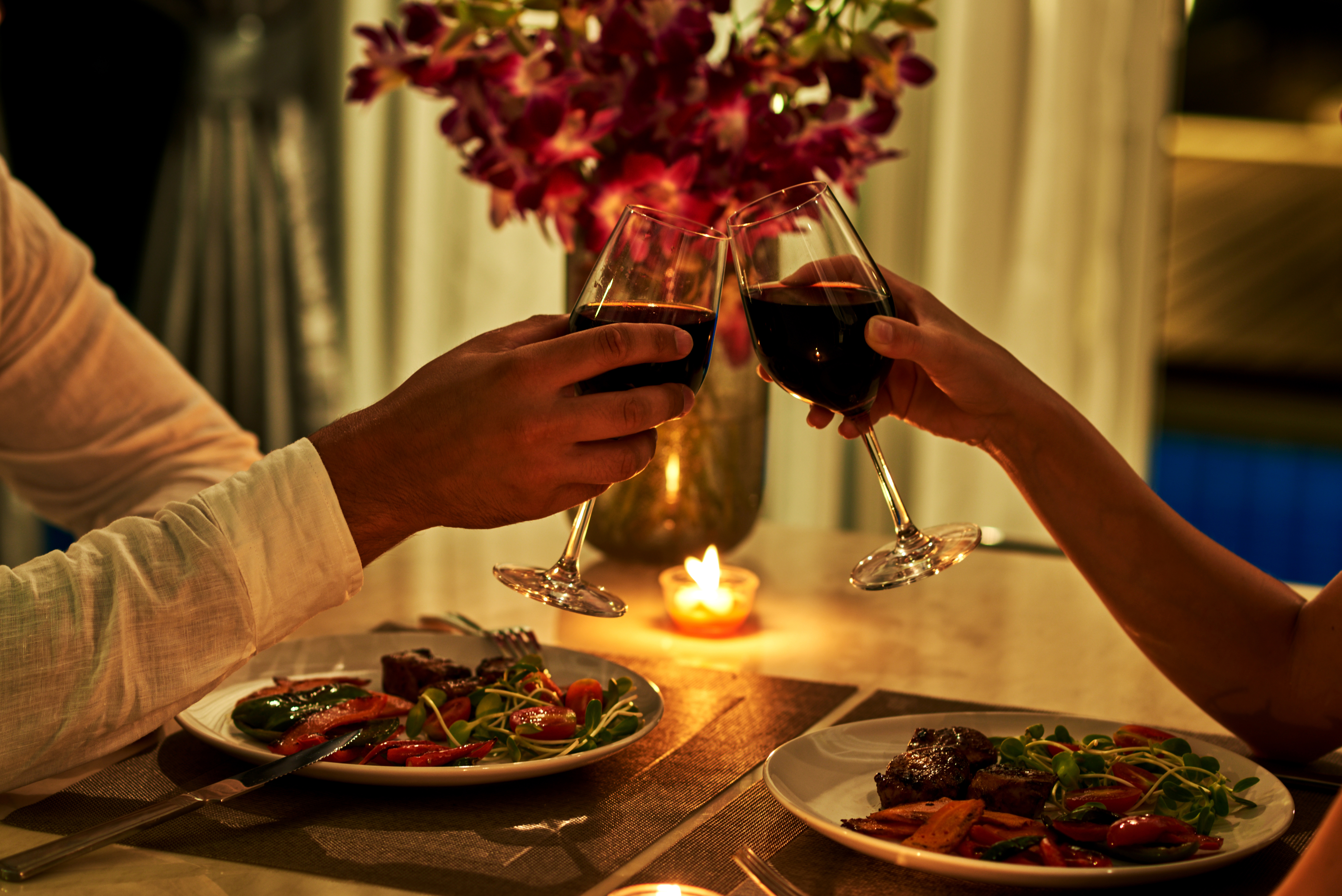 If you ordered a lighter entrée, a Riesling is an excellent option as well. Riesling is incredibly sweet, has strong, floral scents, and tastes like the nectar of apples, apricots, pears and peaches. For the sweetest Rieslings, you will find them in Germany and California. If you are looking for something drier, look to Austria, France, the Finger Lakes Region of New York or Washington.
Regardless of the occasion, there are numerous wine options available to enhance the experience. Explore different options and find a pairing your friends and loved ones will love. If you're looking for a place to start, consider incorporating a few of these wine suggestions for your next event or occasion.