Posted by Hardwood Lumber Company on Sep 10th 2019
In many cases, adding a new countertop is part of a kitchen update or renovation project. But how much countertop space do you need?
For minimum space requirements, the National Kitchen and Bath Association recommends a countertop that is 158 inches wide and 24 inches deep. This results in a little more than 26 square feet of total countertop space.
It's important to keep in mind, however, that this is a general recommendation. Here are a few additional factors you should consider.
How Many People Will Use the Countertop?
You may need more countertop space if there are several people living in your household or if you frequently entertain guests. Remember, a countertop is used for everything ranging from food preparation to homework. You need enough space for different needs and functions.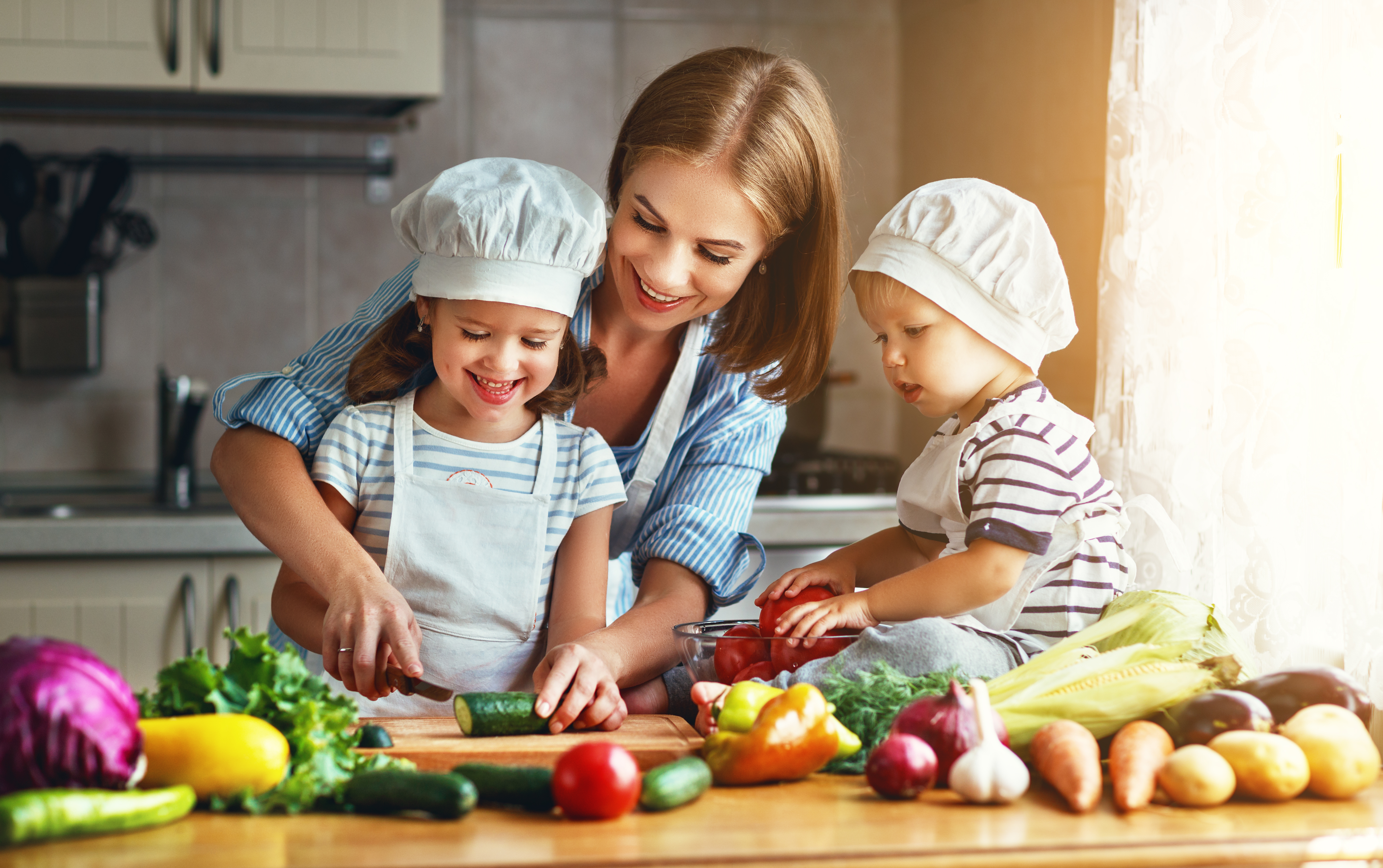 How Big is Your Kitchen?
If you have a smaller kitchen, it's important that your countertop doesn't overwhelm your space or limit foot traffic. However, if you have a larger kitchen, you don't want a countertop that appears odd or out of place because it is too small.
Look at the size of your kitchen and the spacing between objects and appliances. This will help you better understand how small or large your countertop should be. As always, it's recommended to speak with a kitchen improvement professional if you have questions or concerns.
Don't Block Major Areas
The stove, oven, sink, and refrigerator are crucial parts of any kitchen. They're used regularly, especially during food preparation and cleanup. In general, these areas should have four to nine feet of space between them.
When deciding on countertop space, make sure that your plans allow for traffic between these spaces. This will help to increase the functionality and efficiency of your kitchen.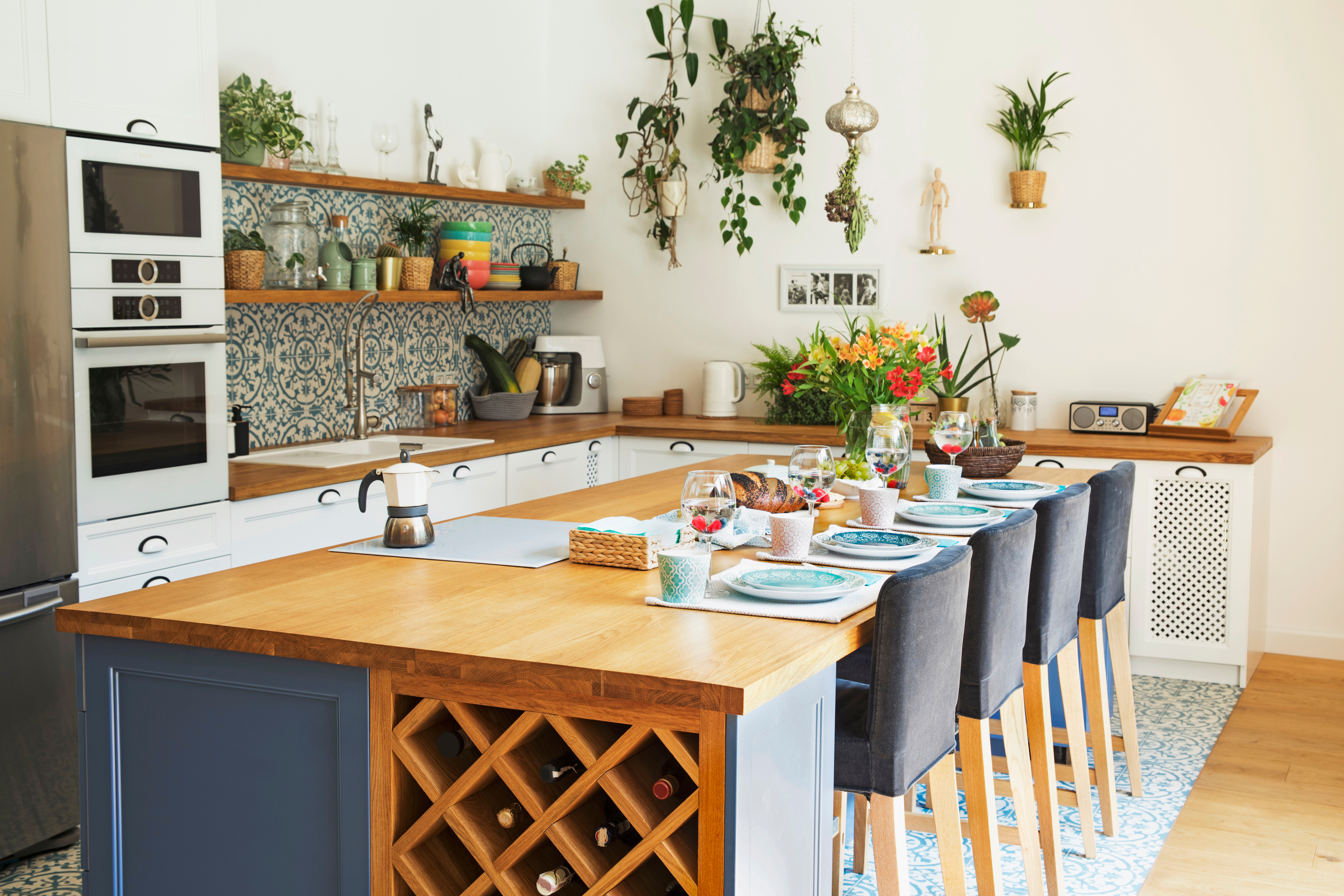 Work With a Custom Countertop Manufacturer
There are many resources that provide "rules" for the optimal amount of countertop space. But ultimately, every kitchen is unique, and ideal countertop space will vary from home to home.
To make sure that you're getting the right amount of countertop space for your kitchen, work with a custom manufacturer. These dedicated kitchen experts can help you determine how much countertop space you need based on the size of your kitchen, your budget, etc.
If you are updating or renovating your kitchen, it can be difficult to know how much countertop space you need. Use some of these tips to get a countertop that is perfect for you, your family, and your kitchen.

The team at Hardwood Lumber has years of experience guiding homeowners through butcher block countertop purchases. Our staff is on-hand to answer your questions about sizing, customization options, installation, maintenance, and more. Contact us today to learn more and get the countertop you've always wanted.