Posted by Hardwood Lumber Company on Dec 16th 2019
The holiday season is one of the happiest times of the year; it is also one of the busiest. Between decorating, cooking, and planning for guests, it's easy for things to slip through the cracks, even gift shopping.
Fortunately, there are many practical last-minute gift options for anyone on your list, especially for their kitchen. Here are some last-minute gift ideas for the cooking or food enthusiast in your life.
1. Butcher Block Cutting Board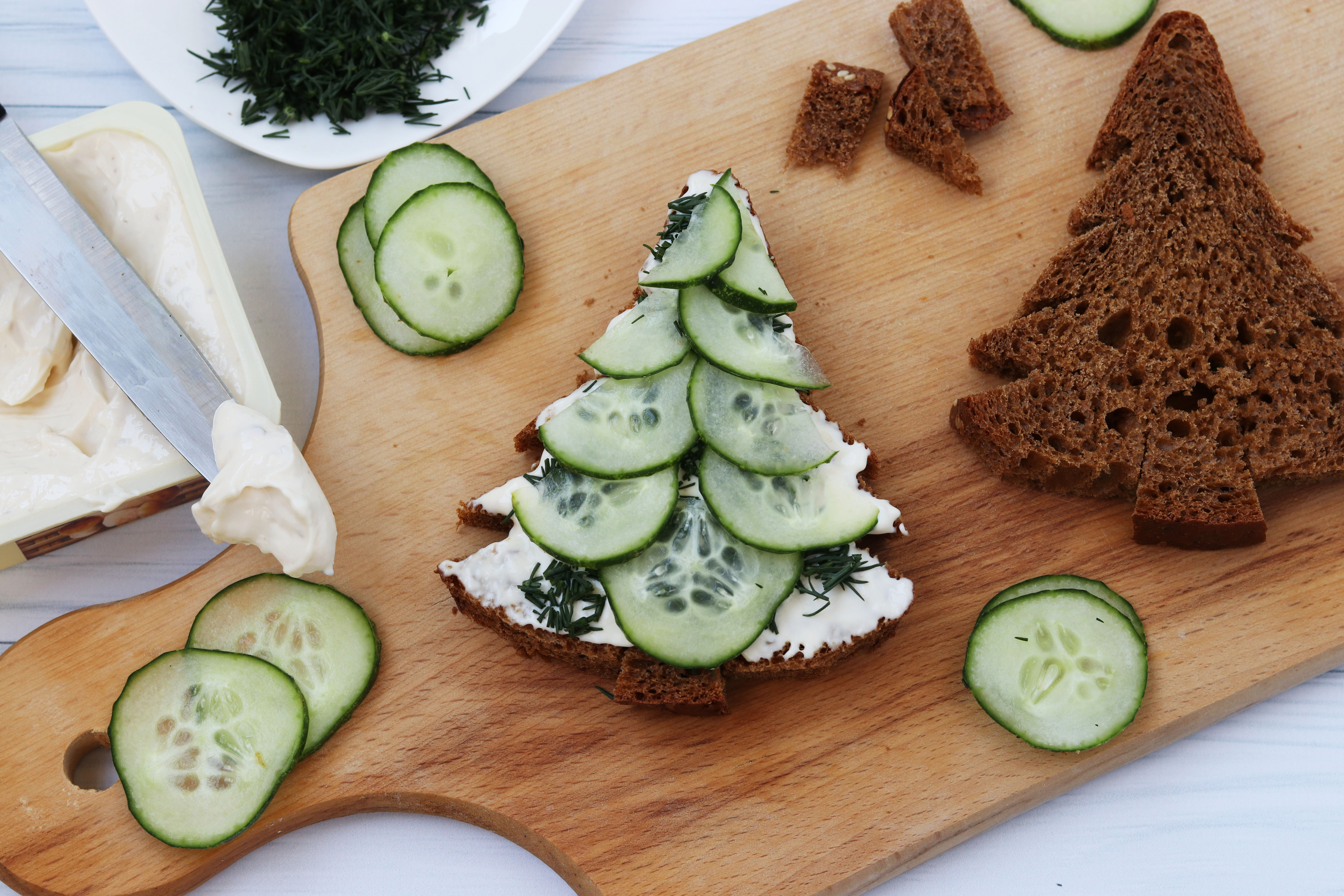 A stylish and durable butcher block cutting board is perfect for anyone who loves cooking. There are many ways to customize this gift, including board styles, wood species, and custom slots. At Hardwood Lumber Company, you can also monogram the cutting board for that added personal touch.
2. Belgian Waffle Maker
Who doesn't love a delicious, fluffy waffle? Surprise your loved one (and their family) with this gift that will make them mouth-watering waffles in minutes!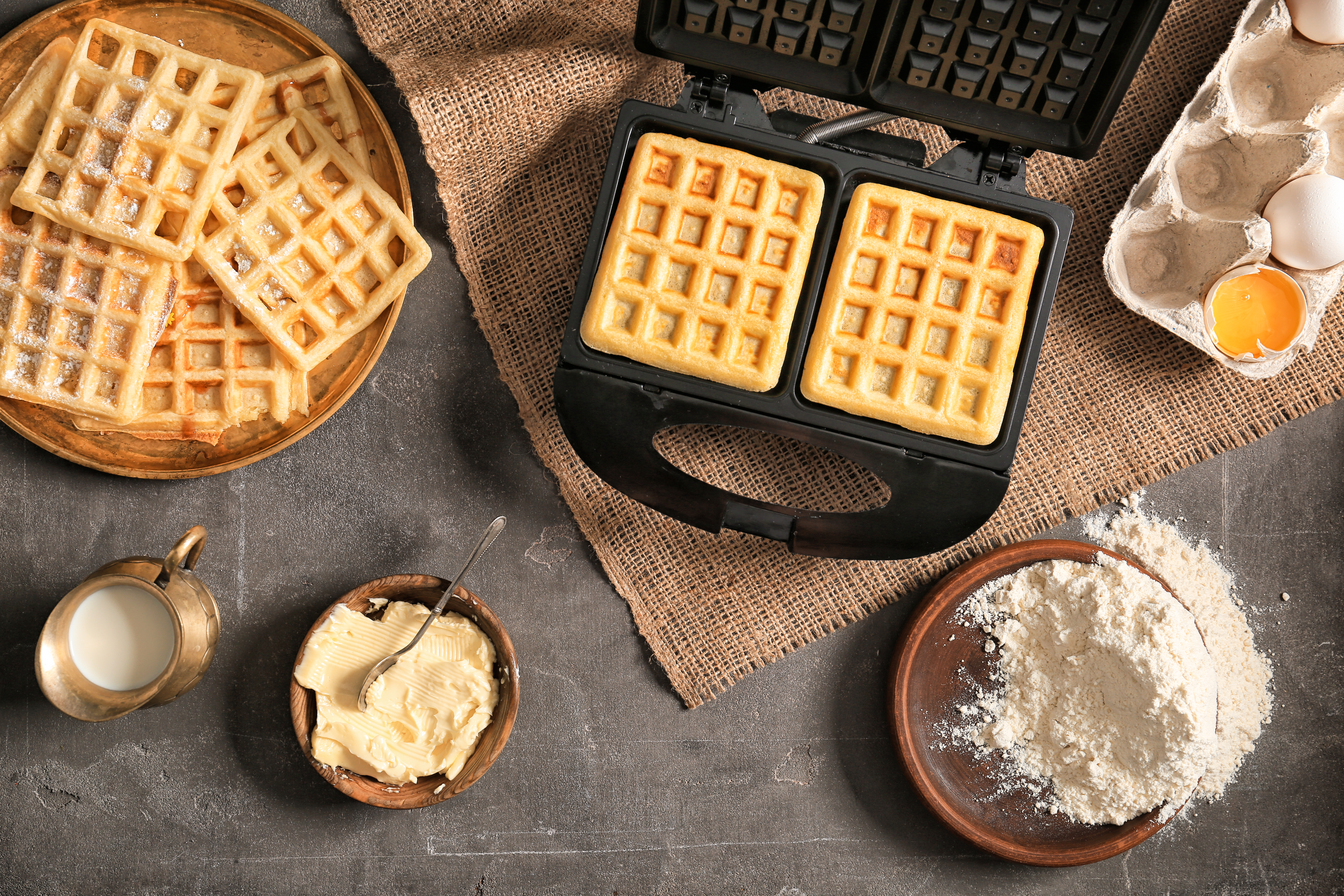 3. Cookbooks
There is still significant value in owning cookbooks. They are durable, easy to manage, and you can even bookmark your favorite recipes or write down added ingredients! There are also many ways to display cookbooks in the kitchen for that traditional homestead appeal.
4. Air Fryer
Air fryers are popular cooking tools due to their efficiency and health benefits. An air fryer prepares fried food with approximately 80% less fat than traditionally fried food. They also cook fried food in less time, making it a smart holiday gift for someone with a busy schedule.
5. Knife Set
A new site of knives can be highly useful for anyone who prepares food frequently or in large volumes. Knife sets vary in terms of size, price, and functionality.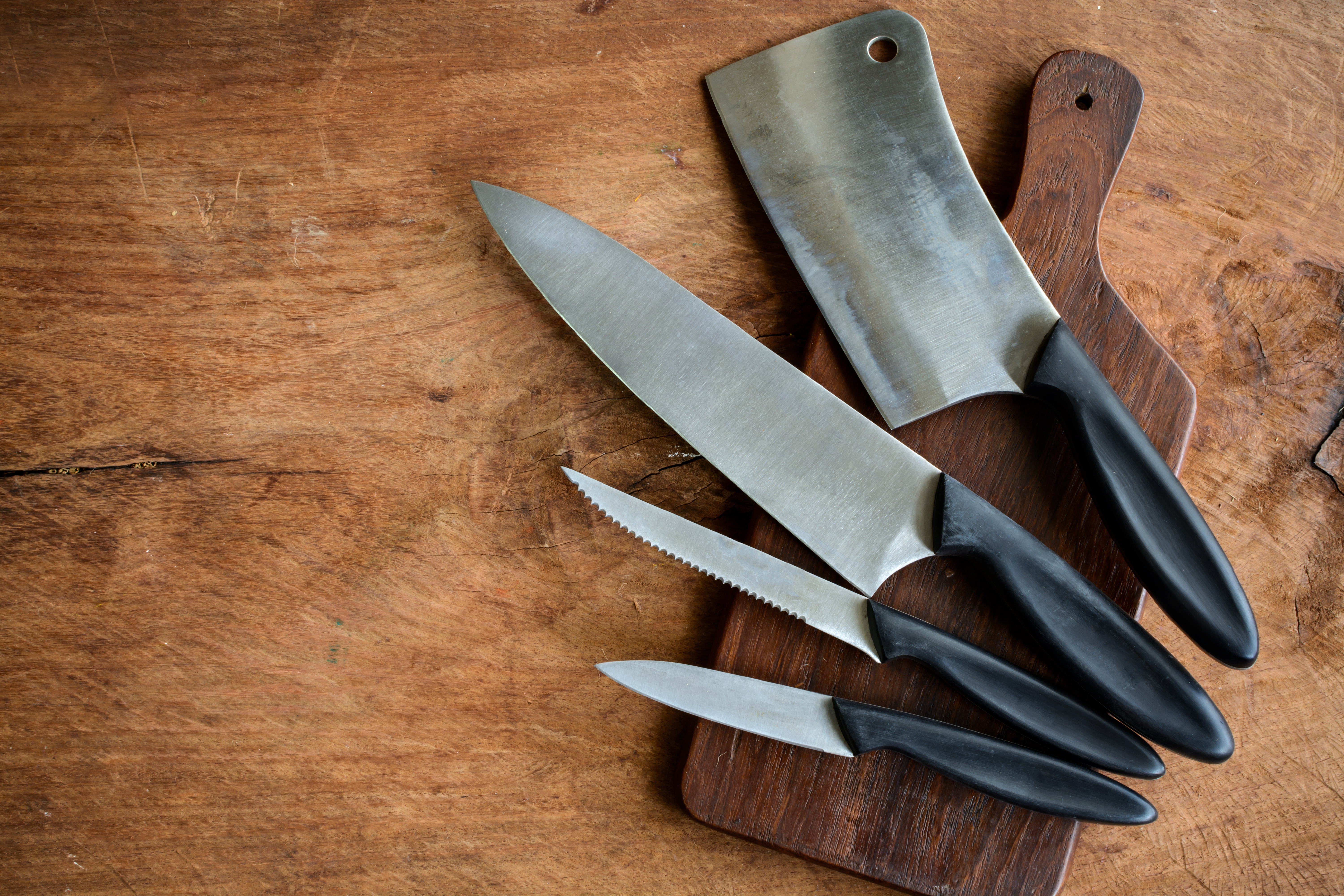 6. Wine Stoppers
Festive wine stoppers help the wine lover in your life save time AND show holiday spirit. Search for wine stoppers that guarantee a vacuum seal for added functionality and freshness.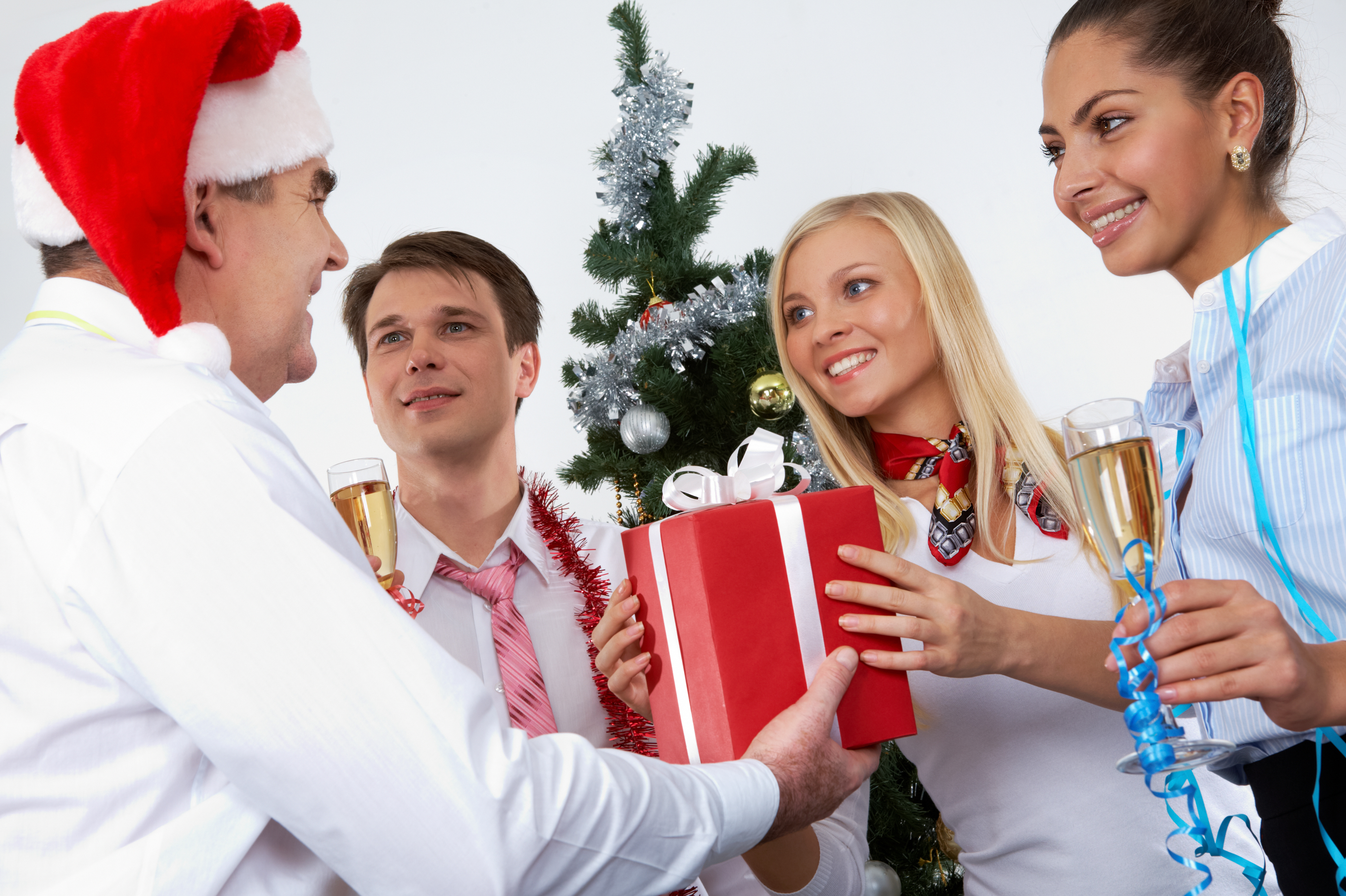 7. Smart Thermometer
Making sure that meat is the correct temperature can be the most stressful part of cooking. A smart thermometer all but eliminates the possibility of undercooked food. Bluetooth technology connects the device to a smartphone for seamless and worry-free cooking.
If you are behind on your holiday gift shopping, don't lose hope. There are many thoughtful gift options for your loved ones and their kitchens. This holiday season, get one or more of these kitchen tools and accessories for anyone on your list.
For more last-minute holiday gift ideas, browse the selection of products at Hardwood Lumber Company. Our craftsmen produce high-quality wood cutting boards and other kitchen accessories. Contact our team anytime for additional help and information.