Posted by The Hardwood Lumber Company on May 24th 2021
Father's Day is a wonderful time to express our love and gratitude to our dads. But, it is sometimes difficult to think of creative gifts. Today we are going to explore gift ideas that your dad can use in his man cave. This is a place where your father can enjoy time to himself or hang out with friends. It's likely his favorite spot in the house. Spruce it up with one of these thoughtful gifts.
A Decanter Set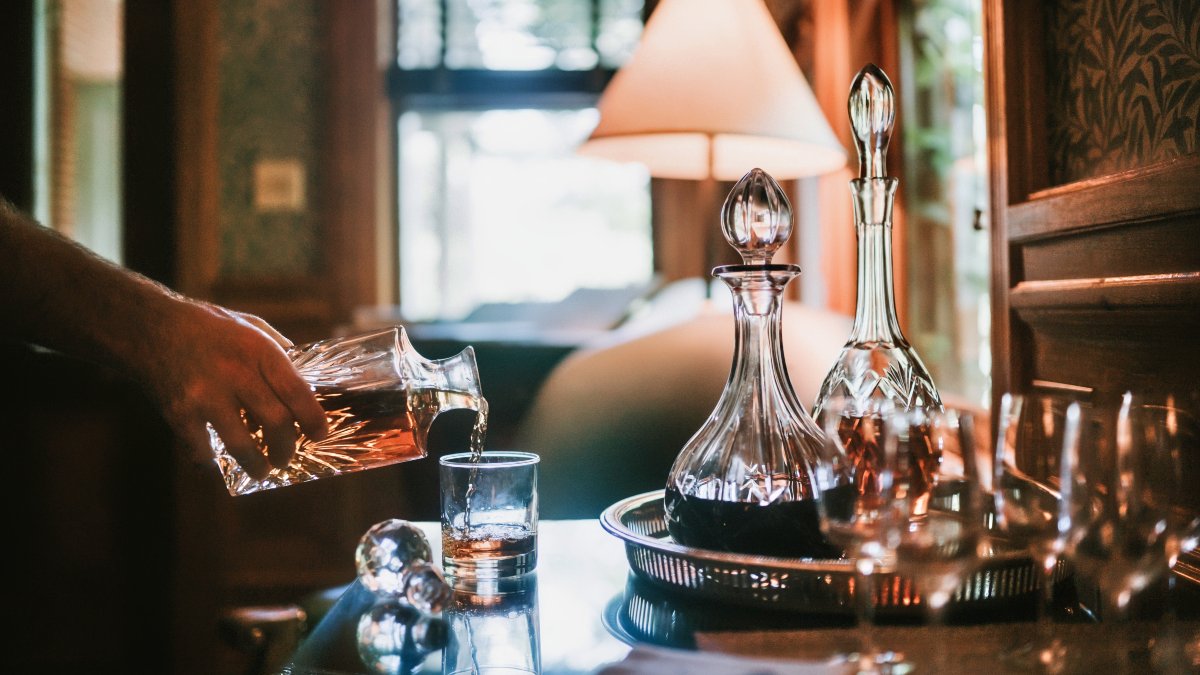 A decanter set is a great way for your dad to serve beverages while he hangs out with his friends. To personalize your gift, get him a decanter set with his favorite sports team logo, or have it monogrammed with his initials.
Mini Fridge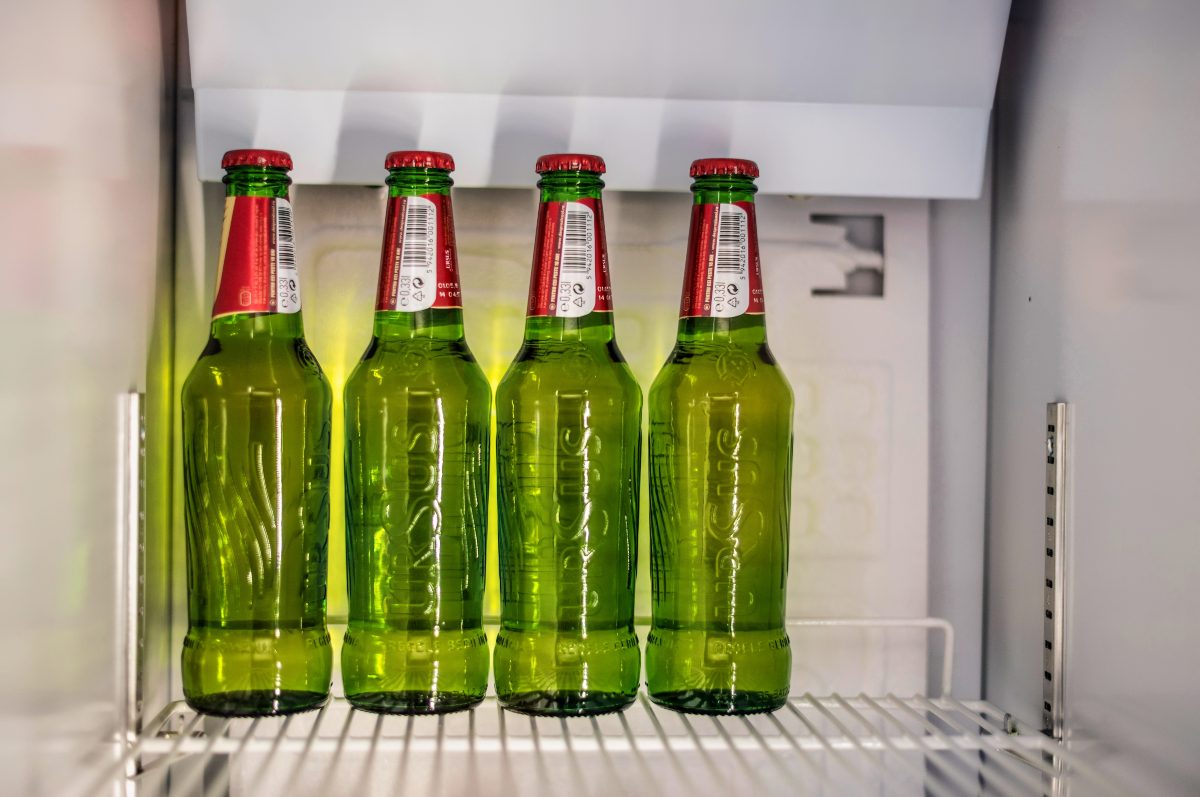 A mini fridge allows your dad to store snacks and drinks right in his man cave. He will appreciate the convenience of having cold drinks nearby, especially if he has friends over to watch a game.
Coasters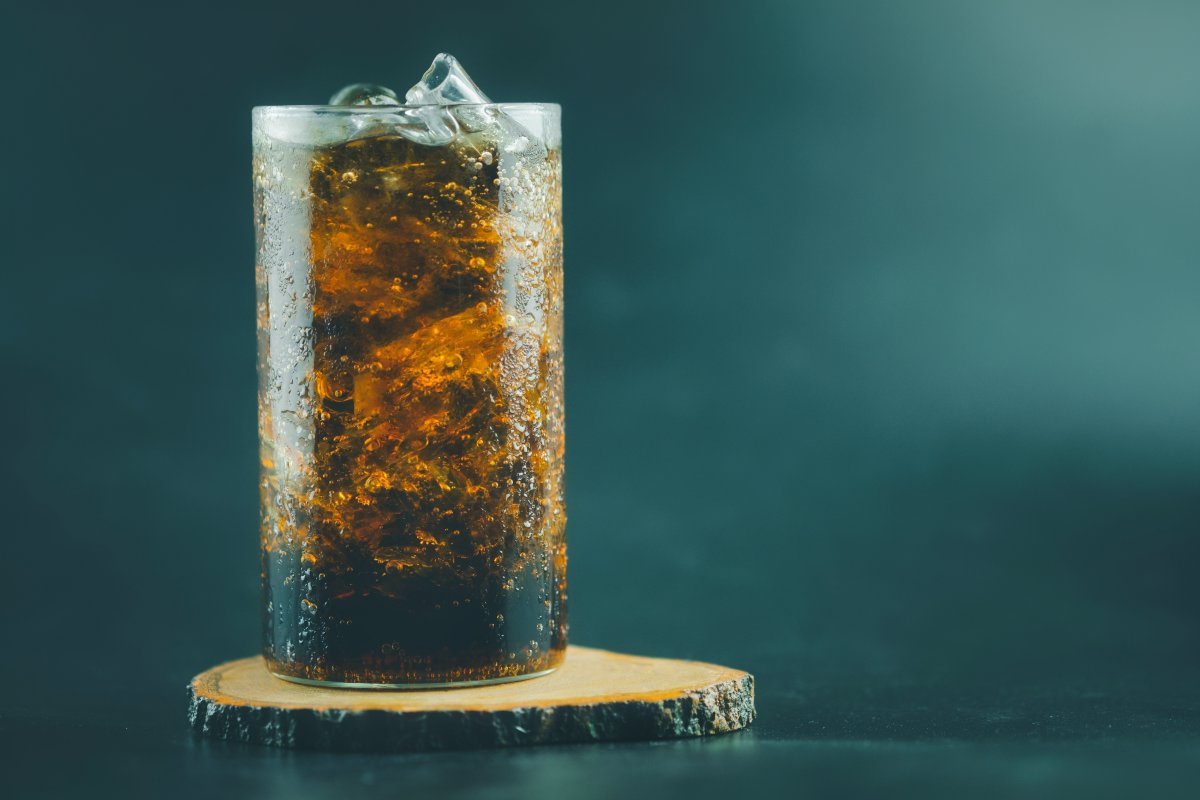 Coaster sets are a practical and personal gift. Every man cave needs them to protect the furniture. You can find themed coaster sets with your dad's favorite team or hobby, or order a custom set with his initials for a thoughtful Father's Day gift.
Vintage Style Popcorn Machine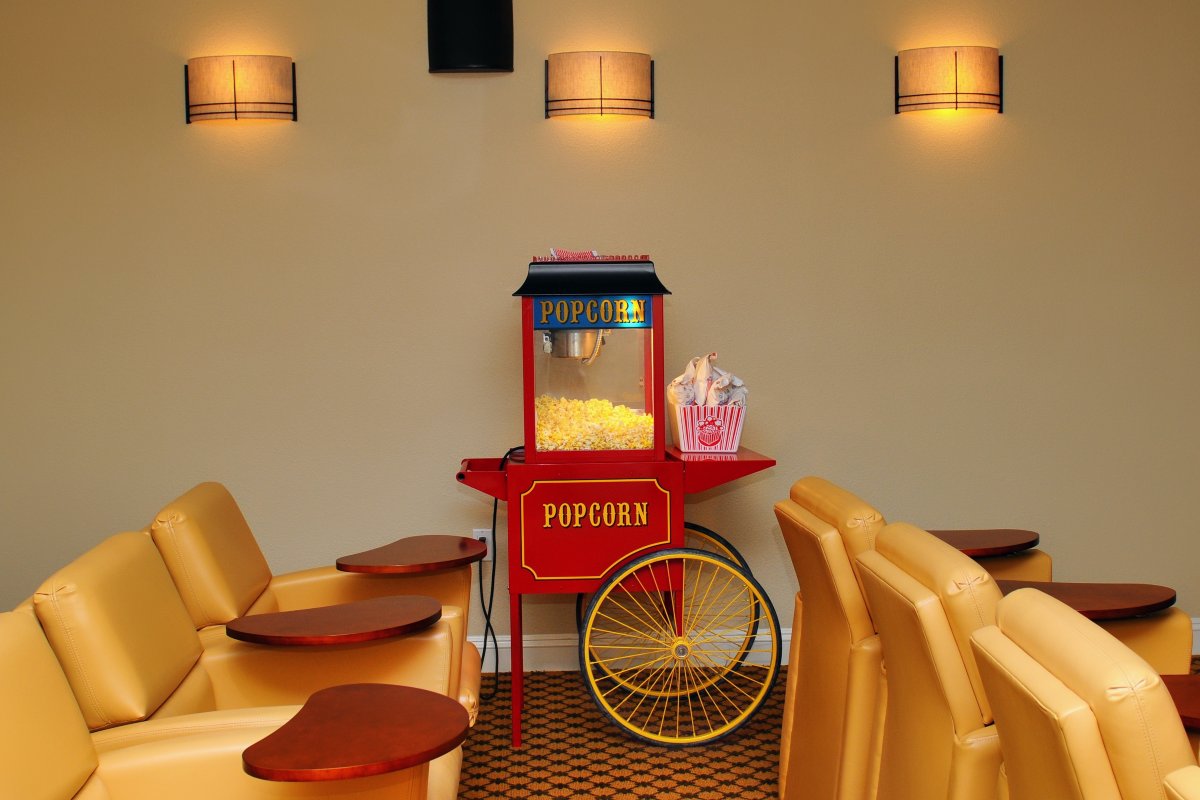 A unique item for any man cave is a vintage style popcorn machine. Not only does it provide fresh snacks, it also adds to the ambience. It's a fun way to prepare popcorn for movies and sporting events.
Floating Shelves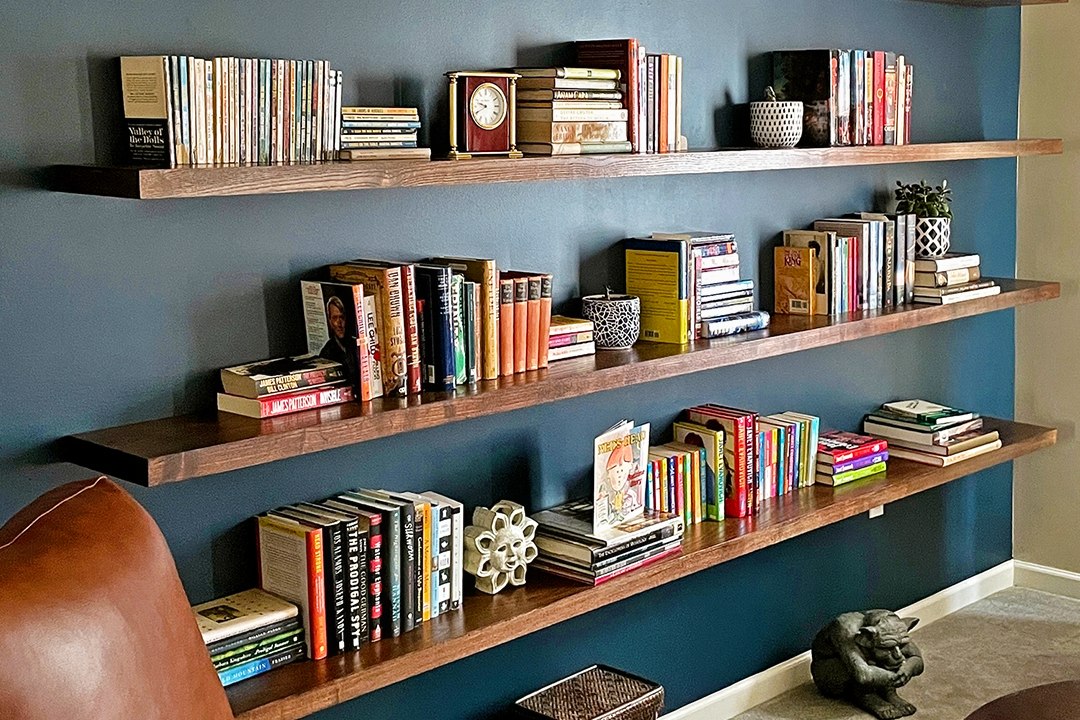 Maybe your dad has everything he needs for his man cave, but storage is an issue. Floating shelves are a sleek, modern way to incorporate more storage into the space. Use them behind the bar for bottles or around the room for displaying memorabilia. Your dad can even use floating shelves to store DVDs in the entertainment center. This fresh, minimalist design will take the man cave to the next level.
Hardwood Lumber Company offers floating shelves in a wide range of wood species and stains. Browse our full selection for the perfect Father's Day gift.
Glassware Set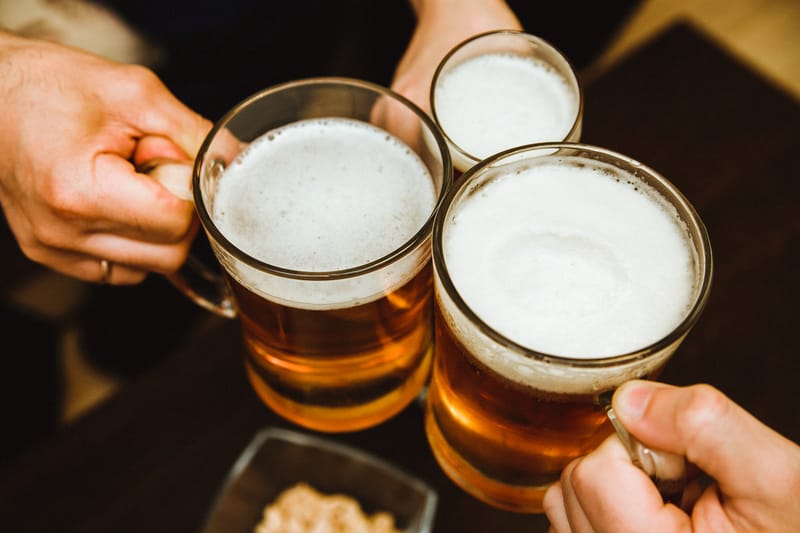 A man cave should have everything your dad and his friends need when they hang out. This includes glassware for their drinks. Give your dad a set of glasses, beer mugs or steins to keep in his man cave. His friends will appreciate the convenience of not needing to go all the way to the kitchen to get a drink.
Gaming Tables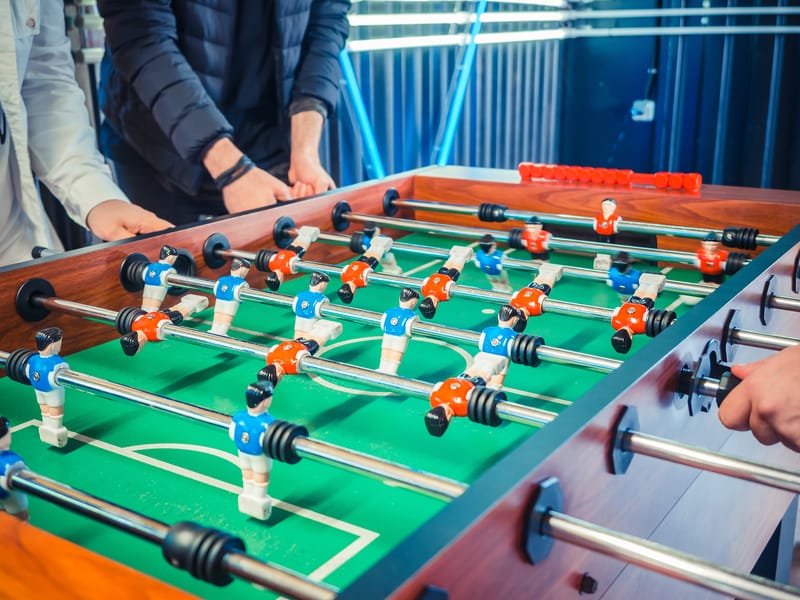 Our next cool gift idea is a gaming table. Table top shuffleboard, air hockey, foosball, and pool are all great games for a man cave. Your dad and his friends can enjoy playing while they watch TV or just hang out. For a retro man cave, consider buying vintage arcade games like Street Fighter. Your dad will appreciate the nostalgic feeling.
Barstools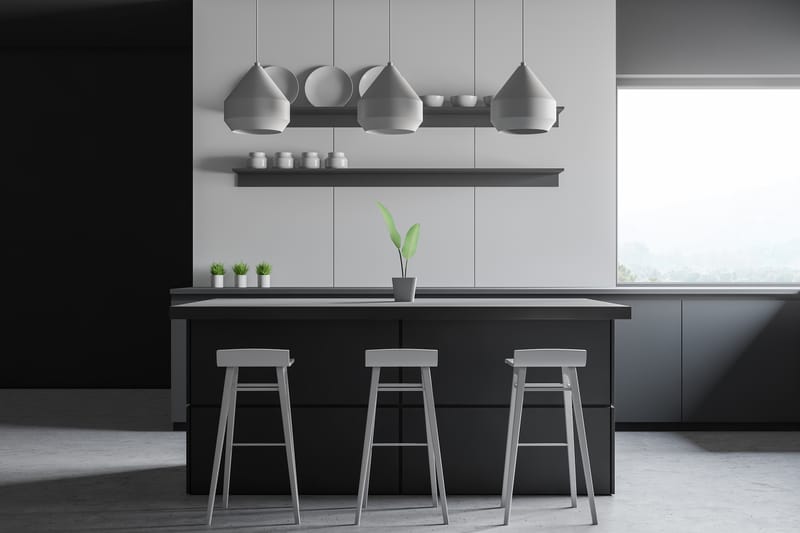 Every man cave needs seating. Try personalized bar stools featuring your dad's favorite sports team logo or mascot. They will add to the sports bar aesthetic. Bar stools are a great seating option when your dad is hosting a large group and they are easy to store.
Wooden Bar Top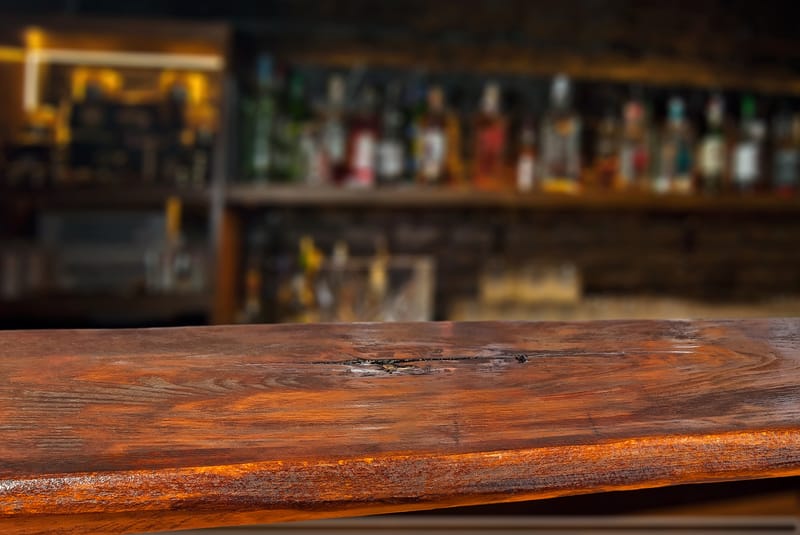 A wood bar top creates a laid-back yet classy atmosphere. You can choose different styles of wood to suit your dad's personality. Butcher block bars are sturdy and add a rustic aesthetic. On the other hand, a live edge bar is more delicate and lends a natural feel.
The Hardwood Lumber Company offers a wide selection of premium hardwood slabs that would make the perfect bar top. Check out our full inventory of butcher block counters or browse our live edge wood.
Dart Board Cabinet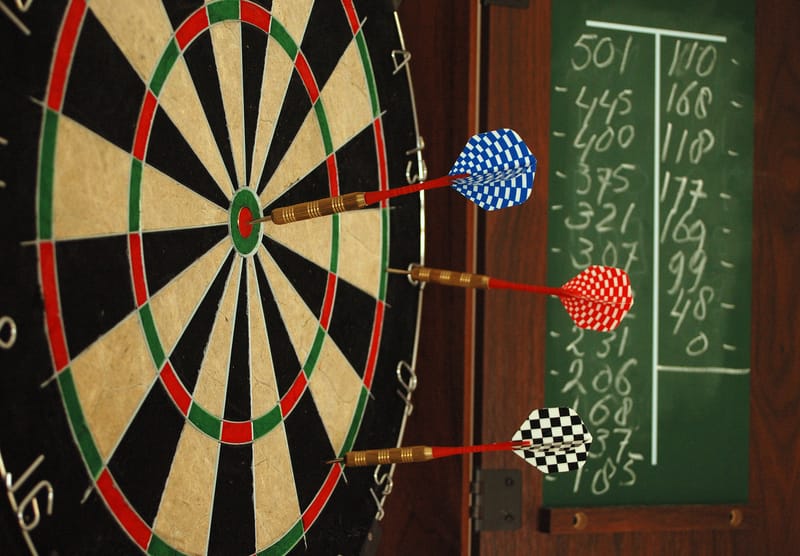 Our last Father's Day gift idea is a dart board cabinet. This is a staple for any man cave. Darts can be played solitaire or with others, making it perfect for any occasion. Your dad will use his dart board cabinet for years to come.

We hope these ideas are helpful as you shop for Father's Day gifts. Keep in mind that the perfect gift is one that expresses your appreciation and love. If you need further inspiration, check out Hardwood Lumber Company's full selection of butcher block countertops, floating shelves, and other fine wooden pieces. All of our products are custom made to order, so you can personalize them for your dad!