Posted by Hardwood Lumber Company on Jul 9th 2019
Summer is a wonderful time of year; it is perfect for spending quality time with your family and friends. While the outdoors is full of fun in the sun, the home is a cool escape from the heat. Make the most of your surroundings by decorating it with items to match the season. Here are some summer decorating tips for your home:
Furniture with Seasonal Colors
Utilize all porches or outdoor patio spaces where you plan to relax and spend time with loved ones. In these areas, set up furniture that has a hint of summertime flair. Select furniture and decor that has a soft, beach-like look or bright colors which catch the eye.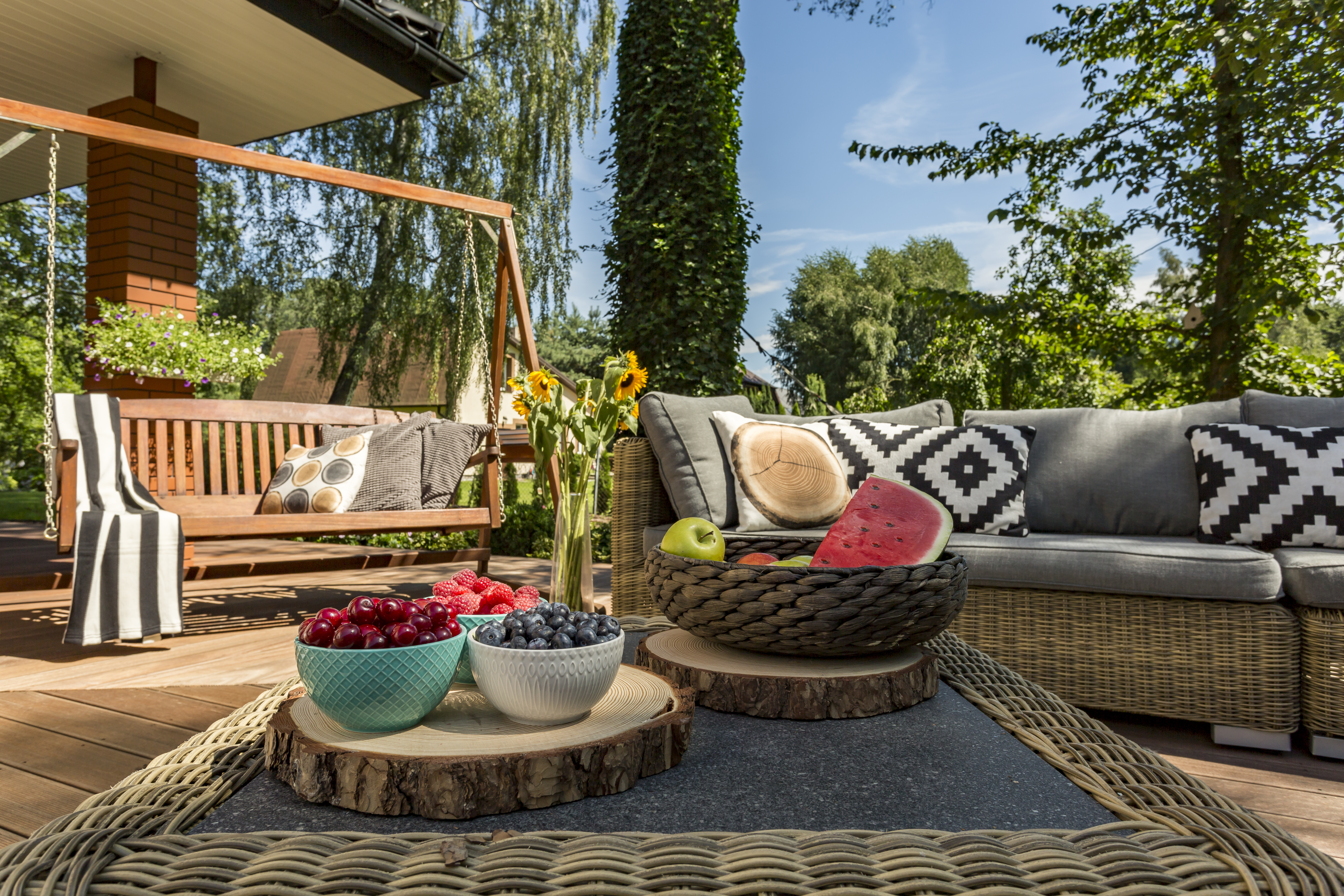 Outdoor Lighting
There are only so many warm summer nights to enjoy; don't let them go to waste. Prolong your evenings by installing light fixtures around your outdoor entertaining areas. Create a subtle ambiance for your guests with soft lighting paired with some music.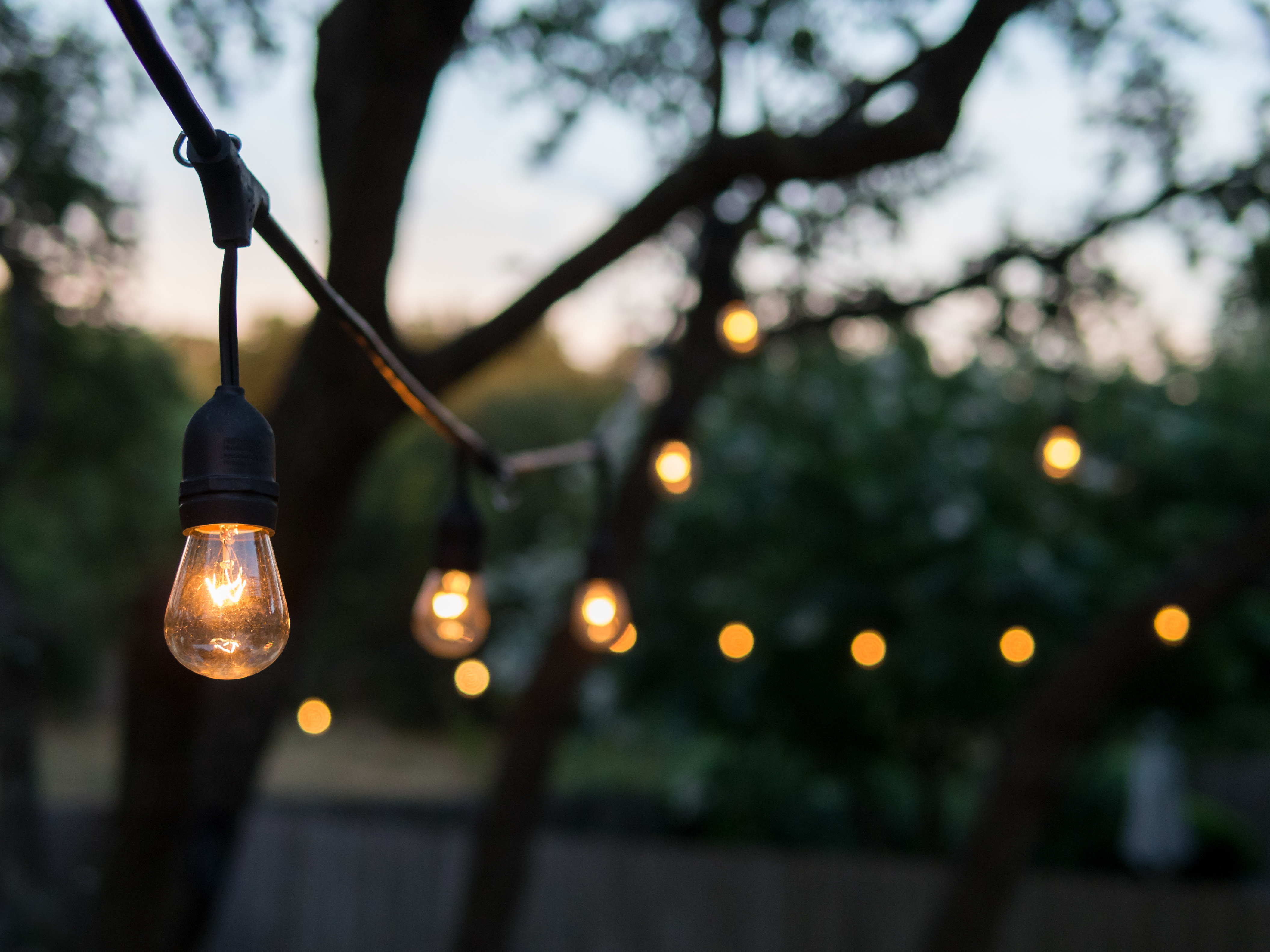 Add a Bar
Summer is the perfect time of year to enjoy fruity cocktails such as sangrias, margaritas, mojitos, and more. Enhance you and your guests' enjoyment of these drinks with an outdoor bar area. Depending on your experience with such projects, you could create your own casual setup or hire a professional for a more permanent fixture. Add some seasonal designs and decor for extra visual appeal.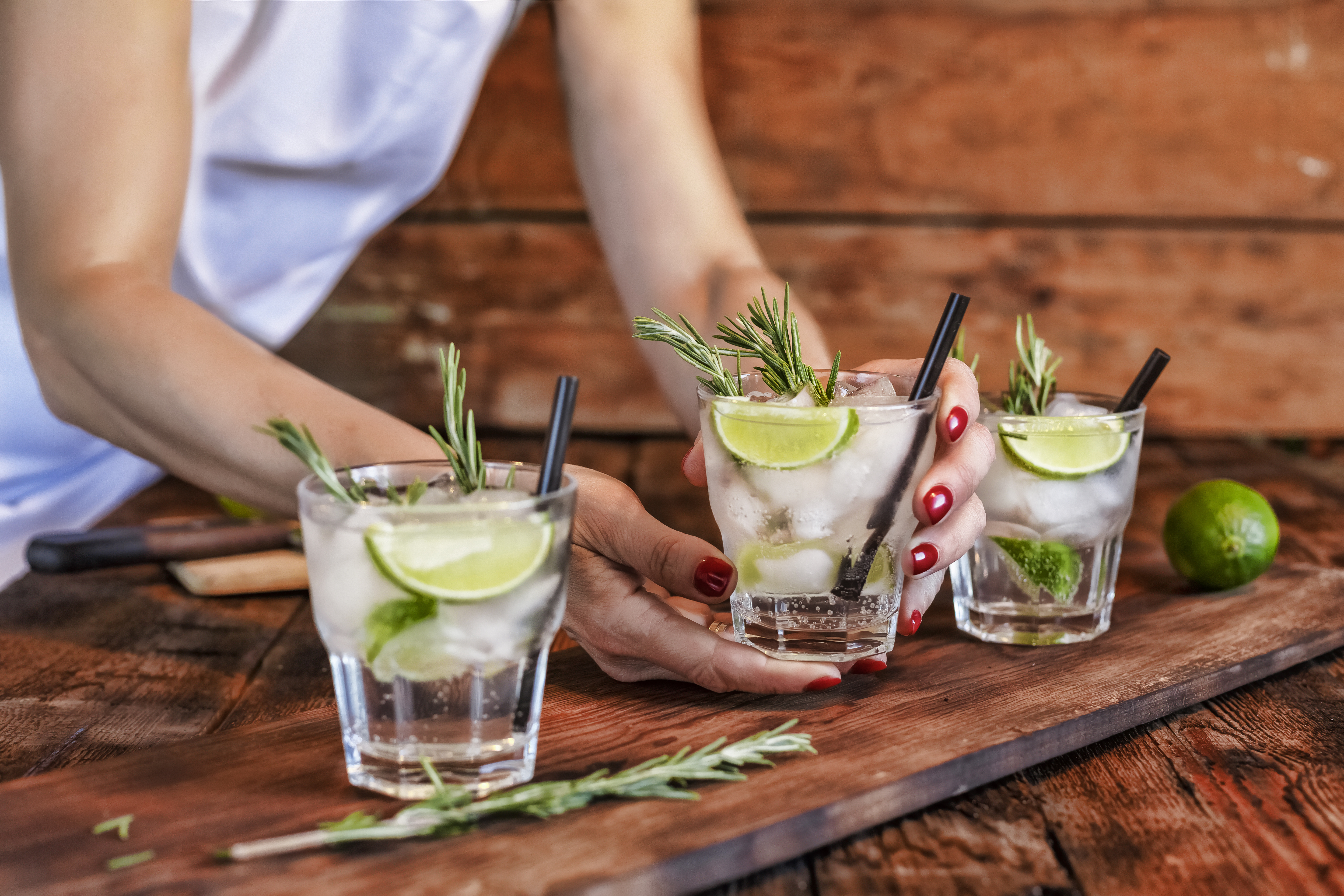 Pick a Theme
Whether you are interested in nautical Nantucket Harbor fashion, a Palm Beach retreat, a Martha Vineyard estate, or cheerful Bohemian flair, implement these styles around your home. Take into consideration where you live, the layout of your home, and your budget. Having a consistent style or theme throughout the home will enhance the overall aesthetics of your space.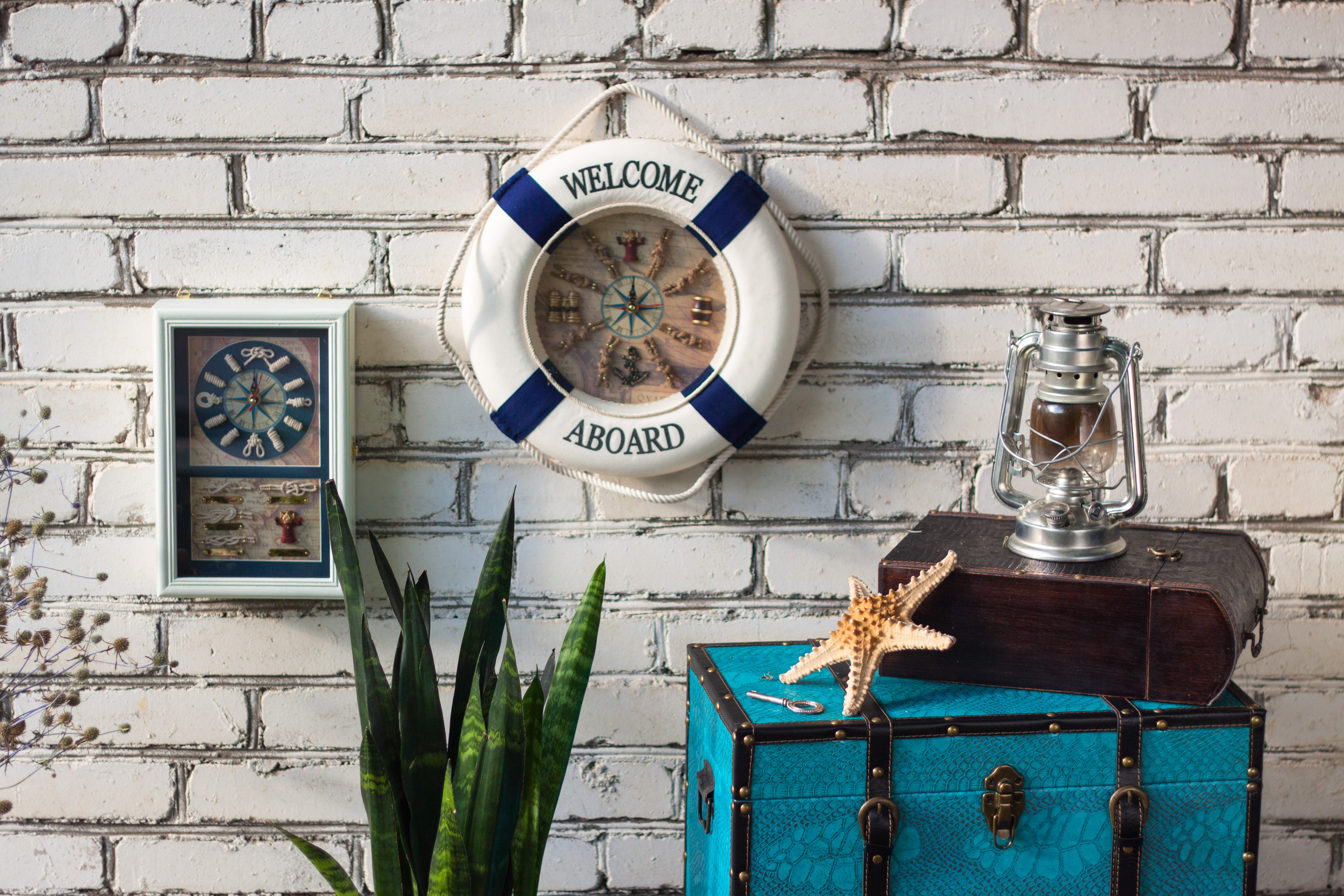 Hang Flowing Drapes
If you have a pool, hot tub, or spacious patio, add some delicate free flowing curtains for a hint of romance and beauty. In addition to enhancing the visual appeal of your home, they will serve functional purposes such as added privacy, repelling bugs, and protection from the sun.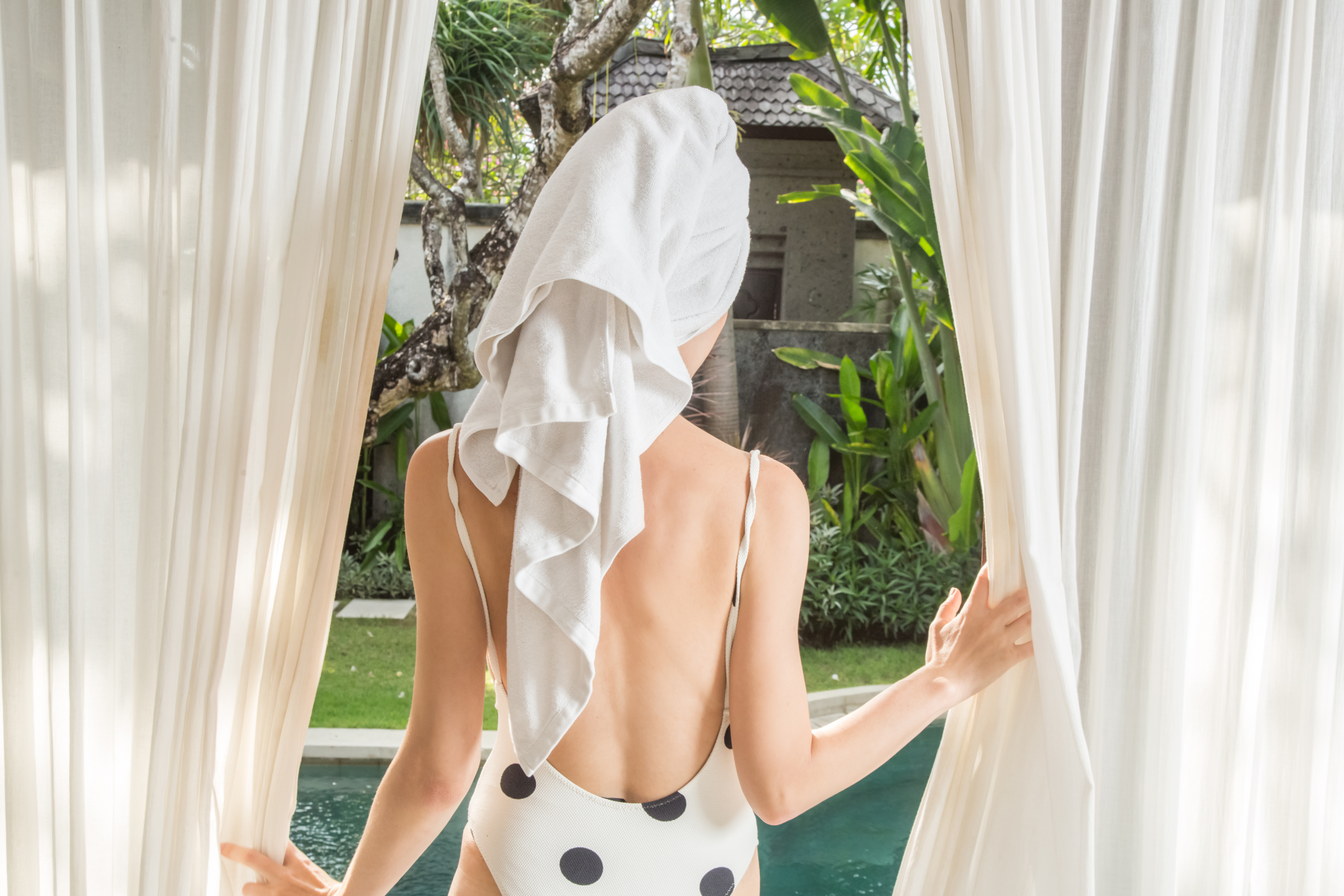 Whitewashed Walls and Furniture
Grab your paintbrush and give your space a clean, white appearance for added light. This clean and crisp design is inspired by Scandinavian styles. Hardwood Lumber countertops and accessories look great against this pure layout.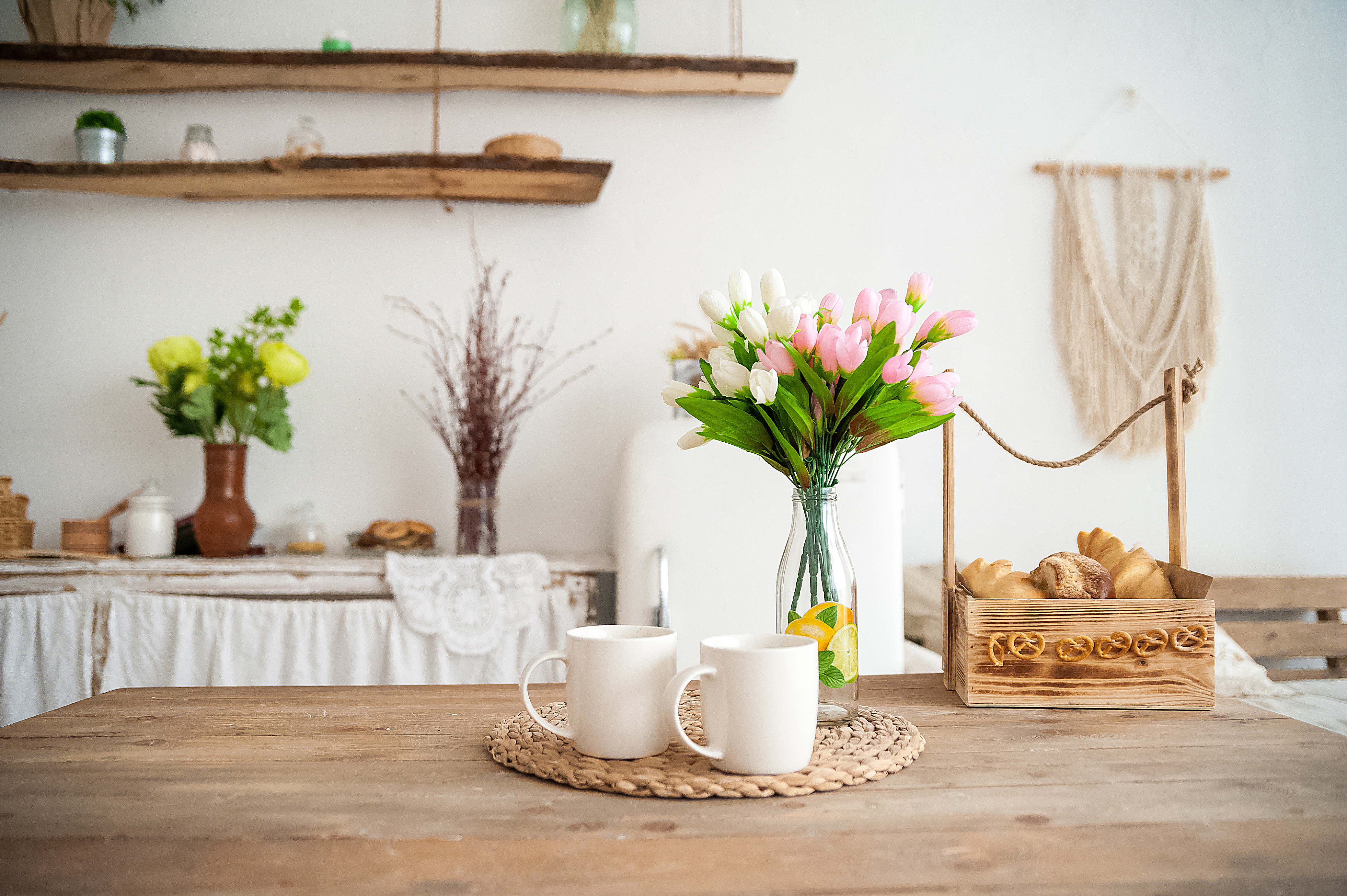 Build a Fire Pit
It's hard to find a better place to end a summer evening with family and friends than a fire pit. A fire pit provides summer-themed appeal along with functionality for cooking s'mores, hotdogs, and other food. Your guests will love this addition to your backyard.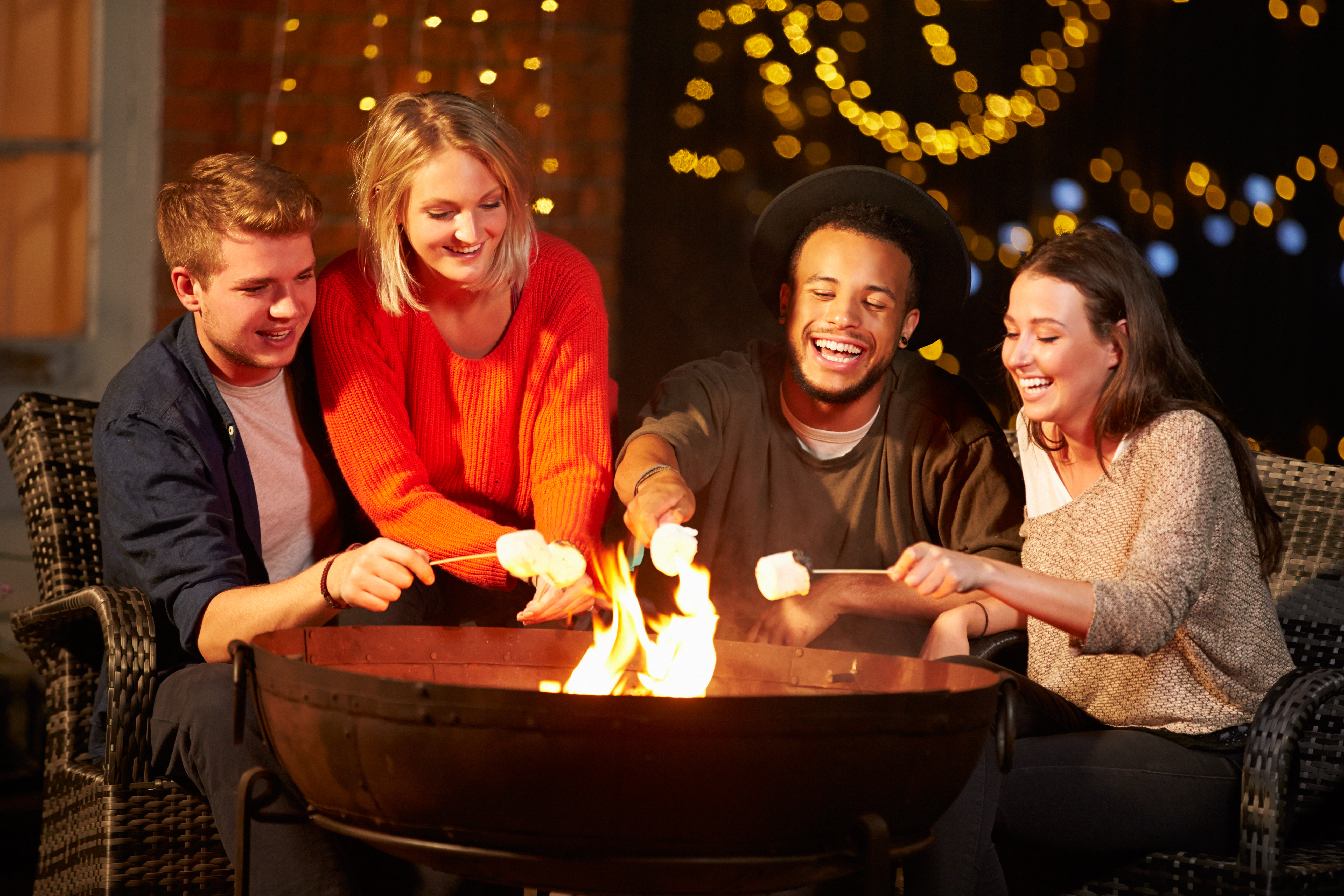 Decorative Sheets and Pillows
Stow away heavy bed covers and afghan blankets that lay on couches. In their place, add light coverlets, bamboo fabrics, or a linen set. Add some decorative throw pillows. Shop for pillows that have a summer-like color scheme.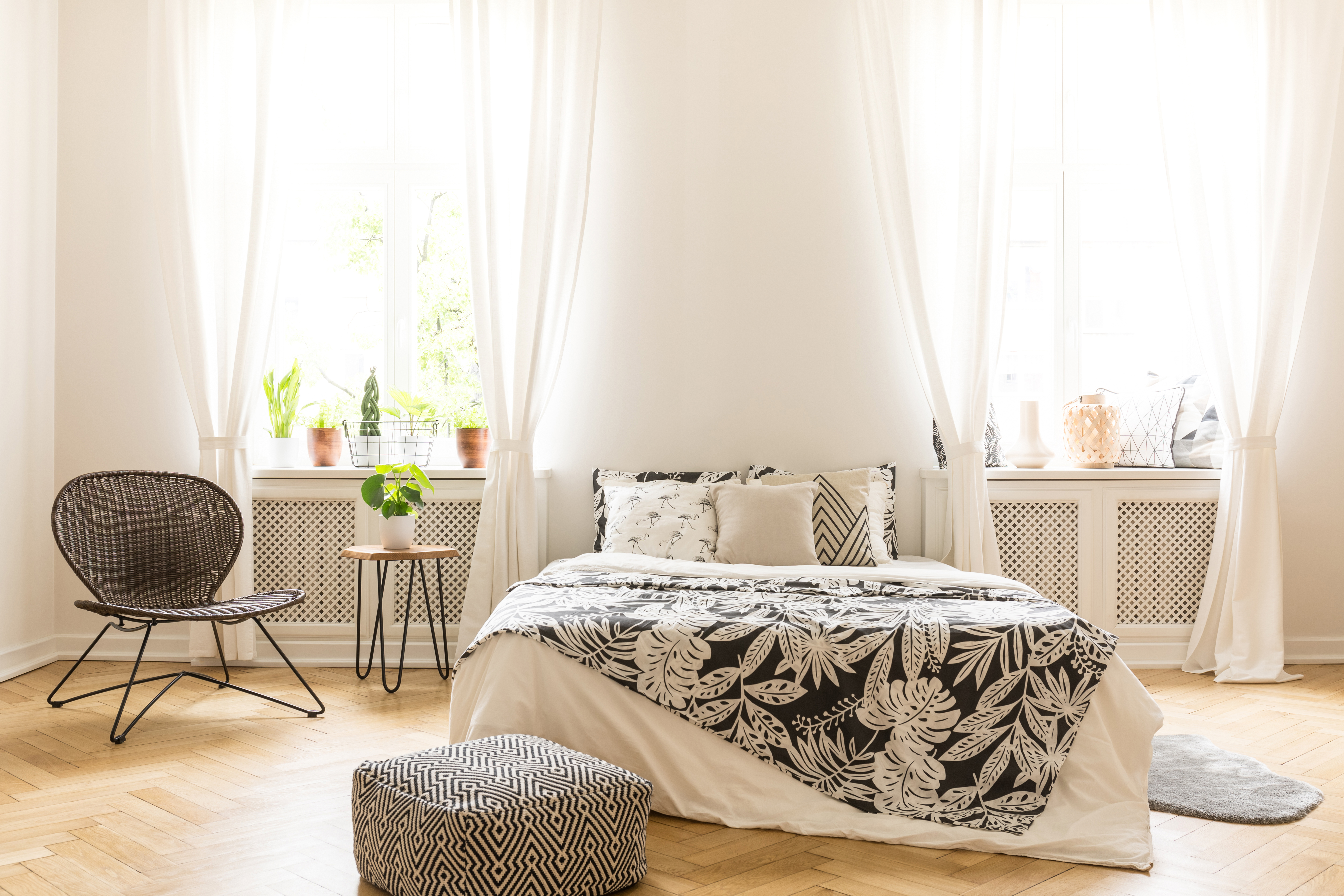 Add Floral Everywhere
Floral decor is a wonderful addition to a summer-themed home. Arrange real flowers, faux flowers, or hang floral prints anywhere and everywhere around your home. Select arrangements that best fit your home's design and color. Extend your garden from the outside to inside.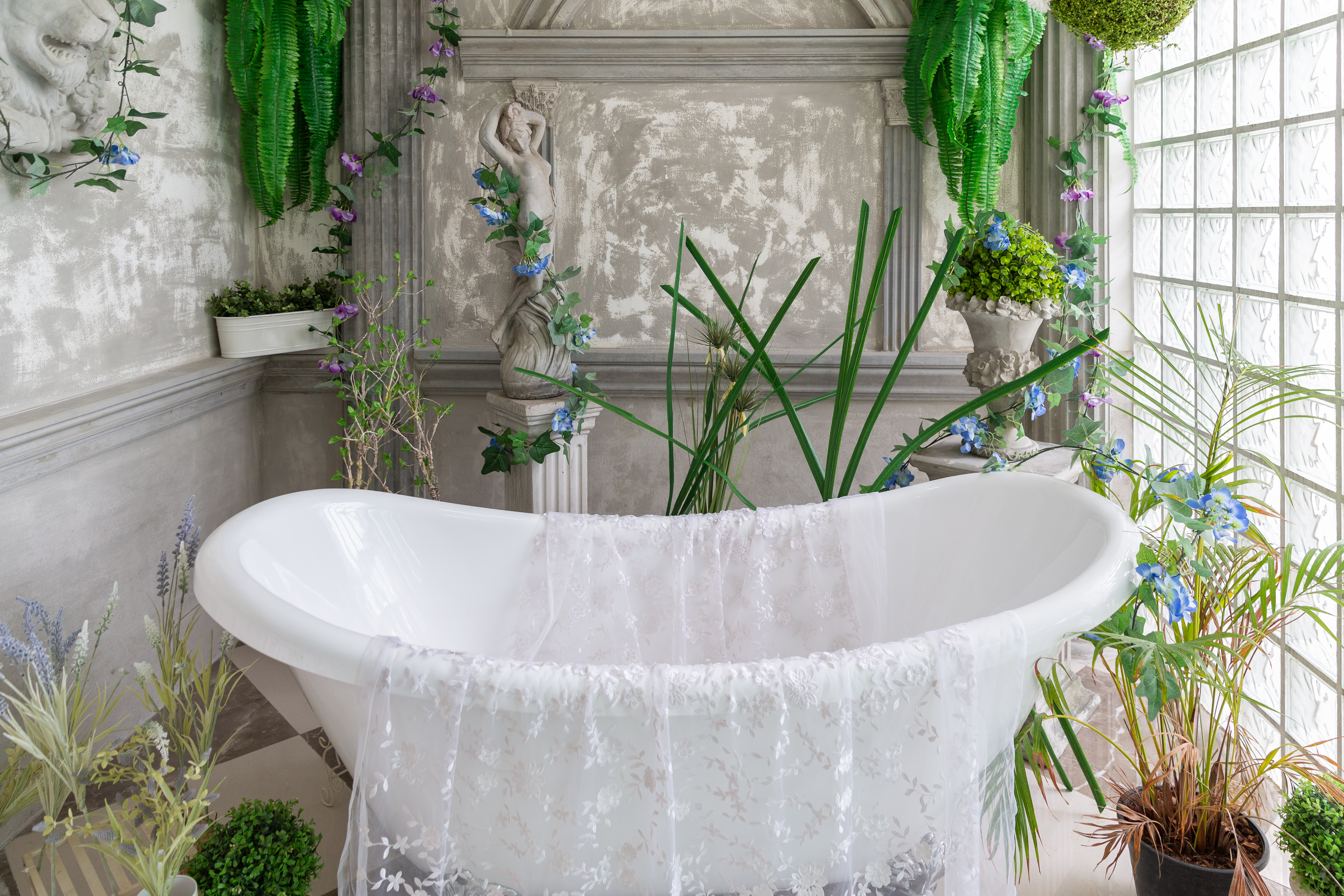 Seasonal Dinnerware
Set the table with bright and whimsical plates, bowls, cups, and utensils. For a more polished, elegant dinner or tea party, use nice chinaware. Overall, use dinnerware that elicits the feelings of summer while serving its functional purpose.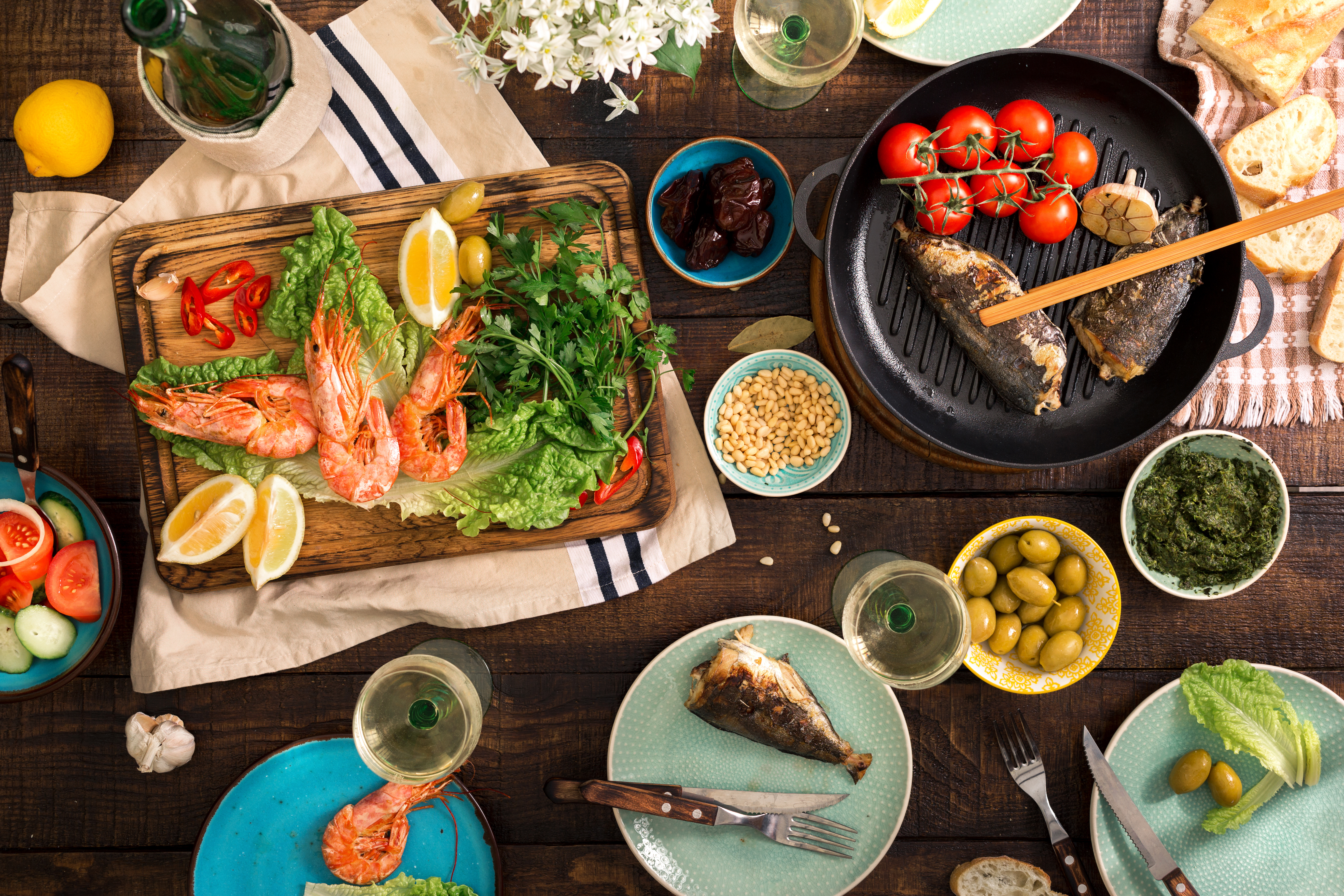 This time of year is perfect for spending time with loved ones and sprucing up the decor of your home. Use some of these cost-effective decorating ideas to enhance your enjoyment of summer.
Hardwood Lumber offers a variety of wood countertops and backsplashes that complement a summer-themed kitchen. Browse our selection today to find the perfect addition to your home.