Posted by Hardwood Lumber Company on Oct 25th 2019
When you install a wooden staircase in your home, you add a beautiful and durable piece. Wood brings natural warmth to the house and complements many traditional and modern designs.
Over time, a staircase will show wear and tear due to its heavy daily use. Proper care of its parts (such as the treads, risers, etc.) is essential to maximizing its lifespan and durability.
These maintenance tips for your home's wood stair parts will help ensure that you can enjoy your staircase for years to come.
1. Regularly Clean Them
It's easy for dust, dirt, and other debris to collect on wood stair parts. Sweep and vacuum the staircase regularly. Don't forget about the hard-to-reach areas such as the corners and around the railings. Afterward, use a sponge and oil soap to scrub away any remaining dirt and keep the wood looking fresh.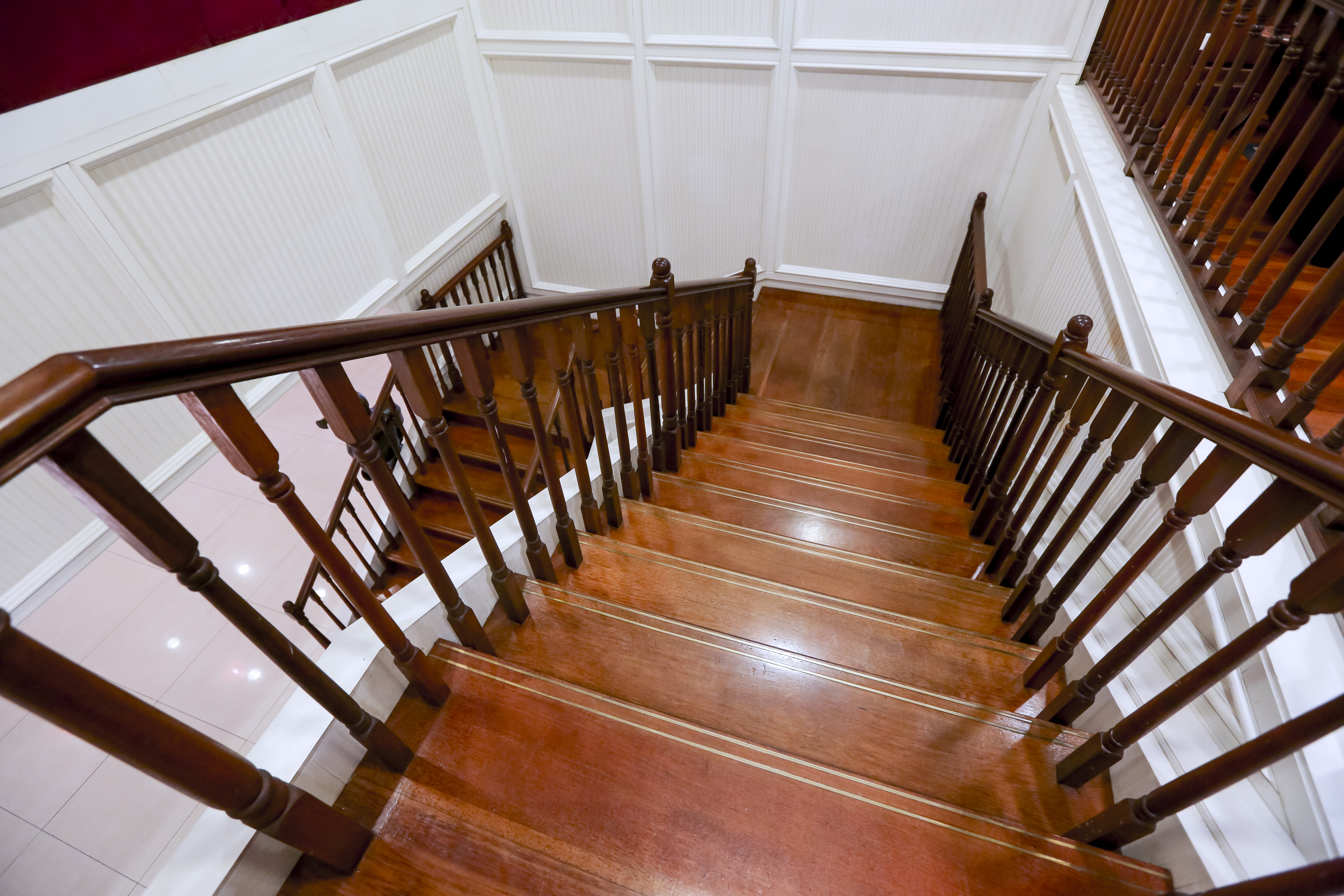 2. Don't Leave Spills Unattended
Quickly wipe up any spills that occur on your wooden staircase. Any liquid, if left unattended, can lead to wood discoloration. In many cases, these marks and stains can be difficult to remove.
3. Consider a Rug Runner or Carpeting
For more protection, many homeowners add a rug runner or carpeting to their staircase. The added material helps guard wood stair treads and risers from marks and other imperfections.
These options also allow you to add more style to your home. Simply select a rug runner or carpet color that matches the design of the room.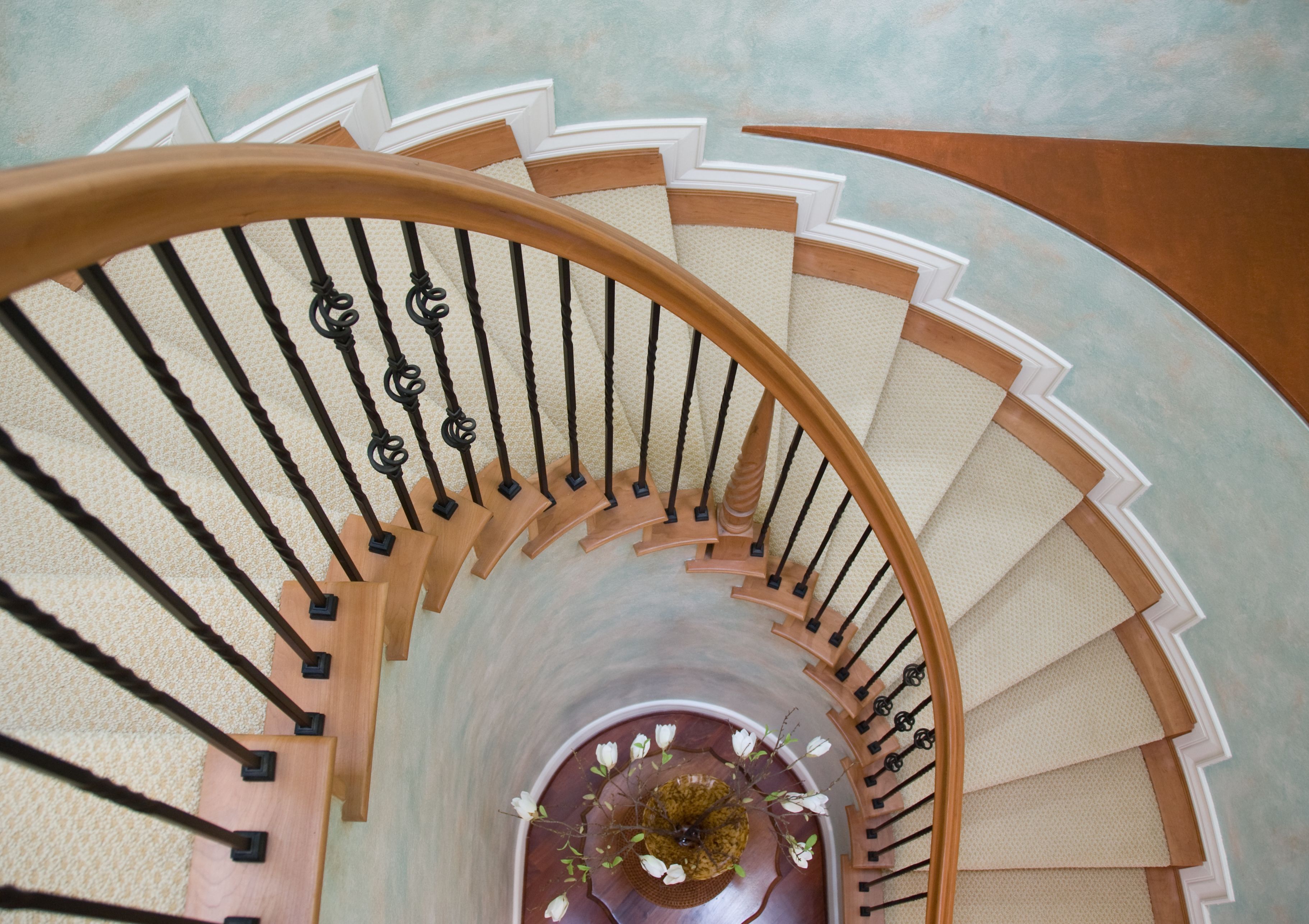 4. Don't Forget About the Banisters
Sticky railings are a common occurrence with wooden staircases. Humidity, along with dirt, dust, and other materials, leads to the sticky sensation. Wiping down the banisters with a sponge and oil soap from top to bottom.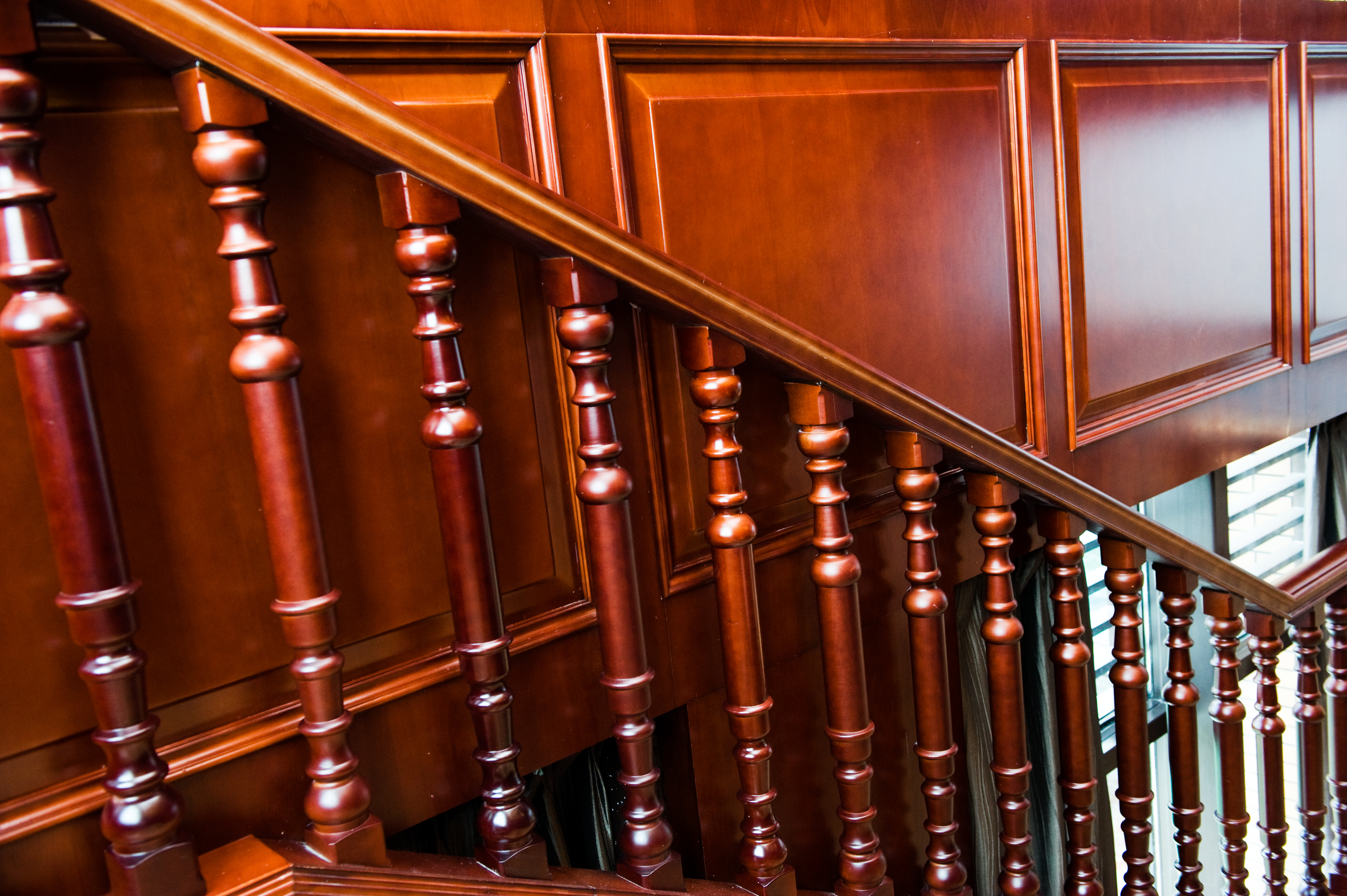 5. Be Wary of Dirty Shoes
Water, mud, and other residues from dirty shoes can produce water spots on a wooden staircase. This discoloration can be difficult to remove and can be permanent if ignored for long enough.
Avoid this issue by removing your shoes when you enter the home if they are dirty or wet. Ask your family and guests to do the same.
6. Oil the Wood
Keep your wood stair parts looking lively by regularly applying an oil with preservatives. Polish the stairs once a month and the railings once every two weeks. Remember to let the oil fully settle in.
After applying the oil, finish the task with a layer of wax and varnish. Be careful not to apply excessive varnish, as this can make the stairs slippery and unsafe.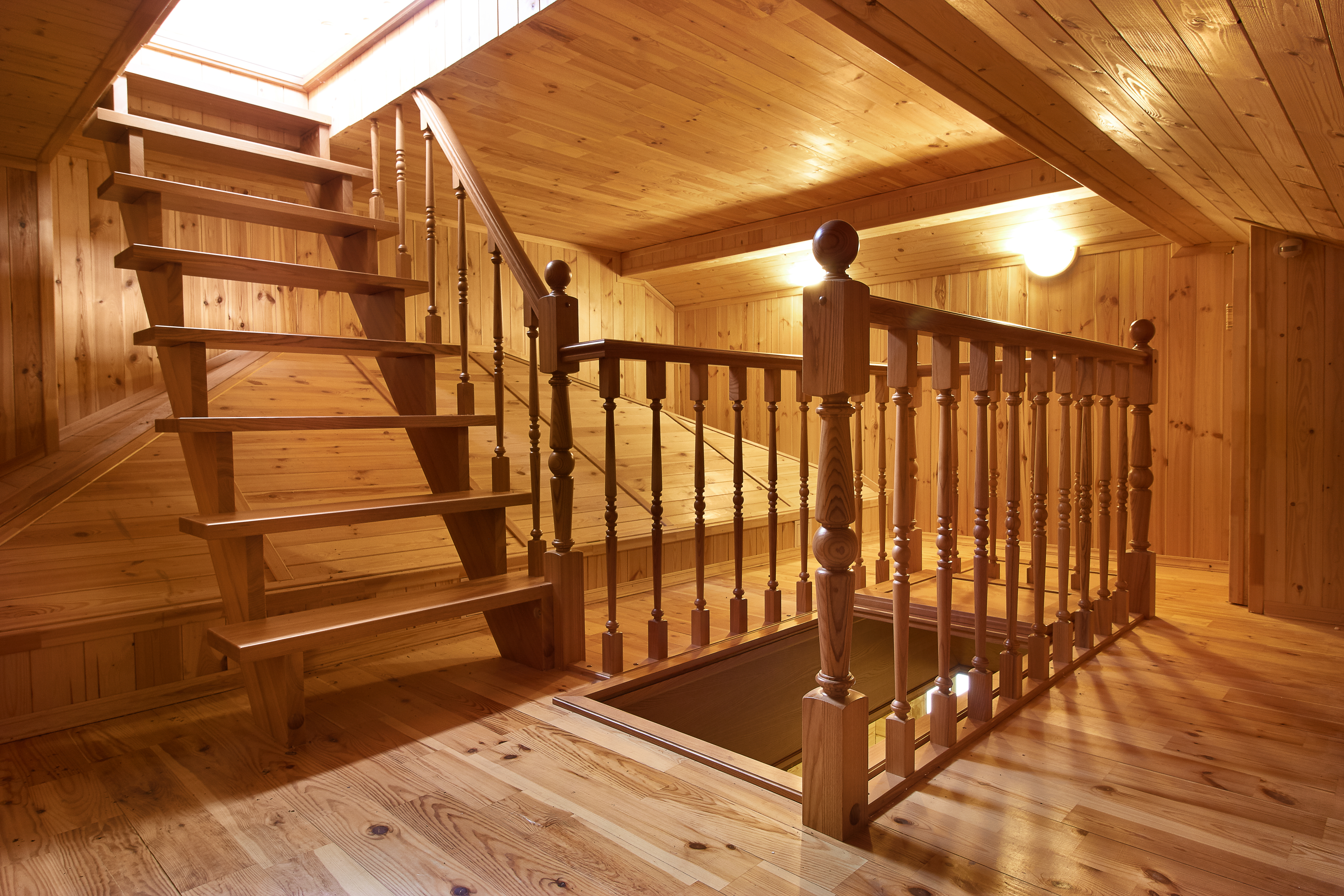 A wooden staircase is a beautiful and functional addition to any home. It also receives heavy daily use, making it susceptible to wear and tear. However, with the right maintenance and care, your wood stair parts will remain durable and visually appealing for years to come.
Interested in upgrading your home's staircase? Hardwood Lumber is here to help. For years, our team has created quality wood stair parts that homeowners love, including treads, risers, and more. Browse our selection today and start your next project!