Posted by Hardwood Lumber Company on Oct 17th 2018
What will make your kitchen look better, stay cleaner, and provide long-term protection? Adding a quality backsplash to your kitchen.
From added beauty to improved functionality, there are numerous reasons to consider adding this piece to your home. Here are five benefits of adding a backsplash to your kitchen.
Personal Touch and Visual Appeal
First and foremost, backsplashes provide an opportunity to add personality to your kitchen. They are available in a variety of materials, colors, and patterns. Regardless of style, there is a perfect backsplash for any kitchen.
Popular options for backsplashes include:
Antique wood
Reclaimed wood
Marble mosaic
Embossed concrete
Ceramic tile
Quartzite sandstone
Depending on the size and layout of your kitchen, you have the option to wrap your backsplash around the entire kitchen or place it in a few select sections.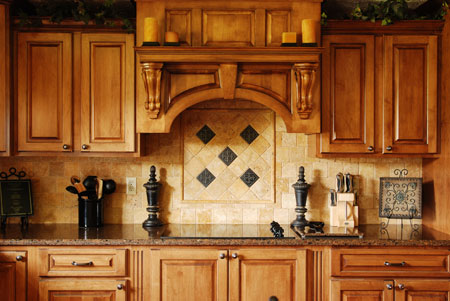 Easy Cleaning and Maintenance
Messes and spills are inevitable in any kitchen. Foods and liquids are liable to stick to kitchen surfaces and potentially stain them.
One thing that homeowners love is the easy cleaning and maintenance that comes with a kitchen backsplash. In most cases, all that is needed to remove a mess is a quick wipe down with a damp cloth or sponge.
Keep Out Unwanted Pests
If the countertop does not lay completely flat against your kitchen wall, insects and other pests may sneak through the cracks in the drywall and enter your kitchen. A backsplash can seal off any of these open spaces and keep out any unwanted guests.
Extra Protection for your Kitchen
A common concern for homeowners is the threat of water damage to their kitchen walls. Mold and mildew cause deterioration over time and can cause permanent damage to the kitchen's structure, if left uncorrected.
An effective defense against this issue is a kitchen backsplash. The backsplash effectively seals off the wall underneath (provided the sealant is properly applied) and protects it against water damage. Ultimately, it helps to maintain the long-term quality and durability of your kitchen.
Increase the Value of Your Home
Along with the bathroom, the kitchen is considered one of the most important areas/rooms in the eyes of homebuyers. If you plan on selling your home, it is worth investing time and money into your kitchen.
One way to accomplish this is with a backsplash. Along with the effortless maintenance and added durability, a backsplash is a great (and easy) way to modernize your kitchen and make it more appealing to potential buyers.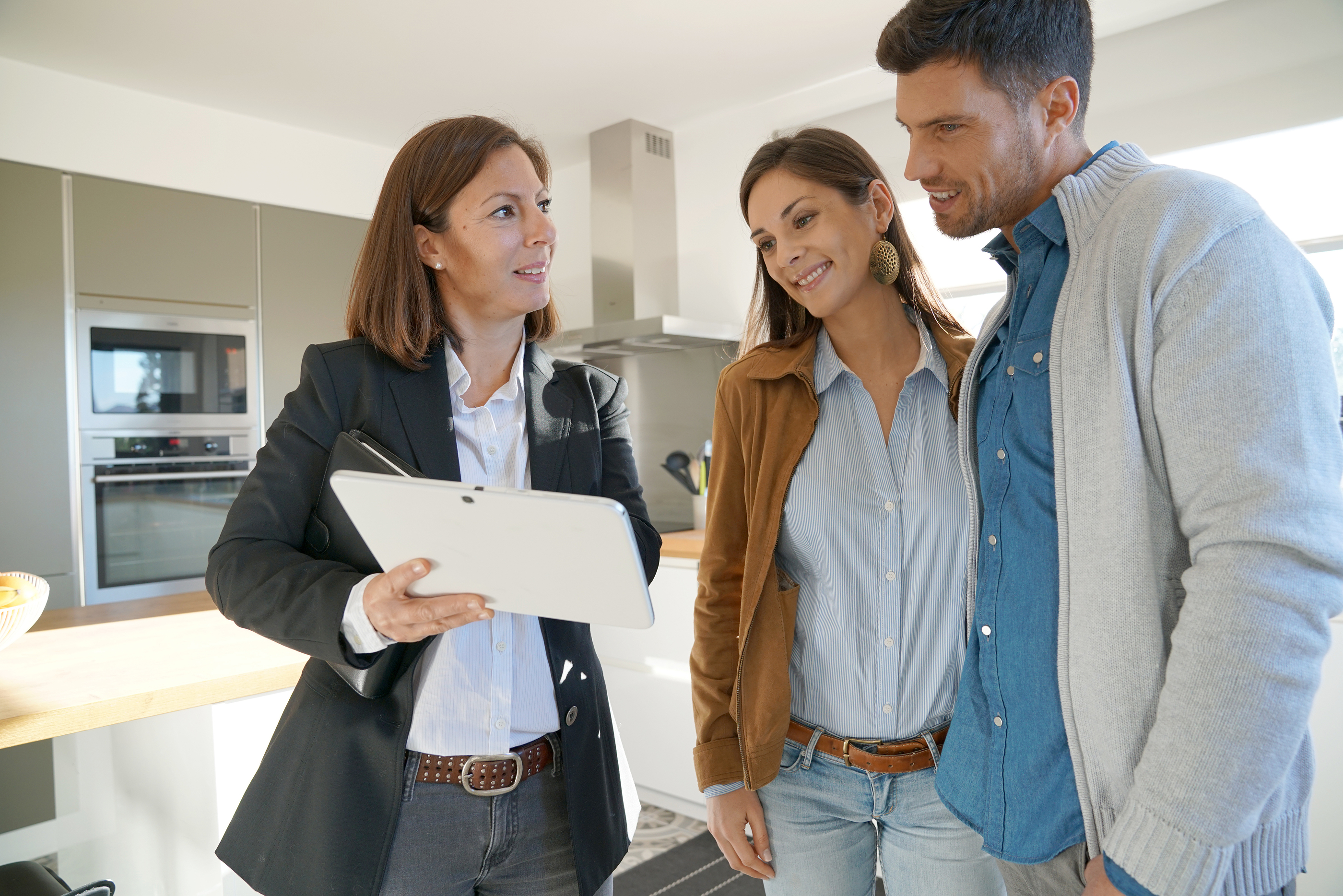 If you are interested in adding a backsplash to your kitchen, consider the quality wood backsplashes available at the Hardwood Lumber Company. All backsplashes are custom made to order and are guaranteed to add beauty and protection to your kitchen. Contact us today to learn more.