Posted by Hardwood Lumber Company on Mar 28th 2019
No kitchen is complete without a quality cutting board. It is an essential tool that is heavily used by families on a daily basis.
If you take cooking seriously, then you need a cutting board that is sturdy, safe for food preparation, and reliable. That is where Hardwood Lumber Company comes in. We offer a variety of wood cutting boards to improve any kitchen.
Before making a purchase, it's important to know important features and details about wood cutting boards. Here are a few benefits to be aware of.
1. Variety of Options
Hardwood Lumber offers a variety of cutting board options to suit any homeowner's style or preference. The wood cutting board options we offer include:
Each of these options provide their own unique characteristics, in terms of style and construction. Regardless of the design, Hardwood Lumber does not compromise on quality. Every cutting board we create is built to look great and perform at the highest level.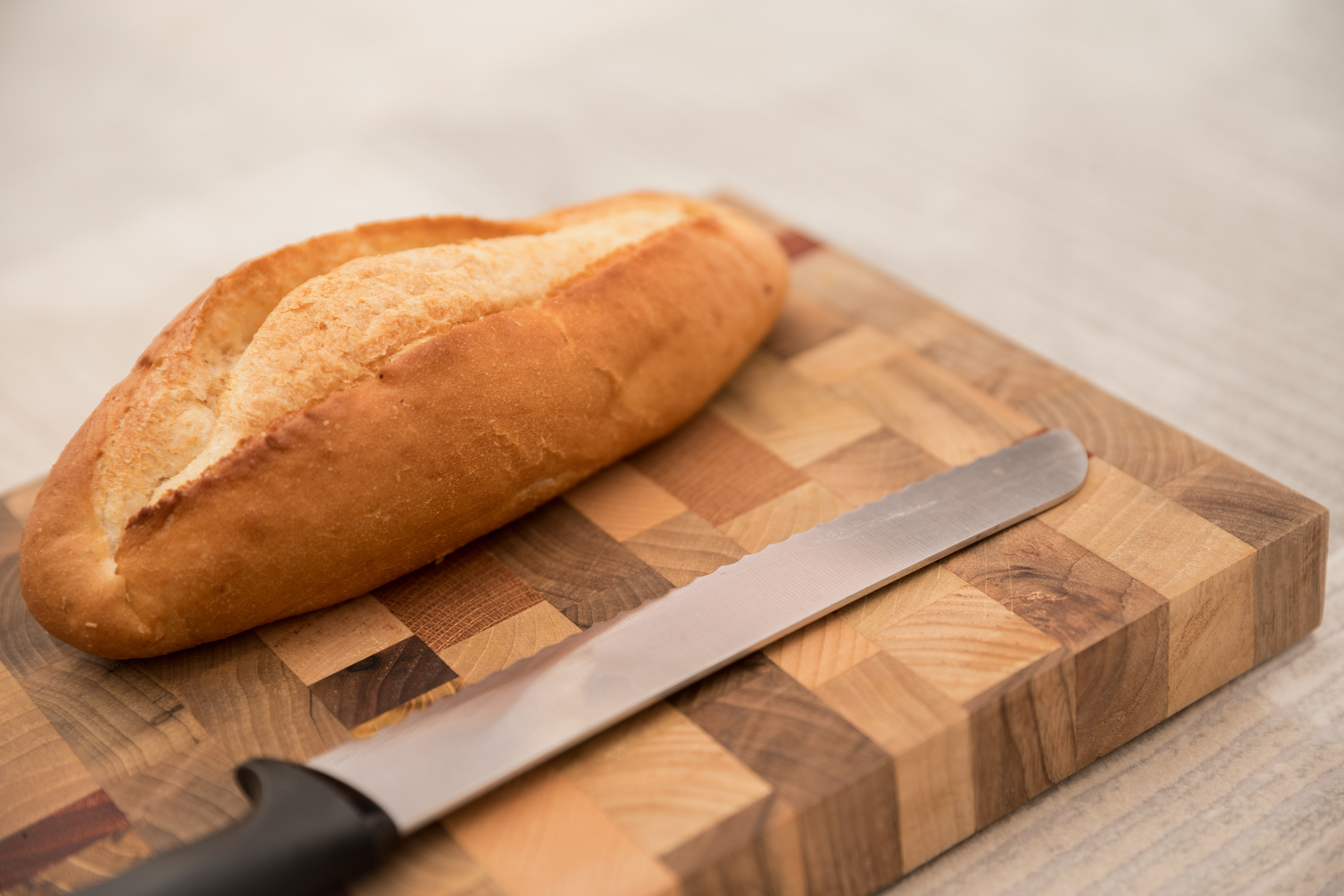 2. Durable and Reliable
One of the most noticeable benefits of wood cutting boards is their durability. Wood, especially butcher block, is known to be able to withstand heavy daily use. With proper attention and maintenance, wood can last for years.
This longevity not only makes a wood cutting board a smart financial investment, it makes it a safe tool. When preparing food, especially raw meat, you want a sturdy, reliable surface. This is important to prevent injuries. A wood cutting board provides this stability.
3. Easy to Maintain
Compared to other materials, such as plastic cutting boards, wood is relatively easy to clean and maintain. Because of this, wood cutting boards do not easily contaminate or harbor harmful bacteria.
Hardwood Lumber customers have the option to purchase their cutting board "pre-treated" with mineral oil or natural plant-based oil. This makes your cutting board fully ready for food preparation and dishwasher safe.
4. Customization
With other cutting board materials, you may be stuck with limited options or one-size-fits-all designs. Not with Hardwood Lumber. We create custom wood cutting boards that meet your individual needs.
Some of the design options you have include:
Juice grooves and finger slots.
Customized handle length.
Holes for hanging.
No matter your design preference or cooking style, we can create the perfect cutting board for you.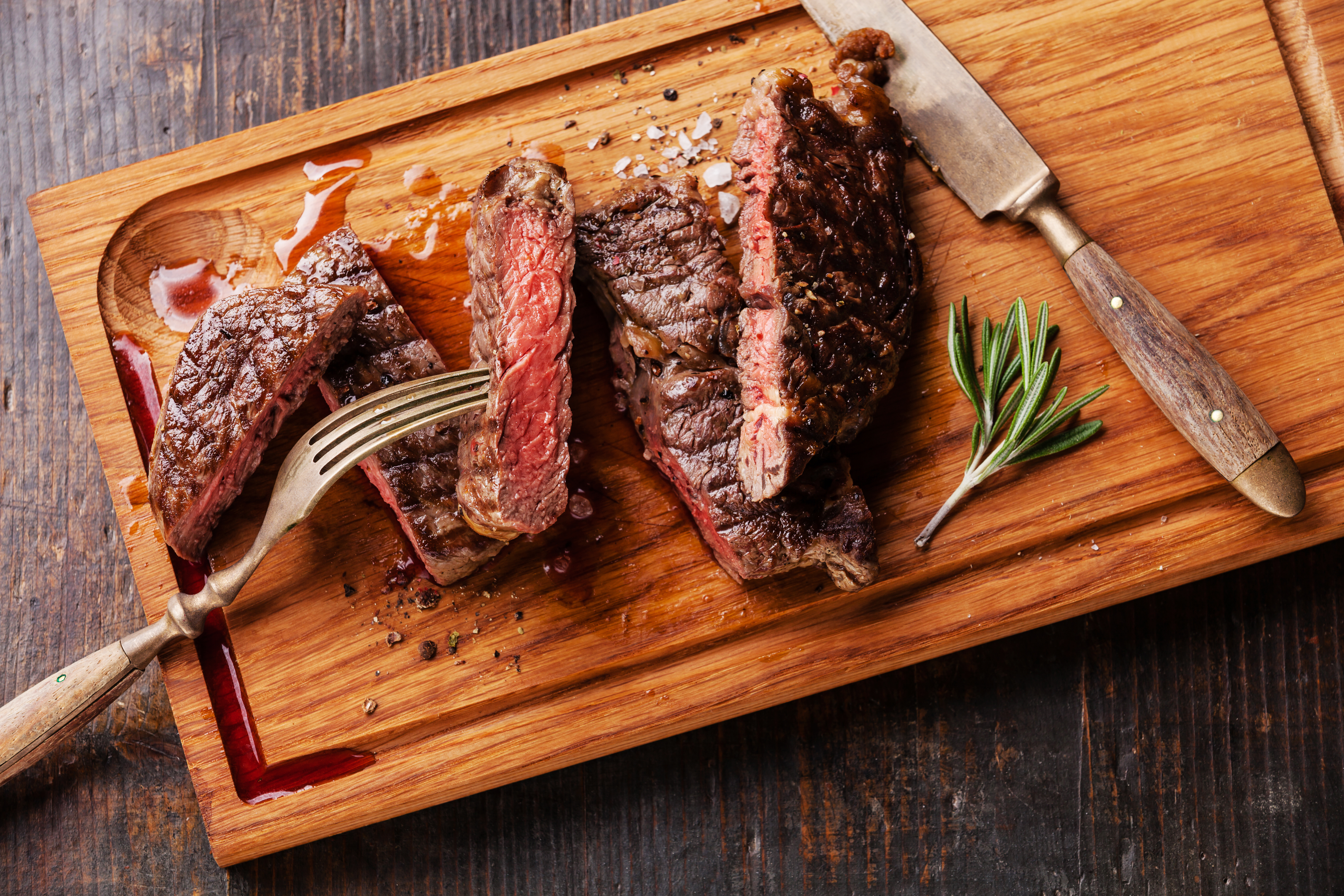 5. Add to Your Kitchen's Style
Not only are wood cutting boards functional, they are aesthetically pleasing as well. Wood add natural warmth and beauty to any kitchen.
If you are looking to create a traditional appearance in your kitchen, a wood cutting board or two can help you achieve that goal. A live edge or rustic edge cutting board will add some rustic flair to your home.
Ultimately, don't think of wood cutting boards as tools to be stored until used. Display them along with the rest of your kitchen's best accessories!
Enhance Your Kitchen Today
For decades, Hardwood Lumber has provided homeowners with kitchen accessories that look great and are built to last. No matter your preferences, we have the perfect wood cutting board for you.
Browse through our selection today to find the next addition to your kitchen.