Posted by The Hardwood Lumber Company on Jan 15th 2021
Butcher block and granite are two common materials for countertops. Butcher block gives a kitchen a warm, natural look. Because wood does not dull knives, you can prepare food directly on a butcher block countertop. Granite adds its own kind of beauty with every slab being unique. It's also a damage resistant option. But which one is the right option for your kitchen?
In this post, we highlight the pros and cons of butcher block and granite countertops to help you make an informed decision.
Butcher Block Countertops: The Benefits
Butcher block countertops are a popular choice in part because you can prepare food directly on their surfaces. This simplifies preparing food because you do not need to clean and store a cutting board.
These countertops are also easier to maintain than granite because restoring wood is a simpler process than restoring stone. Wood does not chip or crack as easily as stone. In addition, wood is the lighter material, making it easier to install.
A butcher block countertop creates a unique aesthetic, which is natural, warm and inviting. It adds a beautiful accent to your kitchen. Butcher block can be customized to fit a wide range of kitchen aesthetics. There are a wide range of wood species options, alongside grain types, finishes, and edge details.
Lastly, butcher block is an affordable material, generally costing less than granite. If you have a smaller budget, then butcher block is a beautiful option that doesn't put strain on your bank account.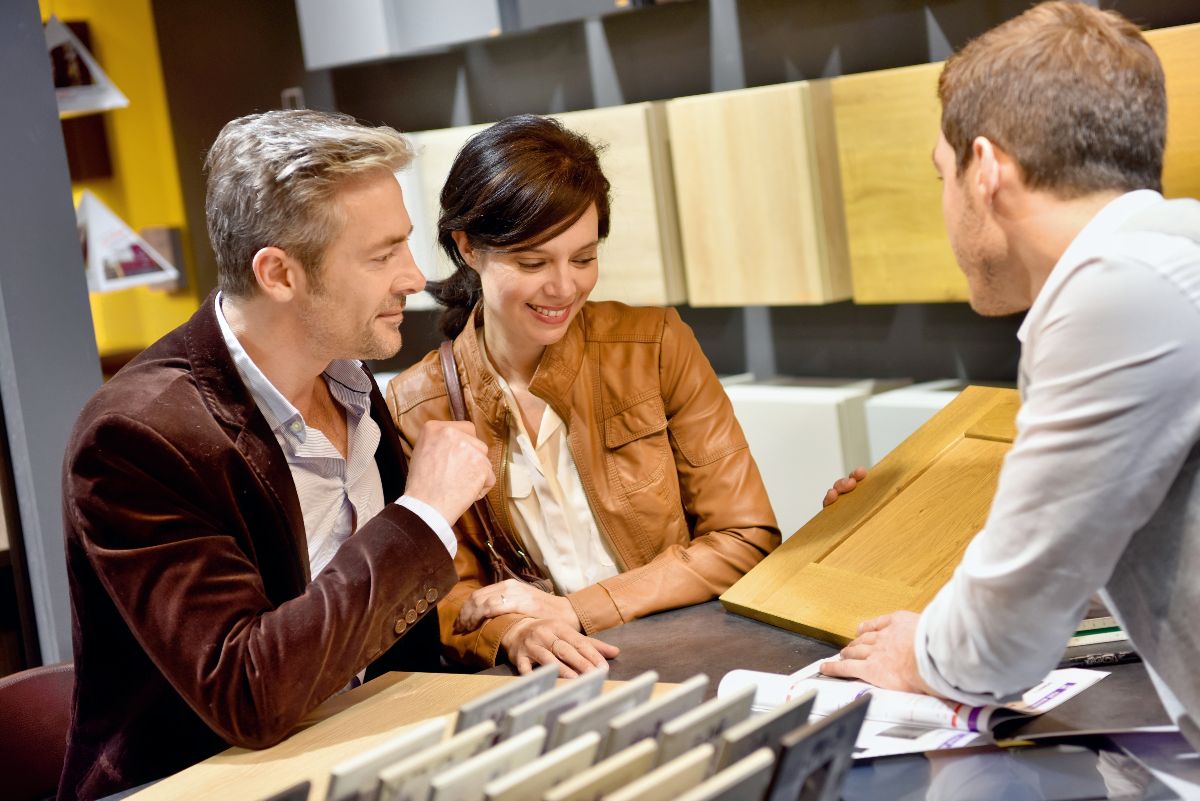 Butcher Block Countertops: The Drawbacks
Despite their beauty, butcher block countertops have some drawbacks. For starters, unfinished wood is porous, which means moisture and bacteria can easily seep into it. If your butcher block countertop absorbs too much water, it can cause warping. This will create a dull, splotchy look if not treated quickly and properly.
Wood is also softer than stone, so it's easy to nick or scratch. It should be carefully maintained and resealed regularly. Additionally, butcher block is not as heat resistant as granite and can be scorched if you accidentally set a hot pan on it.
Maintaining a butcher block countertop is more time-consuming than a granite one; however, proper care goes a long way with wood, and taking the time to maintain your wood countertops can drastically reduce wear and extend their life.
Granite Countertops: The Benefits
Granite countertops have their own strengths. They resist heat and, when sealed, resist water damage more easily than butcher block; accidentally spilling a large quantity of water on granite is not as dire.
Like wood, granite is a beautiful material, every piece unique. If you want a kitchen with a cooler feel, wood may not fit that aesthetic as well as stone. Granite offers a great variety of colors and patterns. Granite is also known for its depth; a high quality piece will shimmer and show the layers of the stone's pattern.
As an added bonus, since food should not be prepared directly on it, daily maintenance is easier. And cleaning granite requires fewer materials than butcher block countertops. For example, you need to periodically apply oil to butcher block, while granite can simply be cleaned with soap and water.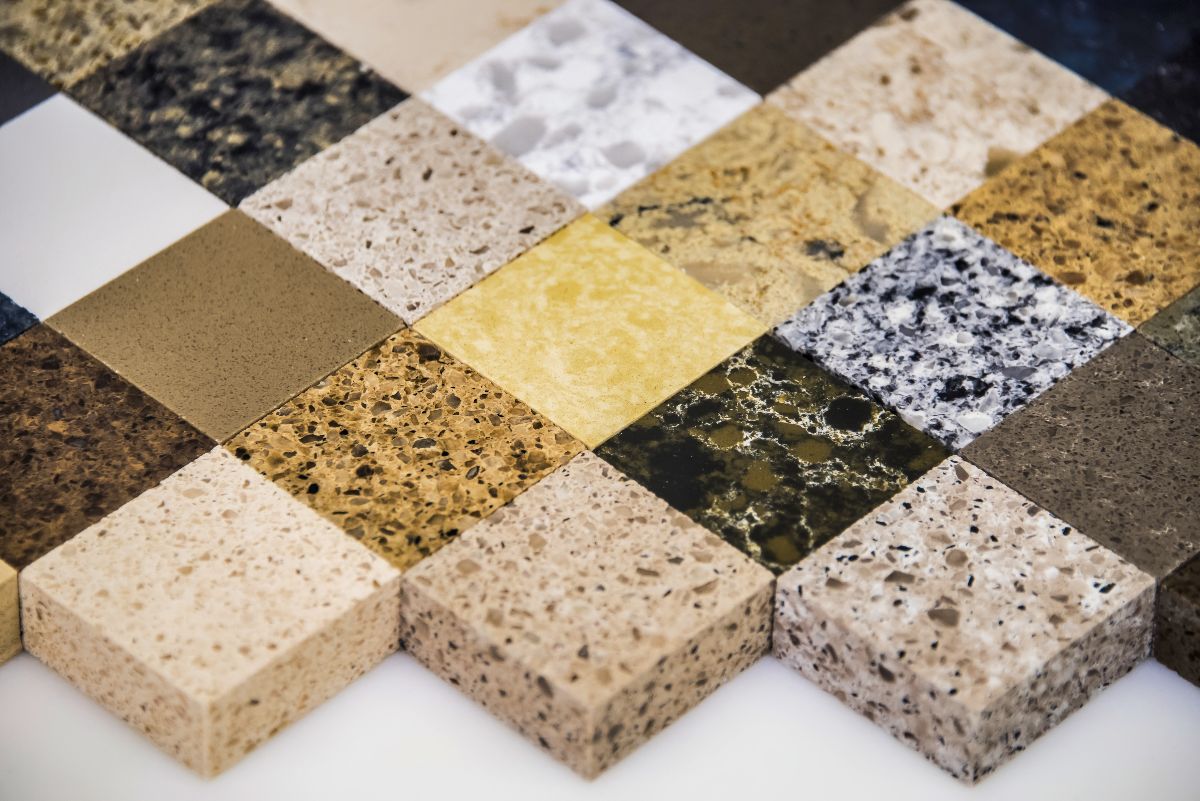 Granite Countertops: The Drawbacks
Like with butcher block countertops, granite, too, has its drawbacks. Purchasing and maintaining granite is costly. It is a more expensive countertop material. Furthermore, because it is much heavier than wood, the installation is more labor intensive, which may raise the price.
Though granite is tougher, it is easy to scratch, which is why you should not prepare food on it. If granite is scratched, it will lose much of its sheen. Unfortunately, the process of preventing and repairing scratches and cuts in the stone is much more intensive than wood. Also, when granite cracks, you likely have to replace the entire piece. Both granite and butcher block countertops require regular sanitizing and cleaning.
Find The Butcher Block Countertop For You
The decision between a granite and butcher block countertop depends on what you need. Should you decide on a wood countertop, the Hardwood Lumber Company has a wide selection of beautiful butcher block countertops.
Our craftsmen use locally sourced wood and expertly mill counters to custom sizes. When you are ready to buy a beautiful wood countertop, shop our catalog of butcher block countertop options.