Posted by The Hardwood Lumber Company on Dec 21st 2020
Many people spent much more time at home in 2020. As we enter into 2021, many of us probably want to bring a fresh change to the look and feel of our home. Or maybe you've made a New Year's resolution to finally start that DIY renovation.
As you think about what changes are best for your home, consider these interior design trends for 2021. These popular styles may help you create the perfect look for your home!
Create A Calm And Cozy Home
2020 was a stressful year for everyone. A home design that incorporates neutral colors can have a calming effect. Especially when compared to one with a lot of bright colors. Muted, neutral shades create a cozy feel. This can extend to decor as well. If the beach gives you a feeling of serenity, incorporating seashells and starfish with soft blues and lighter, sandy shades can offer an updated and soothing look.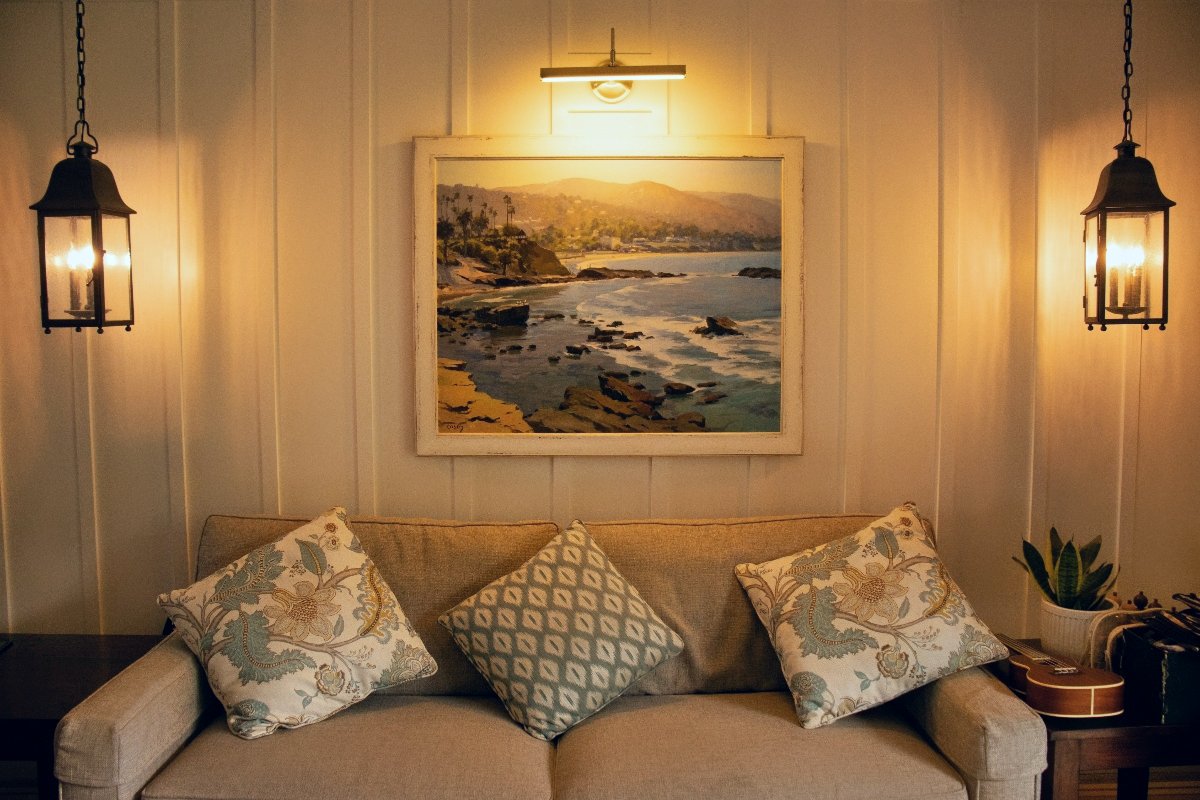 Another good way to incorporate calm is through seating. If you have a beige or brown couch, consider adding lighter colored throw pillows or a blanket to create a soft accent.
Use Natural Earth Tones
While thinking about how to design your home, consider using earth tones. As mentioned before, muted colors are an increasingly popular design element. Deeper earth tones like red, orange, brown and tan create an earthy-tone in any room. Using these colors in paint, furniture or decor give a fresh, serene atmosphere.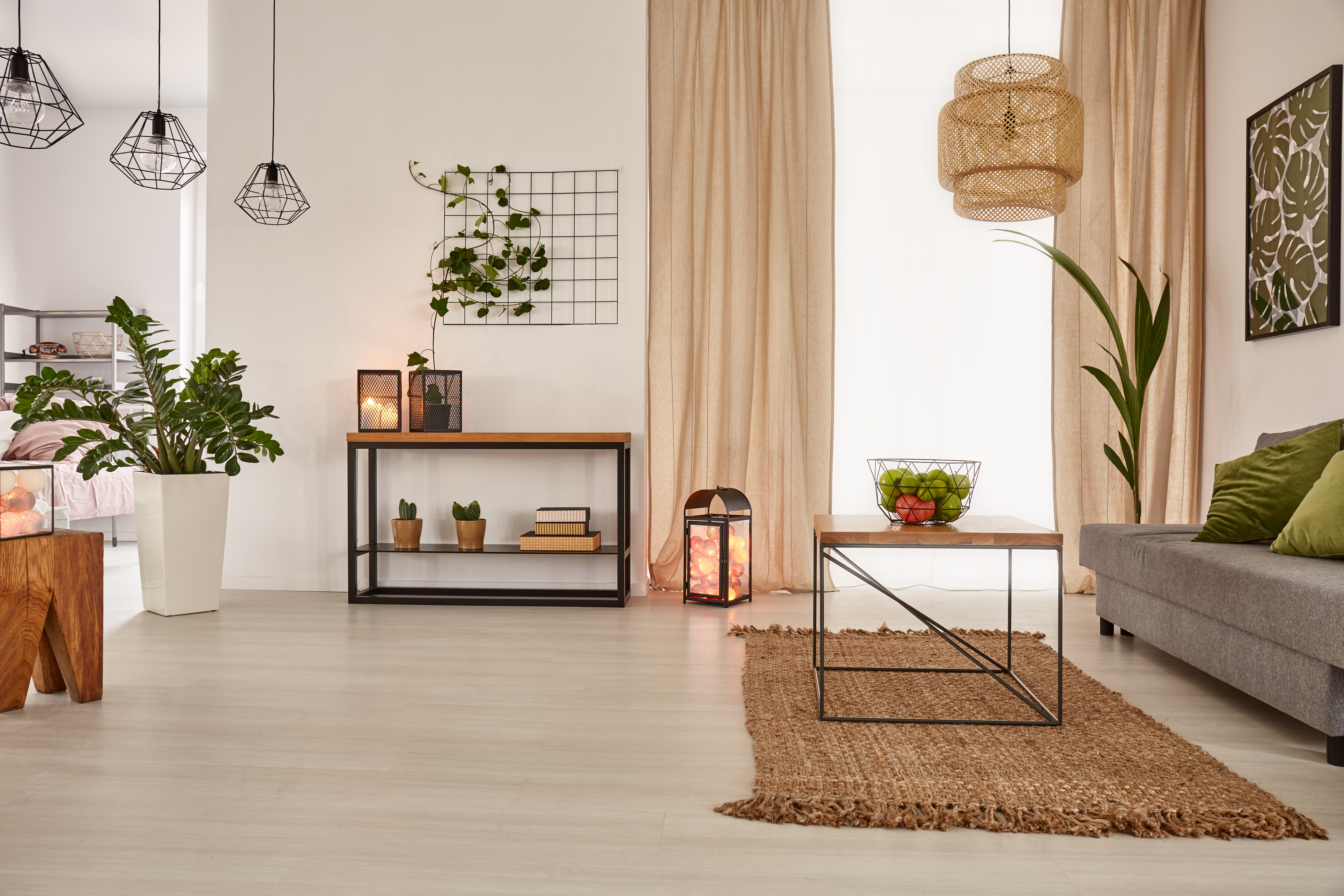 House plants, both real and artificial, offer a wonderful complement against deeper earth tone backdrops. In smaller spaces, succulents coupled with a succulent shelf can create a bold impression. So, if you plan to take advantage of warmer hues, try to incorporate touches of green throughout for a complete earth tone inspired look!
Go For A Vintage Look
For someone who is more nostalgic, a vintage interior design goes a long way in providing a sense of comfort. Furniture and home decor that have a vintage look continue to be a preferred style. As an added benefit, refurbished furniture is a popular option for anyone with a passion for sustainability.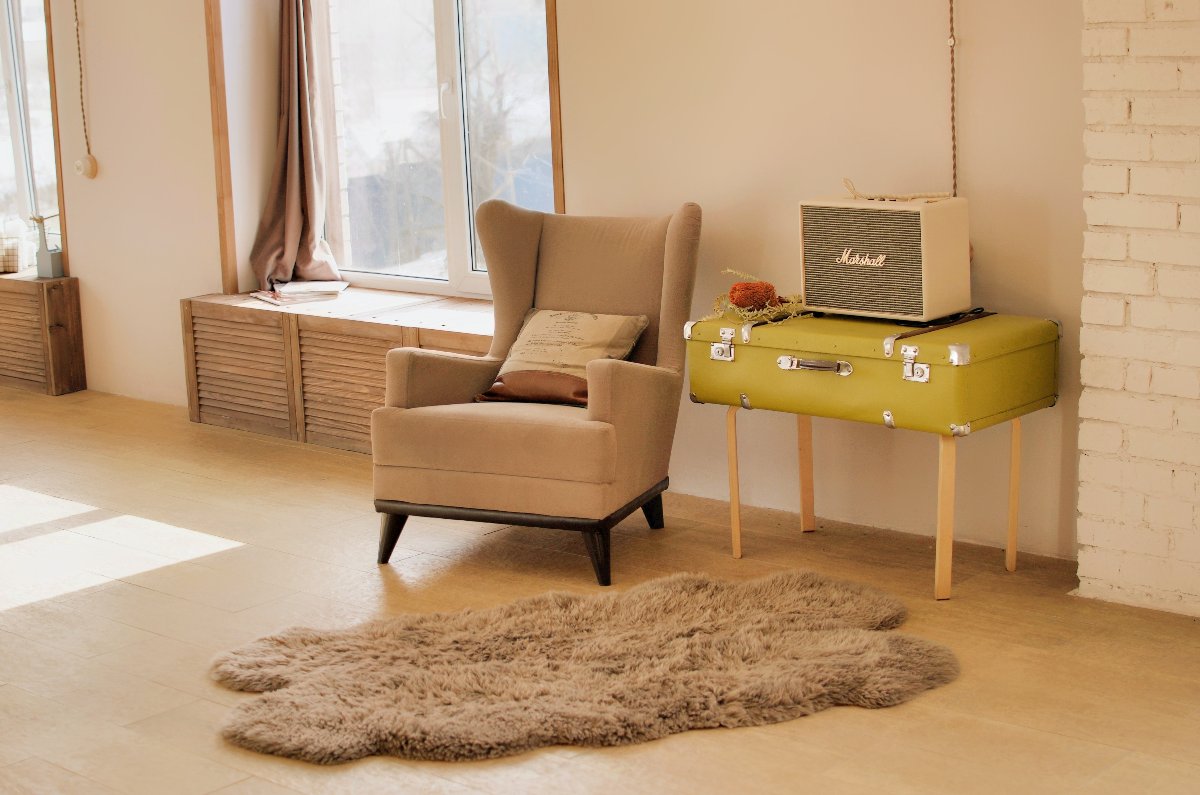 For those with a mind for both interior design and arts & crafts, upcycling old objects is a growing trend! Staining or painting older pieces can turn older or discarded objects into one-of-a-kind decor.
Another great way to have a vintage look is using live edge slabs. Whether you need a large slab for a kitchen island, or something as small as a cutting board, the Hardwood Lumber Company has a variety of live edge products that will give your home a vintage look.
Add Some Texture To Your Home
Textured walls are another popular design trend. They hide seams from drywall installations and other signs of wear. Because many textured walls have irregular patterns, small scratches and other signs of wear blend in, making the walls easy to maintain. They require less time and money than smooth walls that display every imperfection.
Create Nature-Inspired Interior Designs
Designs inspired by nature are a great choice. Most of the trends we discussed already will do this in small ways. Another way to do this is to incorporate natural wood decor and products throughout your home.
Wood furniture, like butcher block countertops, complement a range of styles, from rustic to modern. They are long-lasting, and create a nature-inspired look in a kitchen. You can also incorporate live edge wood slabs as surface space, such as a home office desk or bar top, in your home.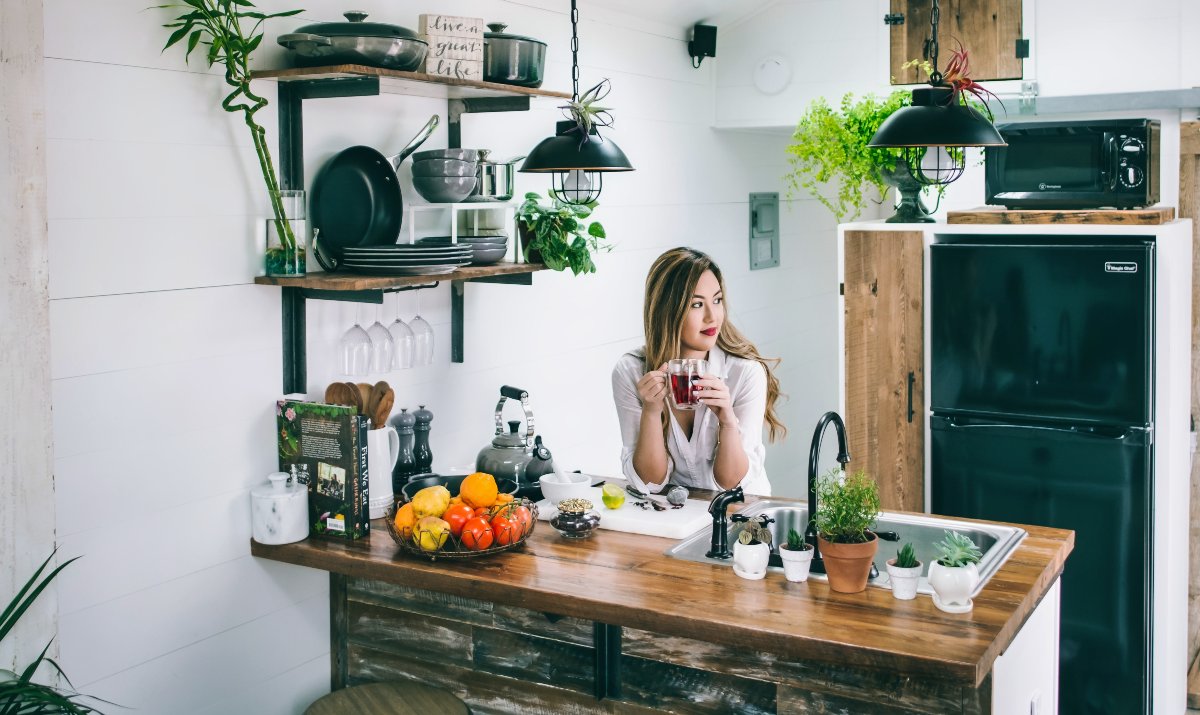 As you think about what improvements you want to make over the next year, you want to be sure that you only bring quality products into your home. When you shop at the Hardwood Lumber Company, you know that everything you buy has been made from carefully selected hardwoods. Shop our collection of hardwood kitchen countertops and more online!