Posted by The Hardwood Lumber Company on Apr 22nd 2022
If you are looking to design your home with a natural aesthetic, natural wood accents are a must.
Wood offers a variety of uses, from staircases to molding and everything in between. As importantly, there are many wonderful varieties of wood species. Each species of wood has a unique, all-natural aesthetic that can customize your home's appearance.
So, if you want to incorporate natural accents into your home, let's explore five home improvement projects that use wood.
Incorporate Wood And Warm Colors Into Practical Home Fixtures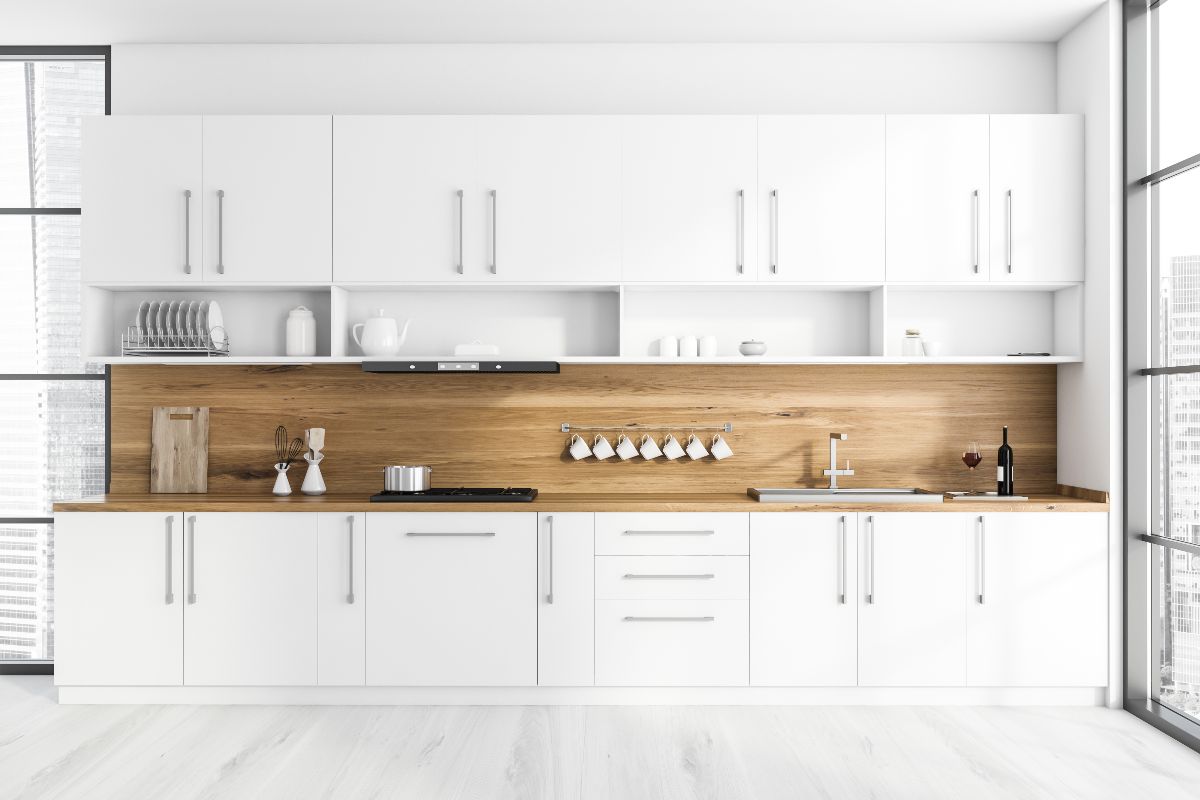 Wood and warm colors can be incorporated throughout your home with simple updates to everyday fixtures. Here are a few examples:
Update your old sliding closet doors with wooden slatted doors.
Install ceiling fans with wooden blades.
Add a wood backsplash to your kitchen.
These small changes create a new aesthetic in your home. Though natural wood is known for its beauty, even the most practical homeowner will be pleased with its durability.
Add Wood Shelves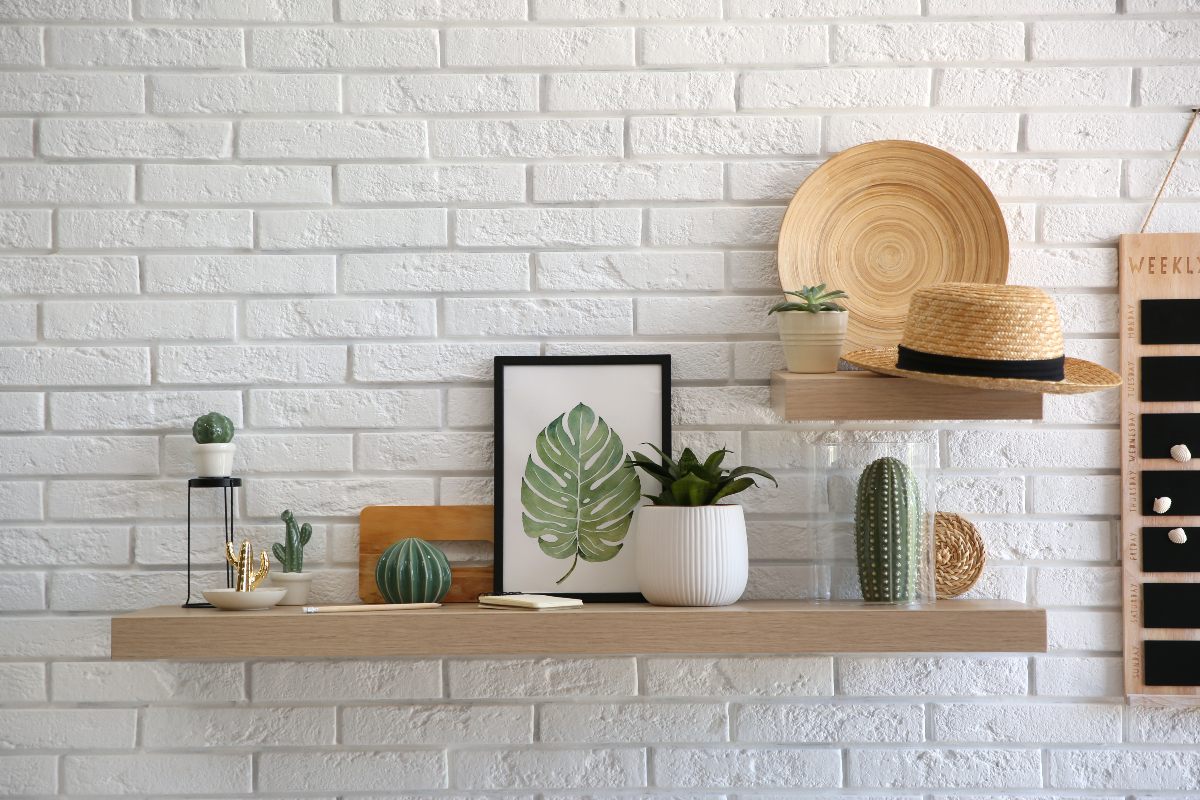 Wood shelves are great options for a storage system. From floating shelves to wall units to cabinets, natural wood shelving adds texture to any space. If you want natural wood furniture but are unsure if it will fit with your home's design, start with a couple of shelves.
At The Hardwood Lumber Company, we create floating shelves from a range of high quality wood species. Shop our floating shelf collection to find the right fit for your home.
Install A Wood Block Countertop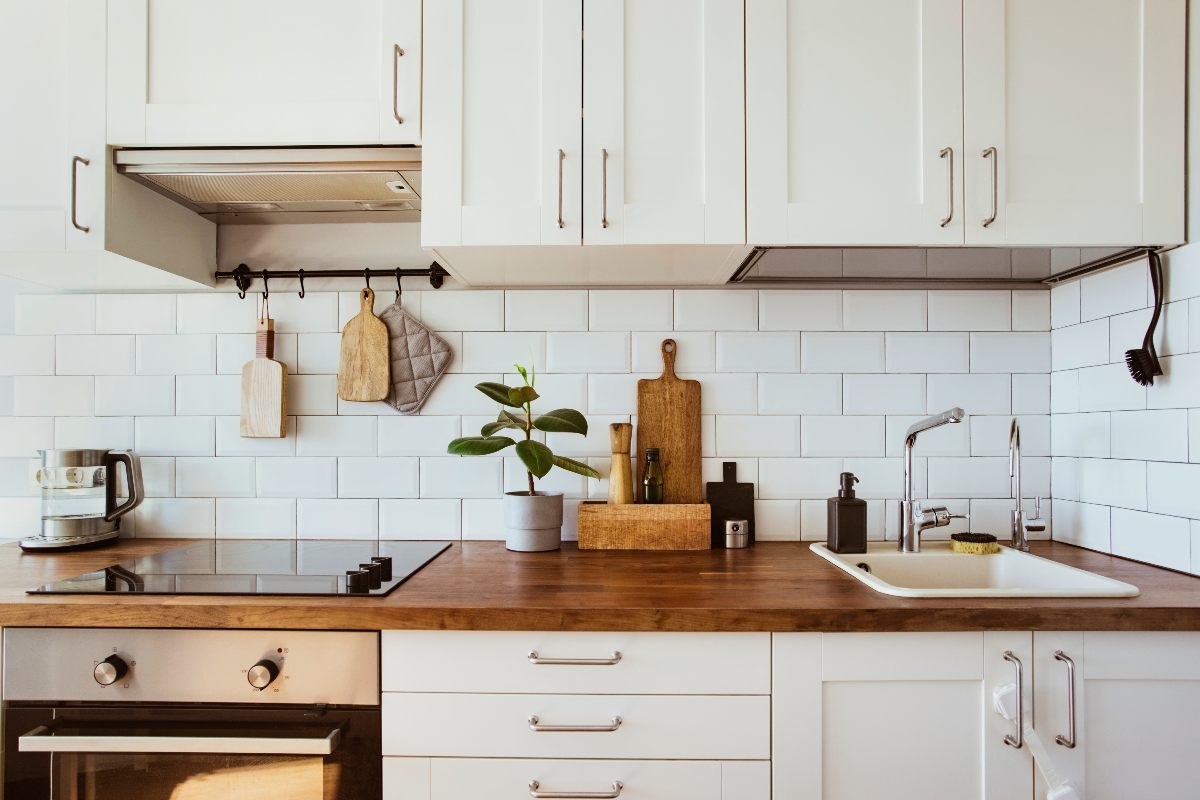 One of the best ways to showcase the beauty of natural wood in your home is with a butcher block countertop.
If your home has an open floor plan, updating the kitchen counters can change the look of the entire space. And a wood island in an open kitchen can be an eye-catching accent. Outside of the kitchen, you may also want to consider adding a small counter in the laundry room or a study.
For a truly natural wood aesthetic, live edge slabs are a gorgeous way to enhance your home. If you're thinking of installing a butcher block or live edge countertop in your home, be sure to browse our countertop collection to find the perfect option for your dream kitchen.
Decorate With Wooden Furniture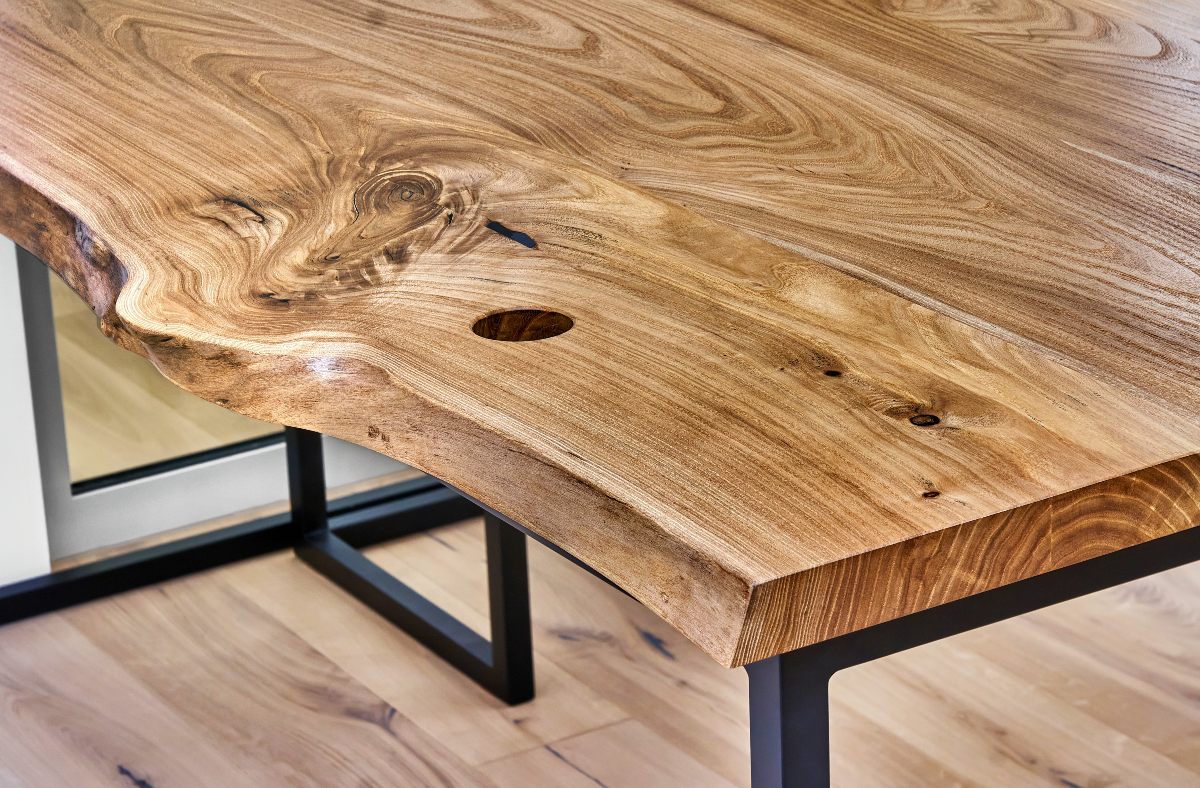 Wood furniture is beautiful yet practical. It can add a dash of natural color to a space and tie an entire room together. The right piece of wood furniture can also be a place to relax after a long day or to gather with friends and family.
Whether you want an ornately carved wooden coffee table or a simple live edge bench or end table, wood furniture adds a warm, rustic touch. Best of all, updating your furniture changes your home's look without an expensive and long renovation.
Update Your Staircase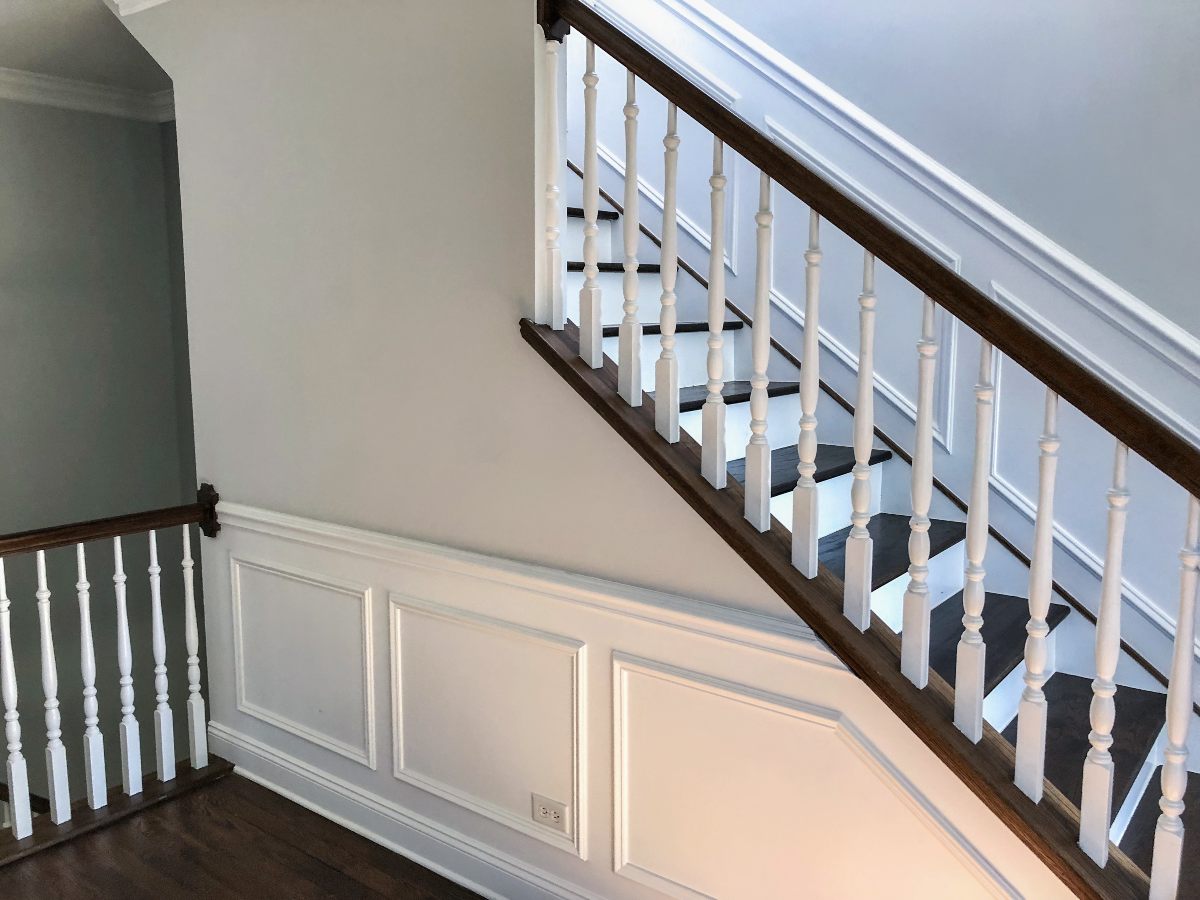 Staircases can be the main focal point of many homes. They're also an excellent way to include wood in your home's design.
Sometimes, you can simply remove carpet to expose the wooden stair treads beneath. You may be able to simply refinish the newly exposed treads and risers. However, if they are too worn, it's better to replace them.
The beauty of a staircase is there are so many options for stair parts. Dark wood species, like cherry wood and mahogany, can set a completely different tone for a room than lighter woods, like oak and maple. You can even complement dark treads with a light handrail, or vice versa, to create a compelling contrast that draws attention to the natural wood.
The Hardwood Lumber Company mills high quality stair parts — from simple treads to highly customized winders.
Explore our entire collection of expertly milled wood products for the perfect home accent.